Research Partnership
Optimum Learning for All Students: Implementing Alberta's 2018 Professional Practice Standards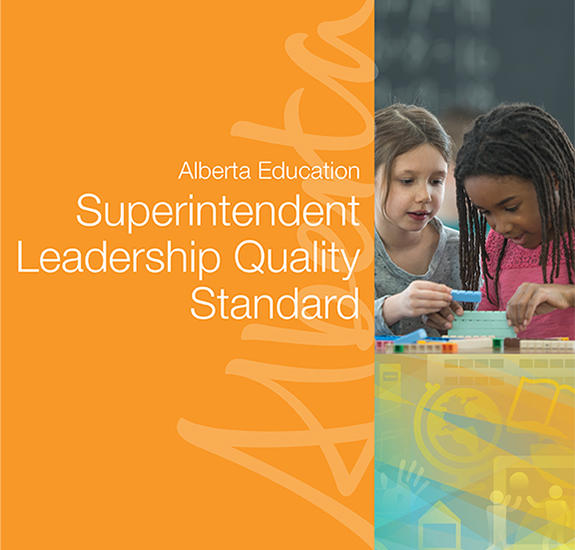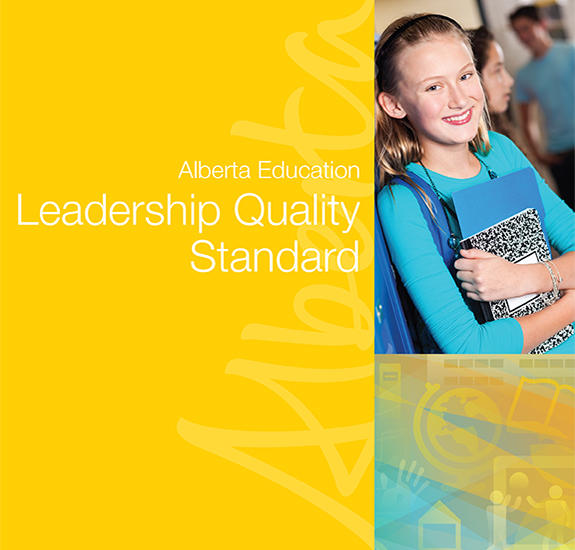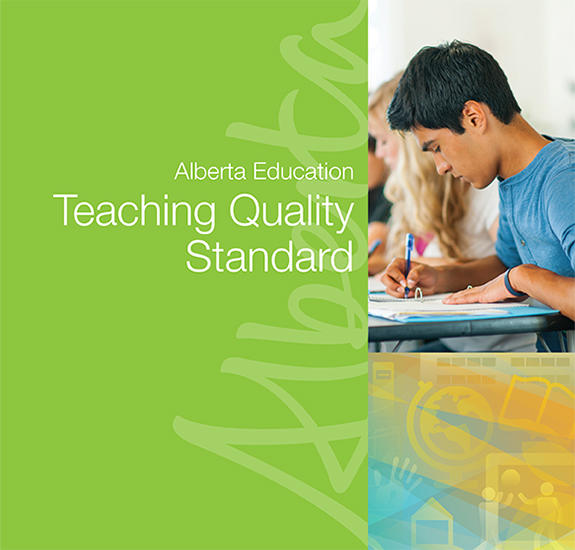 The purpose of this longitudinal, mixed methods research study is to assess, deepen, and extend the implementation process for Alberta's three professional practice standards: The Teaching Quality Standard, the Leadership Quality Standard, and the Superintendent Leadership Quality Standard. 
The study will provide stakeholders and the Alberta Ministry of Education:
independent, objective insights into the effectiveness of provincial and school authority implementation strategies,
recommendations on how best to support implementation in various contexts,
research informed perspectives on the effectiveness of implementation,
yearly reports generated from annual online surveys, and
periodic illustrations of promising implementation practices from 8 – 10 case studies.
We are currently conducting a literature review from a policy and public administrative perspective on the adoption and implementation of standards.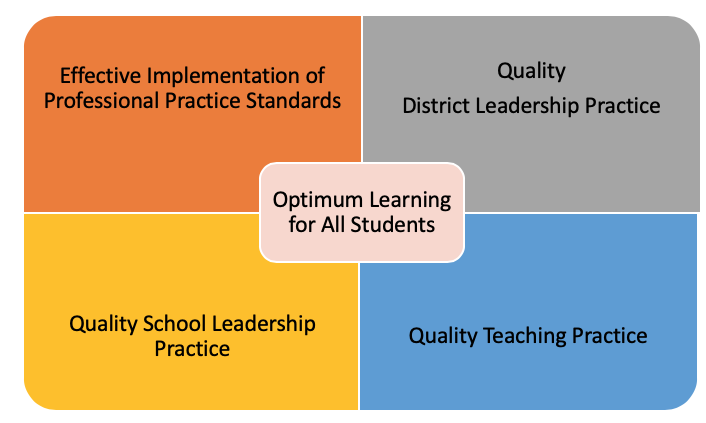 A group of 12 researchers from the University of Calgary, University of Lethbridge, University of Alberta and Concordia University of Edmonton are involved in this research project:
University of Calgary: Barb Brown, Man-Wai Chu, Sharon Friesen, Dustin Louie, Dennis Parsons
University of Lethbridge: Pamela Adams, Dawn Burleigh, Carmen Mombourquette
University of Alberta: Darryl Hunter, Bonnie Stelmach
Concordia University of Edmonton: Edgar Schmidt
Office of Research: Shelly Russell-Mayhew
Email: mkrussel@ucalgary.ca