Workshop #1
Mobilizing Anti-Racist Literacies: Connecting with Home Languages 
REGISTRATION CLOSED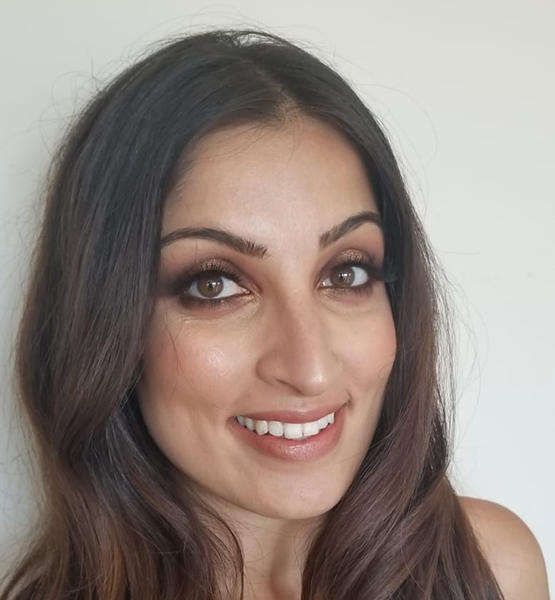 Dr. Sonia Aujla-Bhullar (Speaker)
Sonia Aujla-Bhullar is a public-school teacher in Calgary and has her PhD in Curriculum and Learning with a focus on anti-racism, diversity, inclusion and equity within education. Her current work focuses on multiethnic and anti-racism community engagement between schools and racialized communities. She has published works that include critical analyses around the experiences of racialized minorities and women in education. As an avid volunteer and supporter of community engagement, she has organized both local and national initiatives within the Sikh community and as a national board member to the World Sikh Organization. She is currently co-chair to the City of Calgary Anti-Racism Action Committee (ARAC) and has supported community development with with the South Asian Police Advisory Committee (SAPAC) for the Calgary Police Service, and was a council member of the inaugural Government of Alberta Anti-Racism Advisory Council (AARAC).
As locator for the anti-racist critical literacies workshop, Dr. Aujla-Bhullar's presentation will connect and reflect on historical trends of why and how racism continues to rise in educational institutions, impacting the learning environments of racialized youth and families. She will draw on her first-hand experiences of working with racialized English Language Learning students and parents to address racism in the school and community setting. Her presentation will speak to the role of teaching, learning, and community advocacy to celebrate and uplift racially diverse contributions, diversity, and heritage in schools.  Through an anti-racism lens that centres the impact of racism in contemporary society, this presentation will locate the need for educators to centre the lived experiences of racialized communities to reveal and address systemic oppression.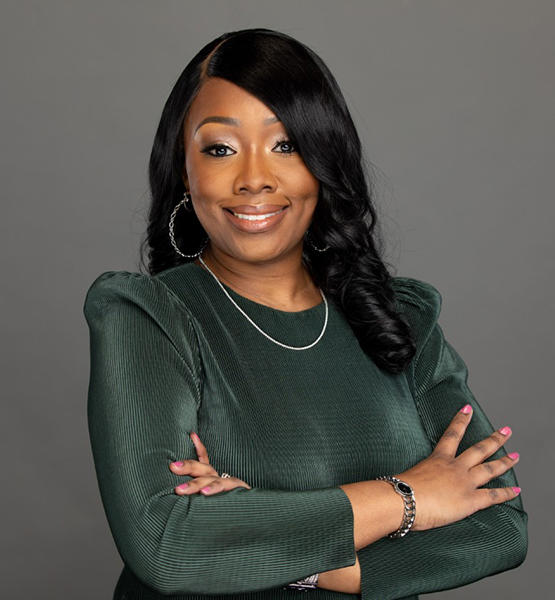 Dr. April Baker-Bell (Speaker)
Dr. April Baker-Bell is an award-winning transdisciplinary teacher-researcher-activist and associate professor of language, literacy, and English education in the Department of English and Department of African American and African Studies at Michigan State University. Baker-Bell is an international leader in conversations on Black Language education, and her research interrogates the intersections of Black Language and literacies, anti-Black racism, and antiracist pedagogies. Her award-winning book, Linguistic Justice: Black Language, Literacy, Identity, and Pedagogy, brings together theory, research, and practice to dismantle Anti-Black Linguistic Racism (a term Baker-Bell coined) and white linguistic supremacy. Baker-Bell is the recipient of many awards and fellowships, including the 2021 Coalition for Community Writing Outstanding Book Award, the 2021 Andrew W. Mellon Foundation's New Directions Fellowship, the 2021 Michigan State University's Community Engagement Scholarship Award and the 2021 Distinguished Partnership Award for Community-Engaged Creative Activity, the 2020 NCTE George Orwell Award for Distinguished Contribution to Honesty and Clarity in Public Language, the 2020 Theory Into Practice Article of the Year Award, the 2019 Michigan State University Alumni Award for Innovation & Leadership in Teaching and Learning, and the 2018 AERA Language and Social Processes Early Career Scholar Award.
As keynote speaker, Baker-Bell will discuss how anti-Black linguistic racism and white linguistic supremacy get normalized in teacher attitudes, curriculum and instruction, pedagogical approaches, disciplinary discourses, and research. She will discuss the impact these decisions have on Black students' language education and their linguistic, racial, and intellectual identities. Dr. Baker-Bell will introduce a new way forward through Antiracist Black Language Pedagogy, a pedagogical approach that intentionally and unapologetically places Black Language at the center to critically interrogate white linguistic hegemony and anti-Black linguistic racism.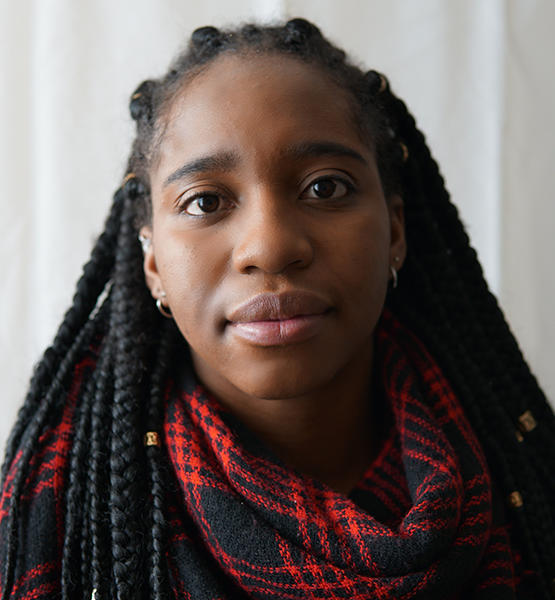 aloT of Poetry (Learning Experience Facilitator)
Nigerian roots. Raised in South Africa. Currently conquering the Canadian art scene.
Starting off as a member of The University of Calgary Spoken Word Club, this November 2019 Calgary Slam Champion has been a featured artist at: Raw Voices, Radical and Radiant "The Talks" during Black History Month, the "I Am Sudan" Charity dinner, Expressions: Spoken Word at Koi, YYC African Fashion Week, The People's Poetry Festival, Koi Open Mic Night, Woolf's Voices and Cabarets at the Arts Commons.
Her first spoken word video for her crowd favourite poem: "Womxn" is a commentary on the treatment of Women and those suffering under the patriarchy in society. 
She is currently working on a collection of poems called "A Lot of People" inspired by contributions by people all over Canada and the world.
As workshop learning encounter facilitator for Workshop 1 (Anti-Racist Critical Literacies) aloT of Poetry guide the audience through a learning experience that will invite the audience to connect to and recognize our own cultural languages through a poetry writing workshop. aloT of Poetry's workshop will engage the audience in experiencing and valuing the languages that shaped us at our kitchen tables, the languages of our mother tongues, and the languages of our communities to understand how we are defined by the languages we use and hear in all areas of our lives. Through writing poetry, the audience will experience the important role that our unique and cultural languages play in both our lives and the ways that we communicate with and in the world.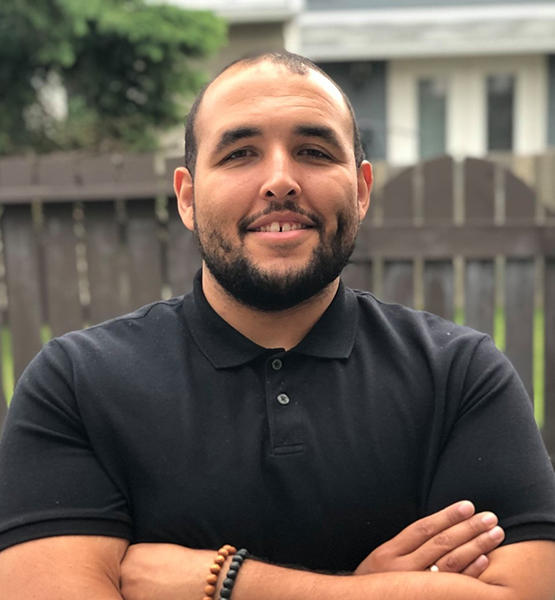 Courtney Walcott (Panel Member)
Courtney Walcott is a former teacher, Anti-Racism advocate, community organizer, and newly elected City of Calgary councillor. Since moving to Calgary in 2006, Courtney has seen many cultural, social, and political shifts throughout the local community that have inspired him to be a more active participant in directing transformative change. As a Black, mixed race teacher, he applies this lens within his pedagogy everyday with the hope of helping students navigate a complex societal atmosphere that exists outside of the walls of education. As an Anti-Racism advocate, Courtney works with local community members to push forward restorative platforms that target systems of oppression that exist throughout our history and today.
As a panel member, Walcott will participate in the learning encounter, reflect on the potential of this work to impact student learning in classrooms, and share his reflections during the panel discussion. Following the learning experience, he will provide reflection and commentary addressing the following questions:
What is the potential of this approach for disrupting and broadening classroom literacies? 
What challenges do you see?
What does this invite you to consider as an educator/artist/community leader? 
What might these approaches to literacy education offer as steps toward a decolonized, anti-racist society?