Doctor of Philosophy
A research-intensive (thesis-based) degree, normally intended to prepare scholars for careers in research and teaching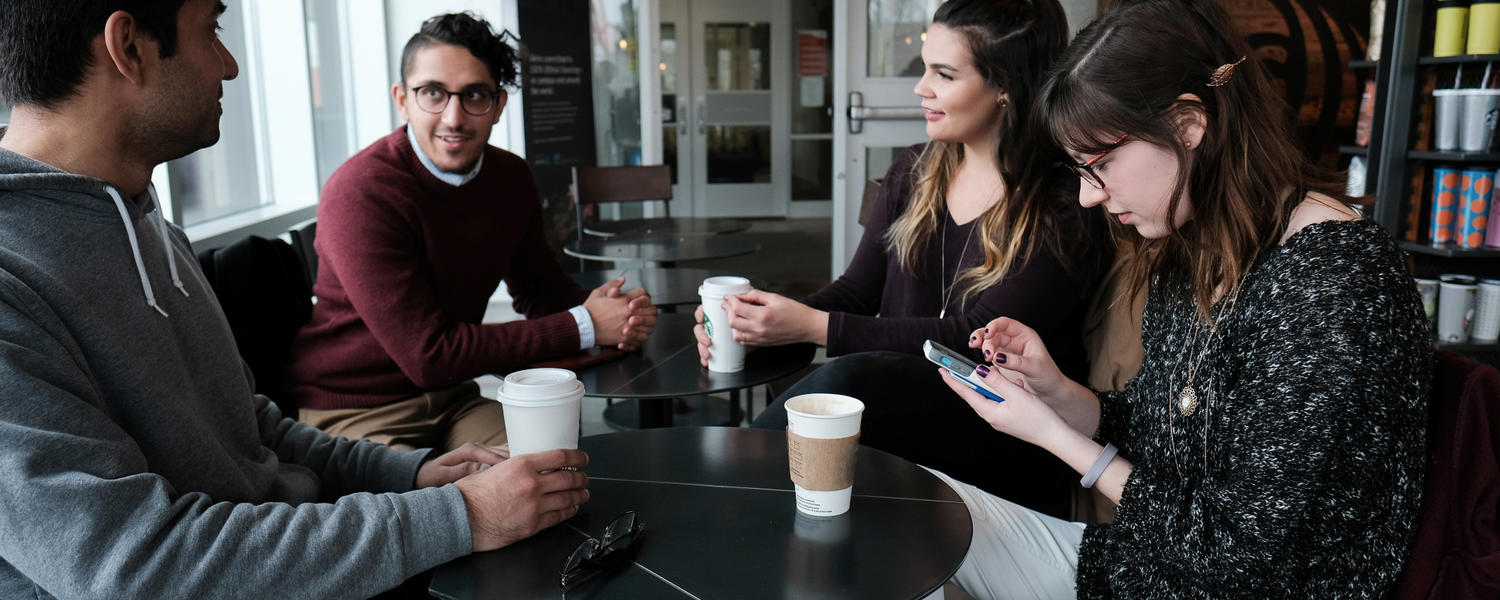 PhD in Educational Research
The Werklund School of Education's Doctor of Philosophy (PhD) program in Educational Research allows students to explore and develop expertise in the field of education. Our program is full-time with a residency (on campus) component.
The Werklund School of Education's Doctor of Philosophy (PhD) program in Educational Research is a research-intensive program that prepares scholars for careers in research and teaching. Students work with a supervisor, assigned at the time of admission, to complete scholarship that includes coursework, candidacy, research and writing, and the eventual defense of your dissertation.
Our graduates are scholars that demonstrate expert knowledge, understanding, skills, and critical thought processes in their careers as researchers, teachers, administrators, professors, and more.
Applicants are encouraged to explore our Educational Research specializations to determine which specialization would be the best fit for your scholarship.
Study with us starting in either Summer or Fall 2023
Ready to begin or continue your graduate studies with Graduate Programs in Education? Please review the important information outlined below.
Identify your specialization
Consider the research that you would like to pursue, and identify which of our specialization areas you would like to apply to.
Review admission requirements
Carefully review and ensure that you meet the admission requirements outlined below. Applications open September 1-December 1.
Gather supporting documents
Supporting document requirements are outlined below. The deadline for supporting document submission is December 1. This is the same as our application deadline.
Submit your application
Your complete online application is due on December 1. Applicants will be notified of admission decisions after applications have been reviewed and assessed. We appreciate your patience with our response.