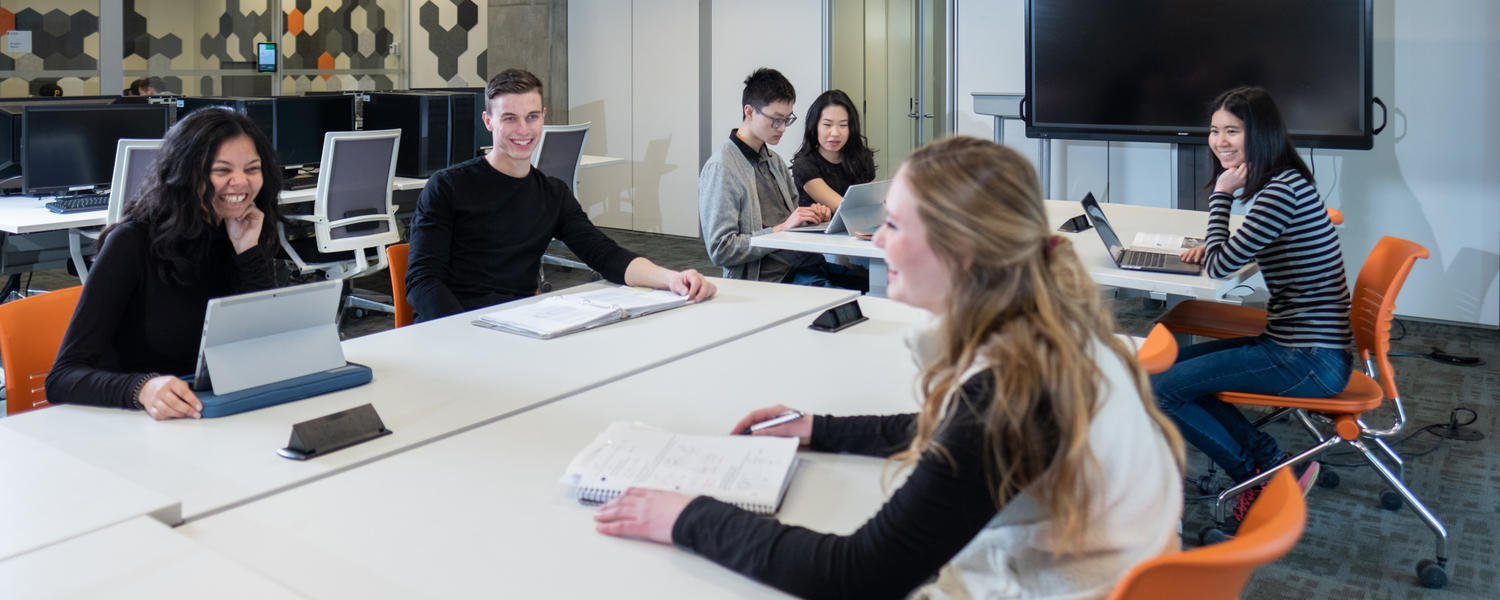 Master of Science (MSc) in School & Applied Child Psychology
Thesis-based, on campus degree
The Master of Science (MSc) in School and Applied Child Psychology program is based on the scientist-practitioner model of training that prepares students to pursue academic or clinical careers. Our graduates create new scientific knowledge and engage in evidence-based practices that enhance the lives of children, families, school, and allied personnel. Graduates of our program are positioned to serve as educational leaders in the effective application of educational and psychological principles to the learning environment at both the individual and systems levels. To achieve these goals, our program cultivates students who are theoretically- and scientifically-informed critical thinkers who demonstrate excellence as providers of high-quality, evidence-based prevention, assessment, intervention and research services. 
The program consists of 12 half-courses and 2 practica, with core content in the topic areas of psychological foundations, assessment, intervention, consultation, school psychology practice and development, and statistics/research methods. In addition, students complete a thesis research project under mentorship from a faculty supervisor. The program requires two years of full-time study to complete, at minimum. Maximum completion time is four years. Typically, students take between two to three years to complete the MSc program.
Program Details
Admission into the program is highly competitive due to limited space, so many excellent applicants who meet or exceed the minimum requirements are not admitted each year.
Student-athlete receives an Eyes High Doctoral Recruitment Scholarship
Being part of the Werklund School academic community will allow me to develop my clinical skills and achieve my goal of becoming a psychologist. Werklund houses highly esteemed scholars and is connected to a broad network of service providers for practicum experiences. I am grateful to have found the SACP program.