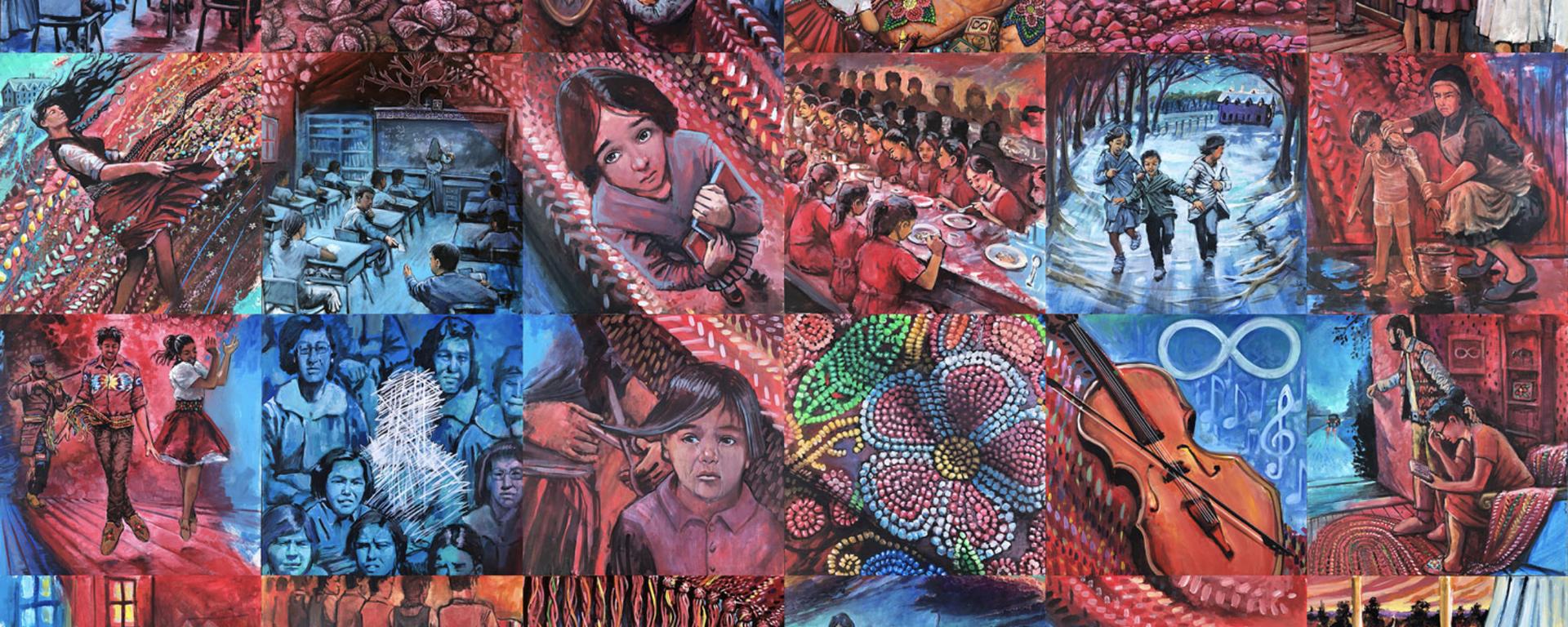 Métis Memories of Residential Schools
Date: September 27, 2022
Time: 6:30 - 7:30 pm
Format: Webinar
Event recording - September 27, 2022
Residential schools, industrial schools, and day schools have had a long‐lasting impact on Métis communities. However, as noted in the Truth and Reconciliation Commission of Canada Final Report, Métis experiences have consistently been left out of Canada's national narratives, including limited recognition of the harms caused by colonial schooling systems.
Join Métis scholars, Dr. Yvonne Poitras Pratt and Billie-Jo Grant, in this important presentation shedding light on the Métis experience and addressing the historical biases and racism they have encountered.
Discussing their collaboration Métis Memories of Residential Schools, A Testament to the Strength of the Métis, Yvonne and Billie-Jo will share some of the 24 impactful stories about this neglected chapter in Canadian history.  Currently on display at the Canadian Museum of Human Rights, these stories honour the unique experiences and Métis survivors and families in colonial schooling systems and showcases authentic Métis community voices in an ethical and collaborative way. Their work invites everyone, including students, teachers, and parents to engage in a deeper understanding of the injustices brought to all First Peoples in Canada.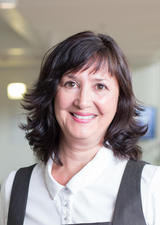 Yvonne Poitras Pratt
Yvonne Poitras Pratt (Métis) is an Associate Professor at the Werklund School of Education, University of Calgary, in Alberta, Canada. Her ancestral roots trace back to the historic Red River settlement and more recently to Fishing Lake Métis Settlement in northeastern Alberta. Yvonne worked with members of the Fishing Lake community to create a series of 19 intergenerational digital stories and this work is detailed in the 2020 Routledge publication of Digital Storytelling in Indigenous Education: A Decolonizing Journey for a Metis Community. Yvonne has published in the realm of social justice, media studies, Métis studies, reconciliatory pedagogy, service-learning, and the integration of arts in education. She earned a Werklund Teaching Excellence Award in 2016, a Students Union Teaching Excellence Award in 2017, the Confederation of Alberta Faculty Associations (CAFA) Distinguished Academic Early Career Award in 2018, and the Alan Blizzard Award for Collaborative Teaching in 2021.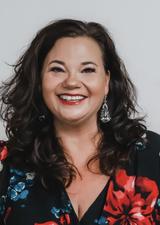 Billie-Jo Grant
Billie-Jo Grant is a proud citizen of the Métis Nation of Alberta and an award-winning educator with over 20 years of classroom experience teaching K-9 students in both public and Catholic school classrooms. Billie-Jo was the recipient of a 2017 Indspire National Award in the role model category for Indigenous education and she also received a 2018 International Women's Award for her work in Indigenous education with her local community. Billie-Jo completed a Master's degree in 2018 and stepped out of the classroom into leadership to develop authentic, meaningful, and creative Métis resources with Rupertsland Institute, Metis Centre of Excellence, before returning to Greater St. Albert Catholic Schools (Fall of 2022) in the role of Indigenous Consultant. As an inspirational educator, she encourages others to be curious, hold deep and reflective conversations, and learn more in order to do better for all students. Billie-Jo aspires to have Indigenous education omnipresent in our education system where everyone is celebrated!
This project was made possible by:
Angie Crerar, Métis Elder
Jude D. Daniels, Author, Lawyer, Mediator
Billie‐Jo Grant, Indigenous Consultant, Greater St. Albert Catholic Schools 
Dr. Yvonne Poitras Pratt, Associate Professor, Werklund School of Education, University of Calgary
Emma Grant, Métis Graphic Designer
Samantha Pratt, Métis Artist
Lewis Lavoie, Artist, Mural Mosaic Team