Researchers at the Werklund School are addressing how curriculum can transform ways of thinking about schooling, knowledge, and teaching and learning, while encompassing issues of content, context and teaching in both formal and non-formal educational settings. 
New Alberta curriculum would overload young learners when what they need is balance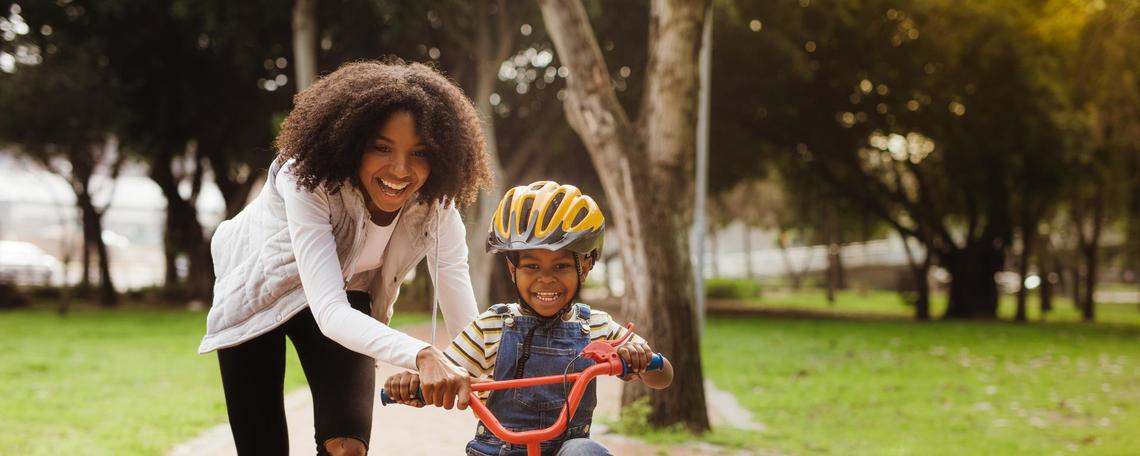 Shutterstock
Literacy is much like learning to ride a bike, writes Hetty Roessingh, Werklund School of Education, in Conversation Canada.
Re-imagining the Past, Present, and Future of Education in Alberta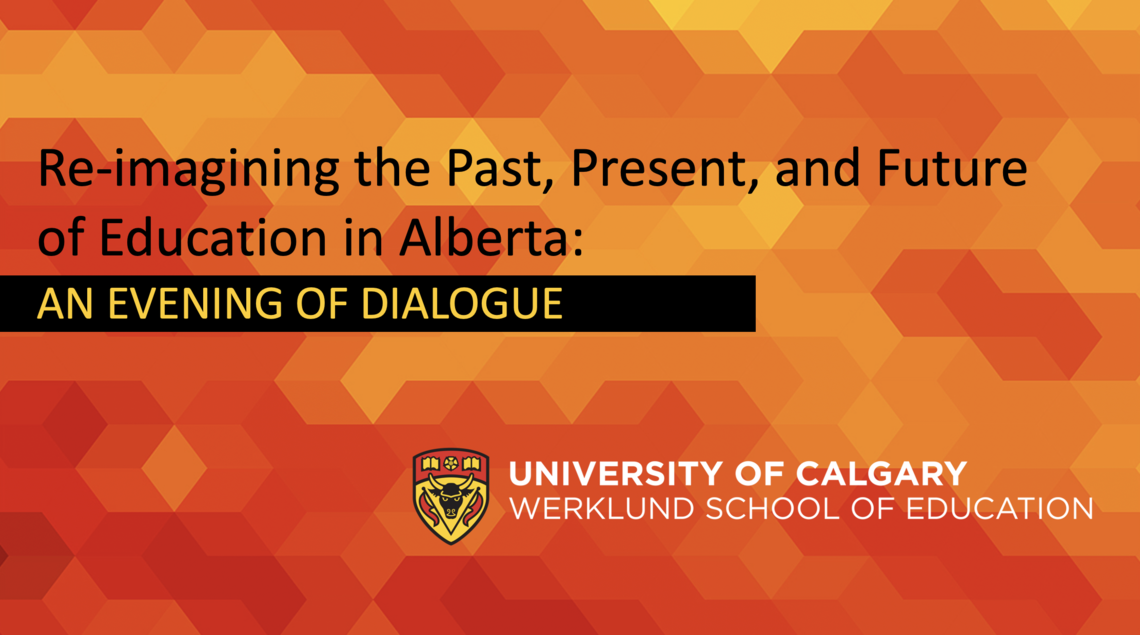 Meet our experts
Gabriela Alonso-Yanez
Maren Aukerman
Veronika Bohac-Clarke
Catherine Burwell
Tonya Callaghan
Aubrey Hanson
Michael Kehler
Astrid Kendrick
MIchelle Kilborn
Gregory Lowan-Trudeau
Jennifer Markides
Mairi McDermott
Ronna Mosher
Cynthia Prasow
David Scott
Jackie Seidel
Jo Towers
Curriculum and instruction
Curriculum studies
Curriculum theory and design
Read more stories on Curriculum and Learning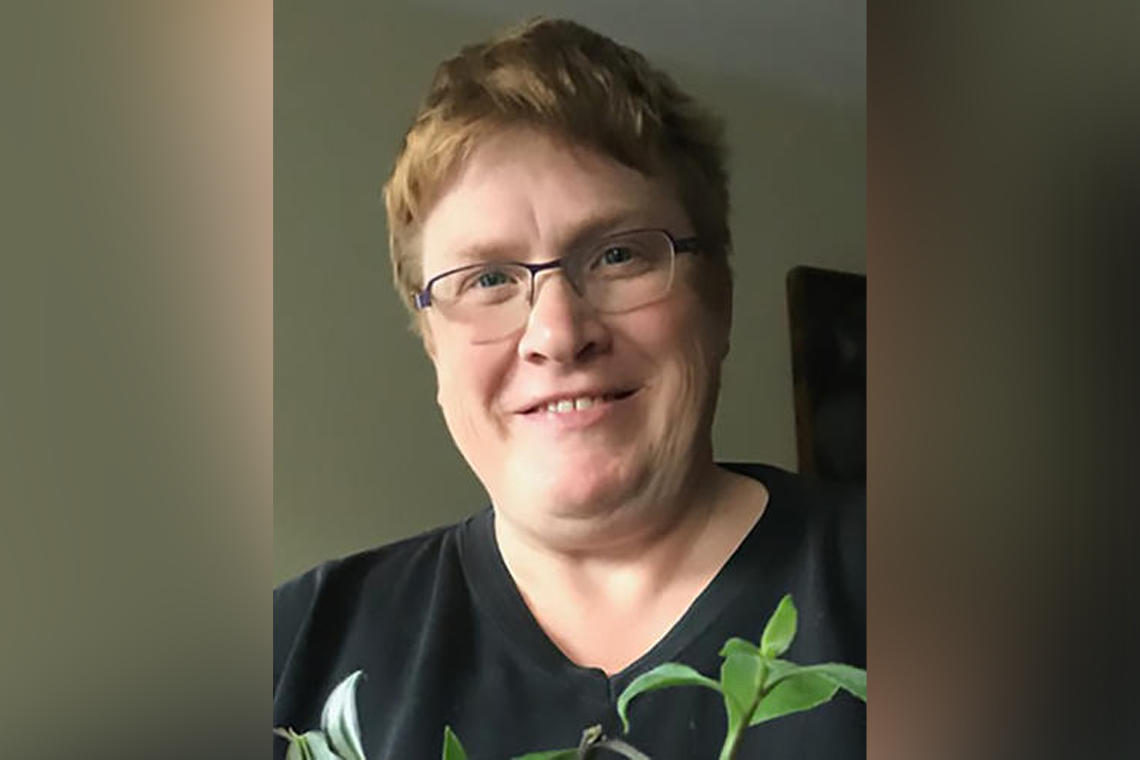 Opinion: Is Alberta's draft curriculum for K-6 really knowledge-rich?
Dr. Maren Aukerman says K-6 students need skill - and knowledge-rich curriculum.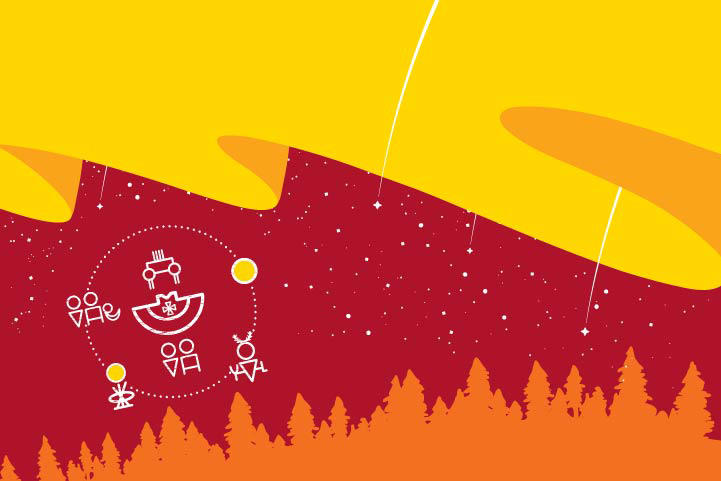 Métis educators outline concerns over K-6 curriculum in letter to Alberta Education Minister
Dr. Yvonne Poitras Pratt joins colleagues in critique of consultation process and omissions in subject matter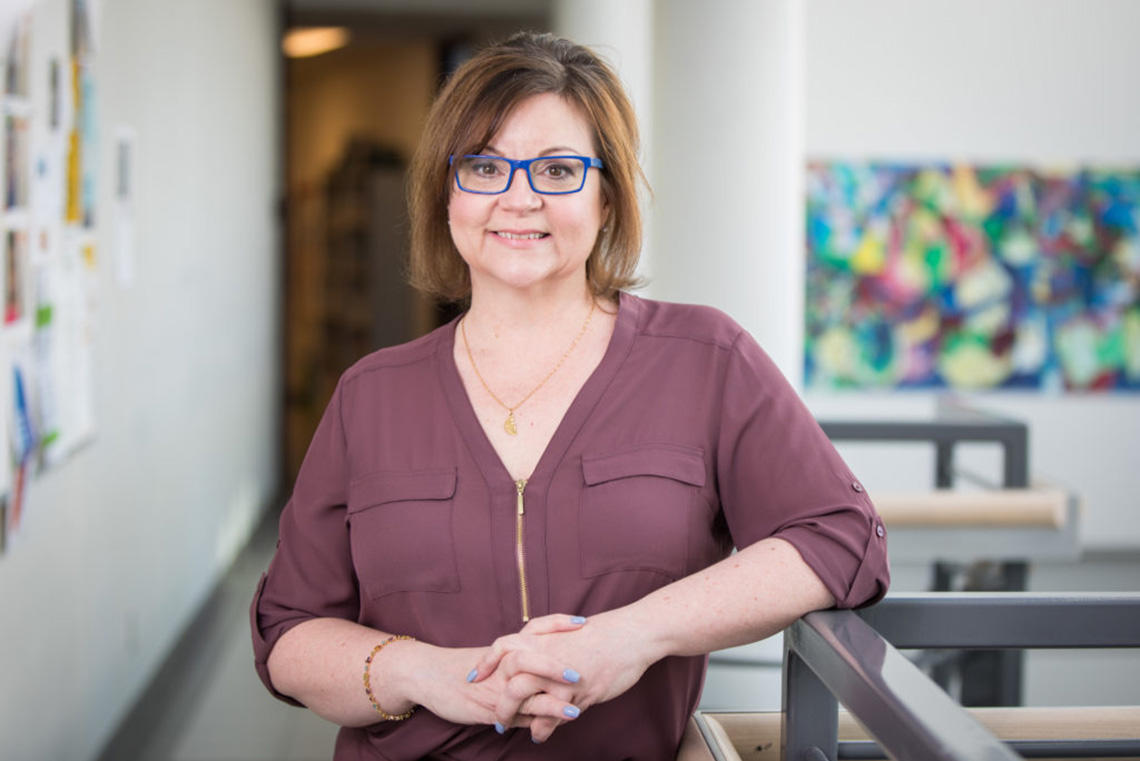 K-6 Curriculum: An Open Letter to all Alberta Parents of School-Aged Children
The Werklund School's Body Image Research Lab believes the proposed curriculum's simplistic view of wellness may do harm to children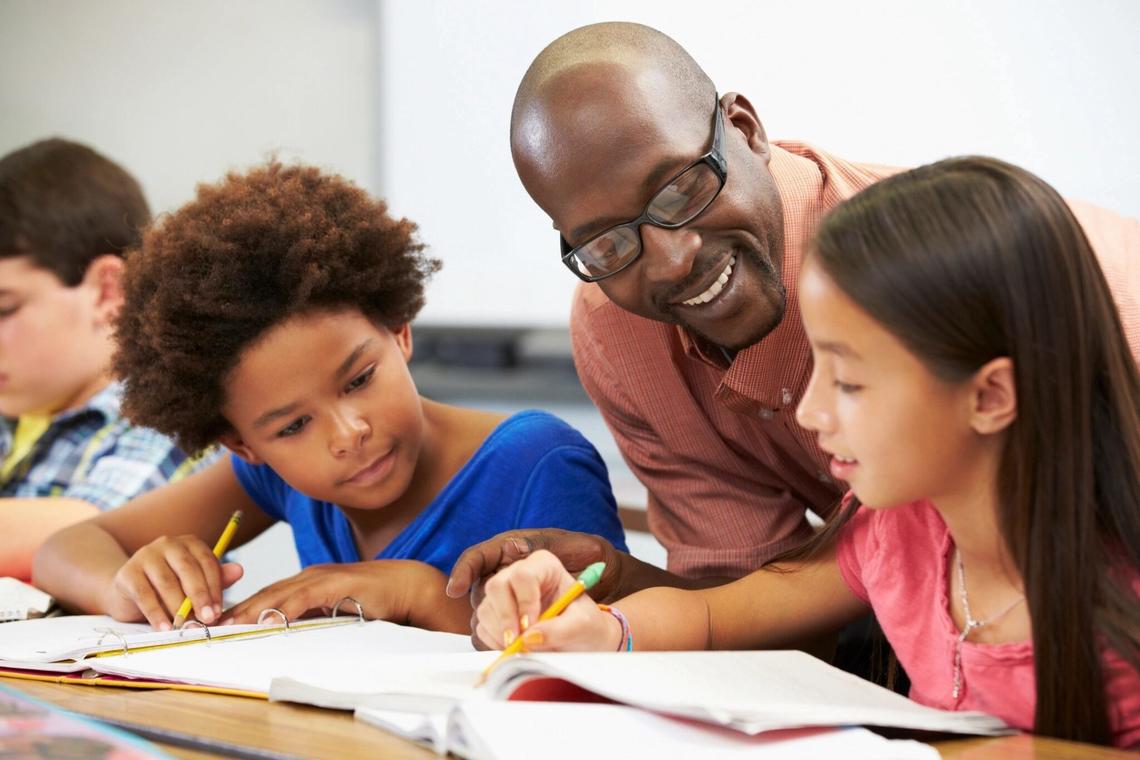 An Open Letter Regarding the Proposed French Immersion/FLA Draft Curriculum for Alberta
Werklund French Advisory Team express concern and dismay at the content of the draft curriculum and lack of consultation in the preparation of Français Immersion et Littérature.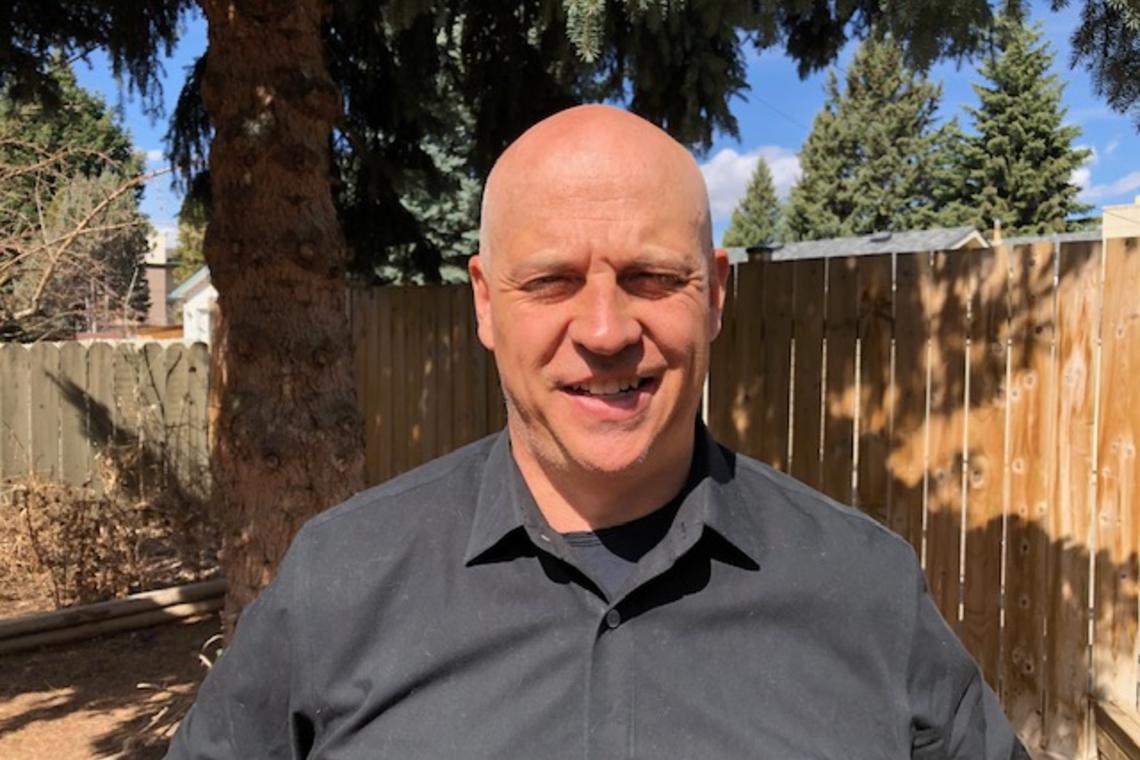 Opinion: Alberta's draft social studies curriculum will hinder students
Dr. David Scott among number of social studies professors who believe the proposed curriculum is developmentally inappropriate and will fail to prepare students for the future.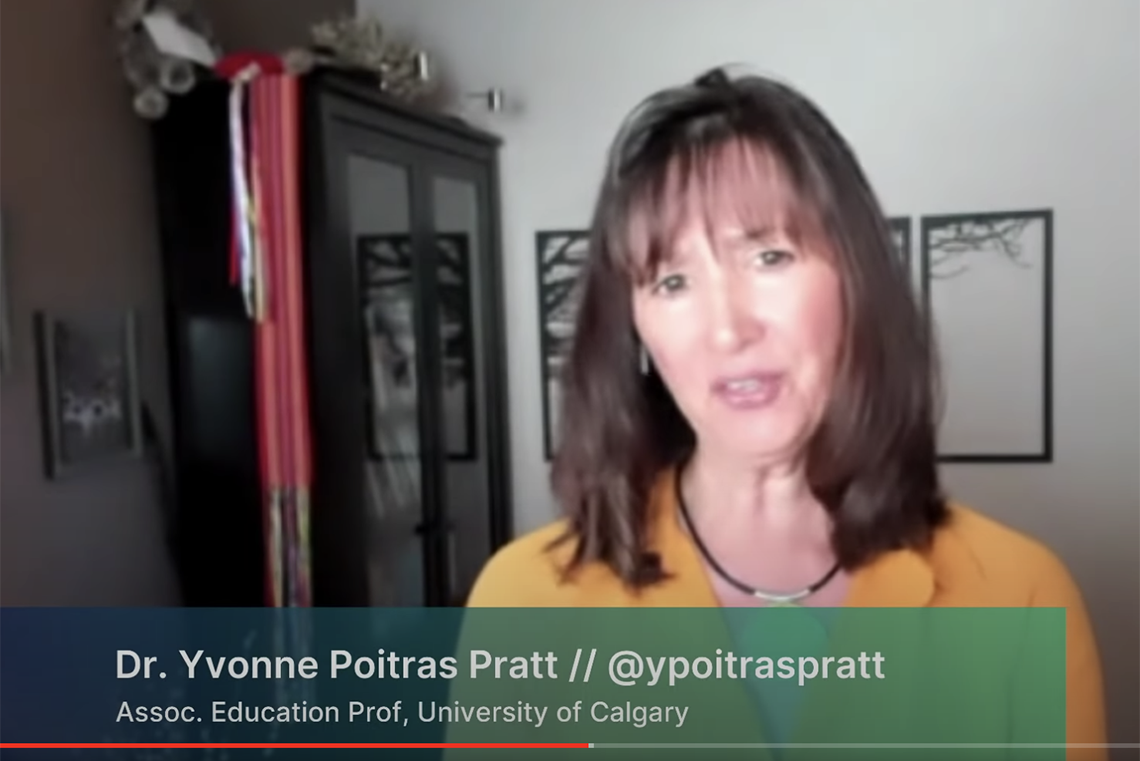 Curriculum Round Table
As Albertans continue to demand their provincial government hit pause on the questionable K-6 curriculum, Dr. Yvonne Poitras Pratt, joins a panel of experts to unpack what's problematic about the draft, why, and what citizens can do about it.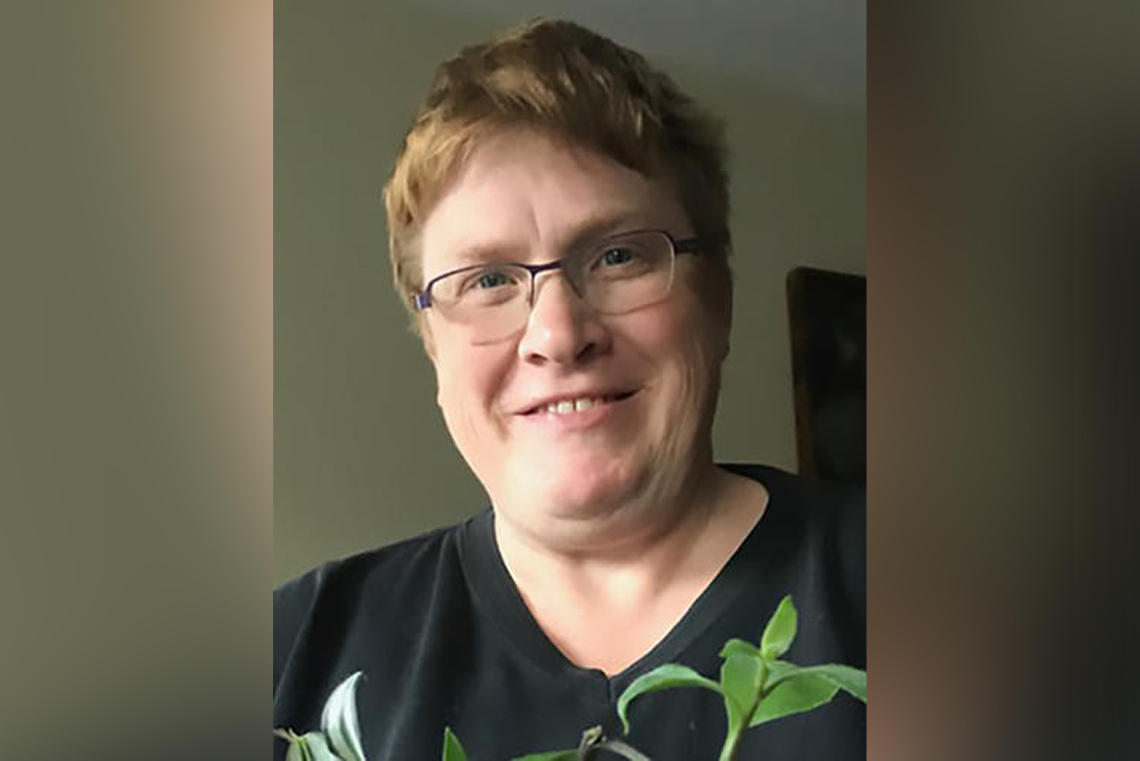 Opinion: Too much missing in Alberta's draft language arts curriculum
Dr. Maren Aukerman believes that the English Language Arts (ELA) portion of the proposed curriculum would benefit from the inclusion of varied expert perspectives – teachers among them.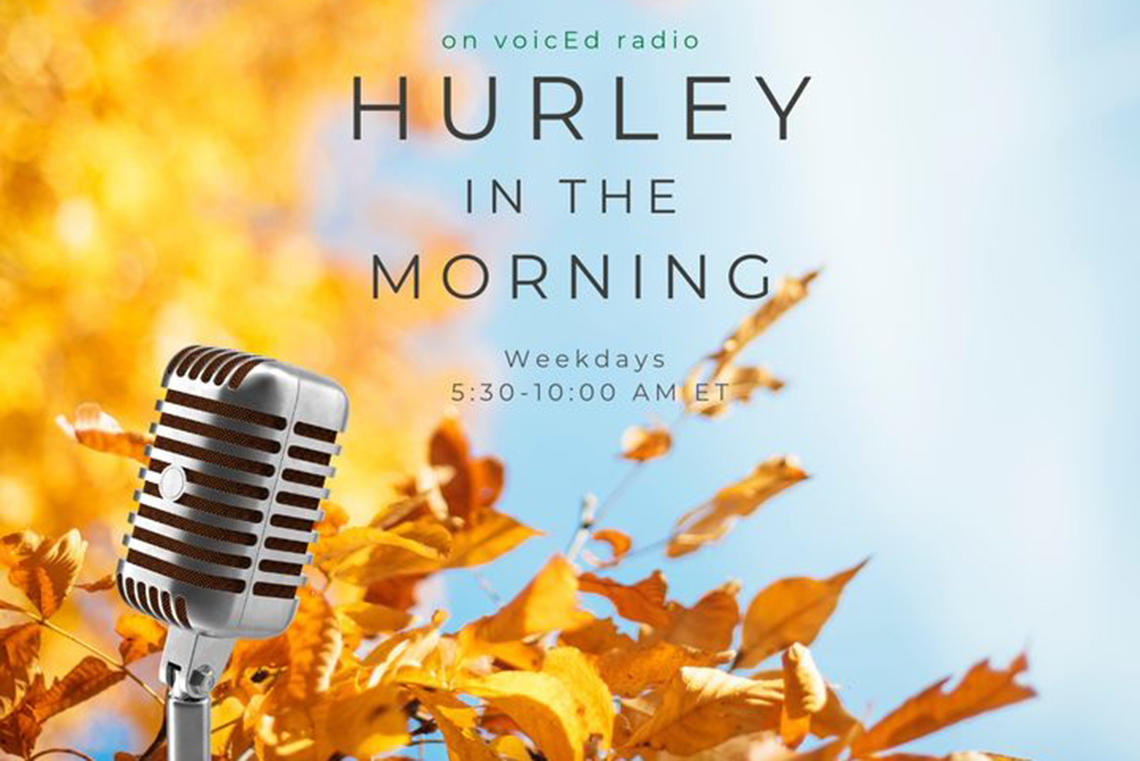 Alberta Curriculum Revision
David Scott and Maren Aukerman join Stephen Hurley for an insightful conversation that explores Alberta's K-6 curriculum review process and the direction the provincial government is taking in regard to content.