At the Werklund School, we are researching strategies to better understand and improve young children's learning and development as a foundation critical for continued prosperity throughout their schooling.
New UCalgary resource helps Canadian K-12 teachers bring Indigenous storytelling into the classroom
Interactive website project led by Werklund School scholars sought broad input from a diverse team of educators with connections to diverse communities
Meet our experts
Maren Aukerman
Michelle Arlene Drefs
Kimberly Lenters
Ronna Mosher
Cynthia Prasow
Xu Zhao
Child and youth mental health
Children's literature
Early childhood education
Early mathematics development
Second language teaching and learning
Read more stories on Early Childhood Learning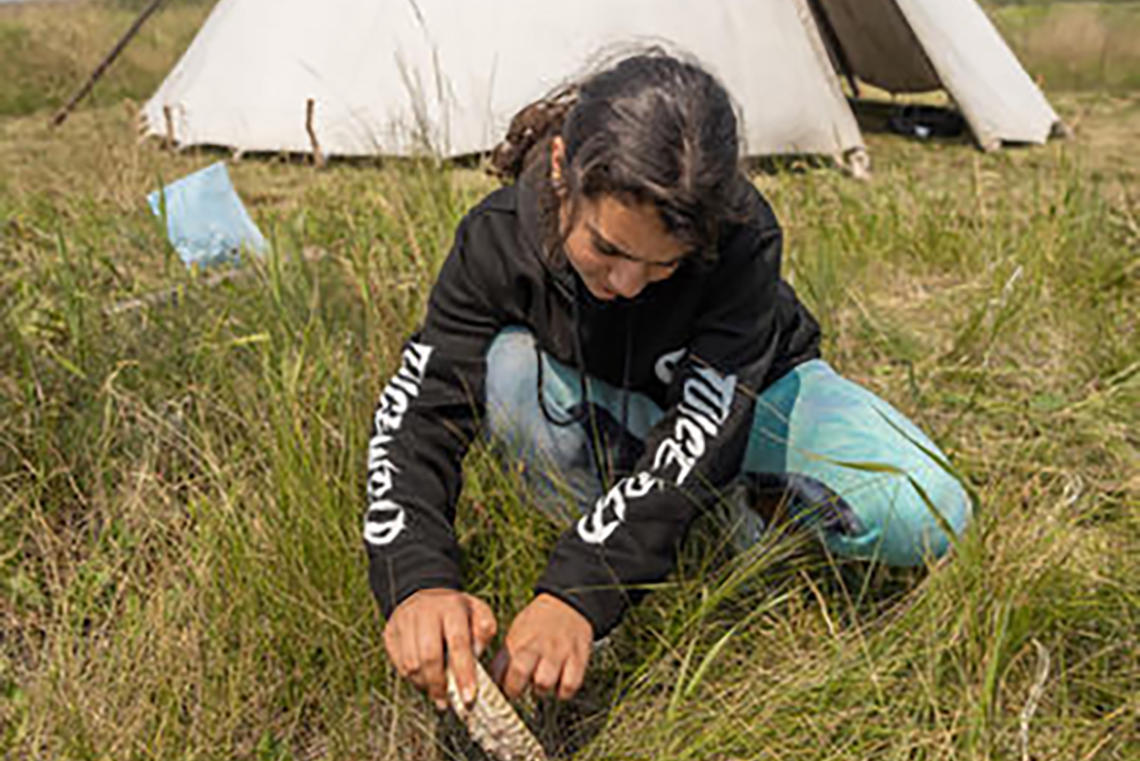 Students get their hands dirty at Soil Camp
Community partnership provides opportunities for refugee students to connect with the land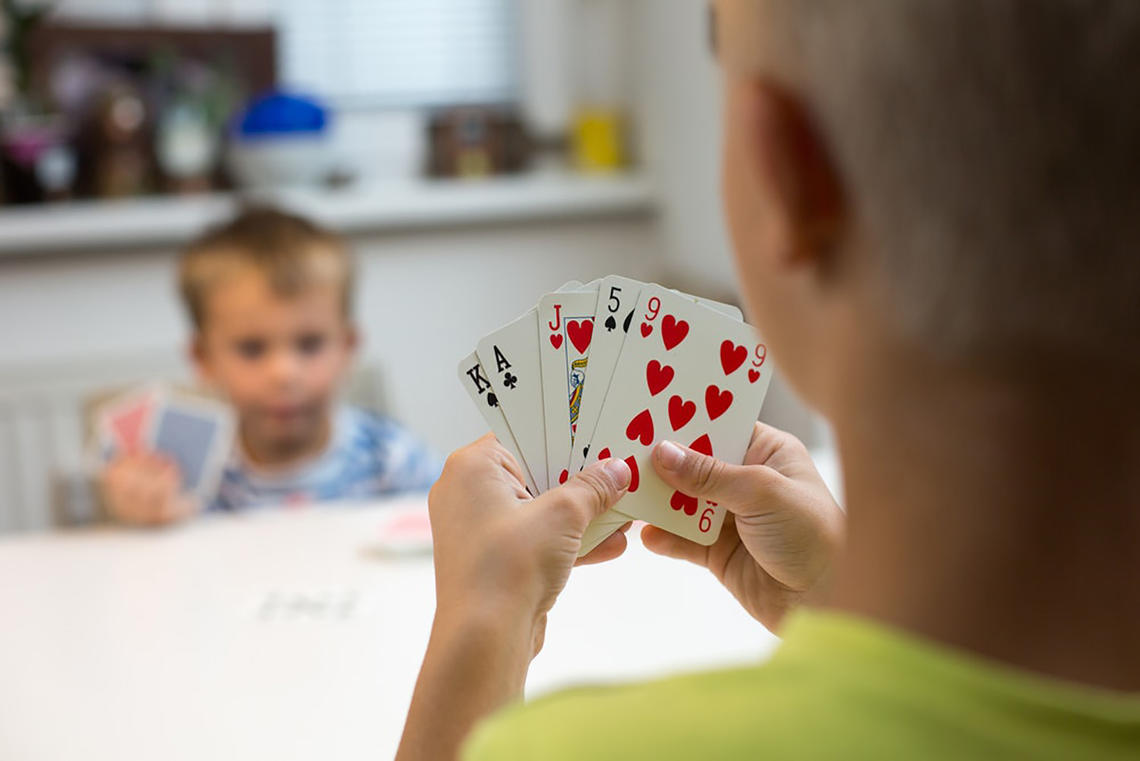 Math challenges? A school psychologist could help
Children's perspectives on math develop at a very young age and have longstanding effects, so it matters that families and teachers promote positive engagement with math skills.
Writing and reading starts with children's hands-on play
Unparalleled versatility in the design of the human hand, and the hand's connections with the brain, lie behind how children learn to read and write.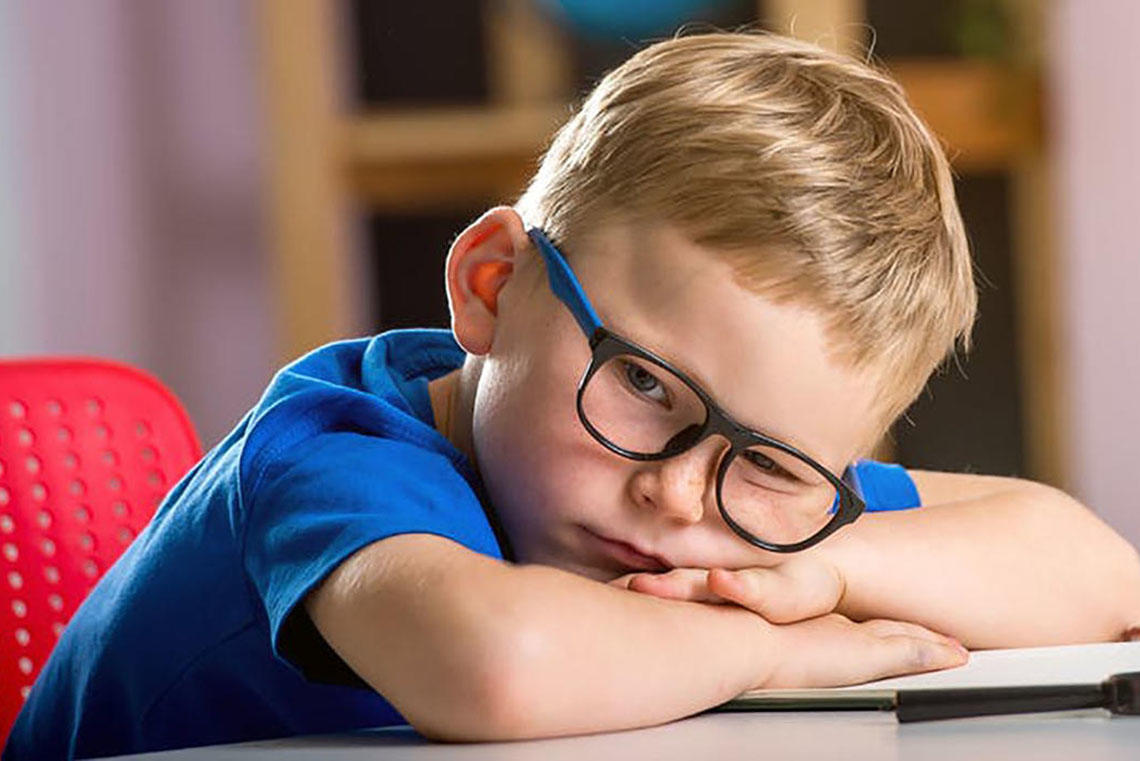 Reading struggles? Don't wait to advocate for your child
Gabrielle Wilcox, Werklund School of Education, writes in Conversation Canada about how to best teach children to read.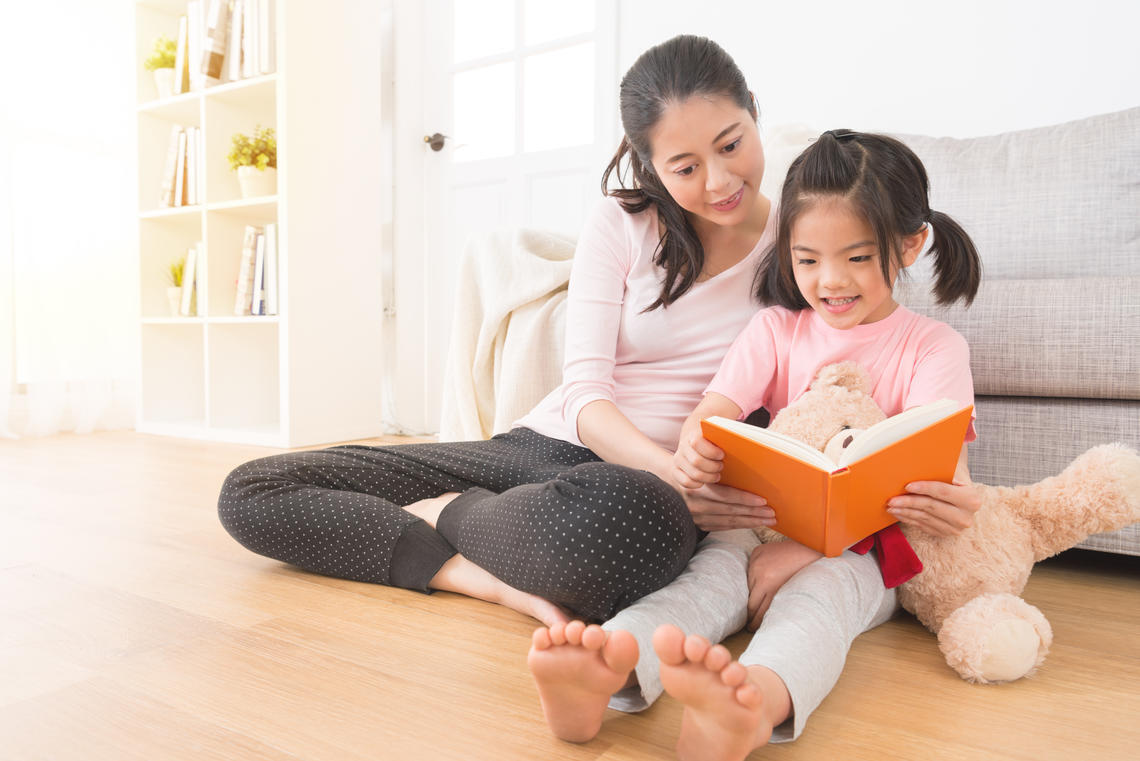 7 'read-aloud' tips for parents to help prevent children's COVID-19 pandemic learning loss
A holistic approach to growing children's vocabulary could mean reading children stories about bears from fairy tales, science books and the news, writes Hetty Roessingh, Werklund School of Education.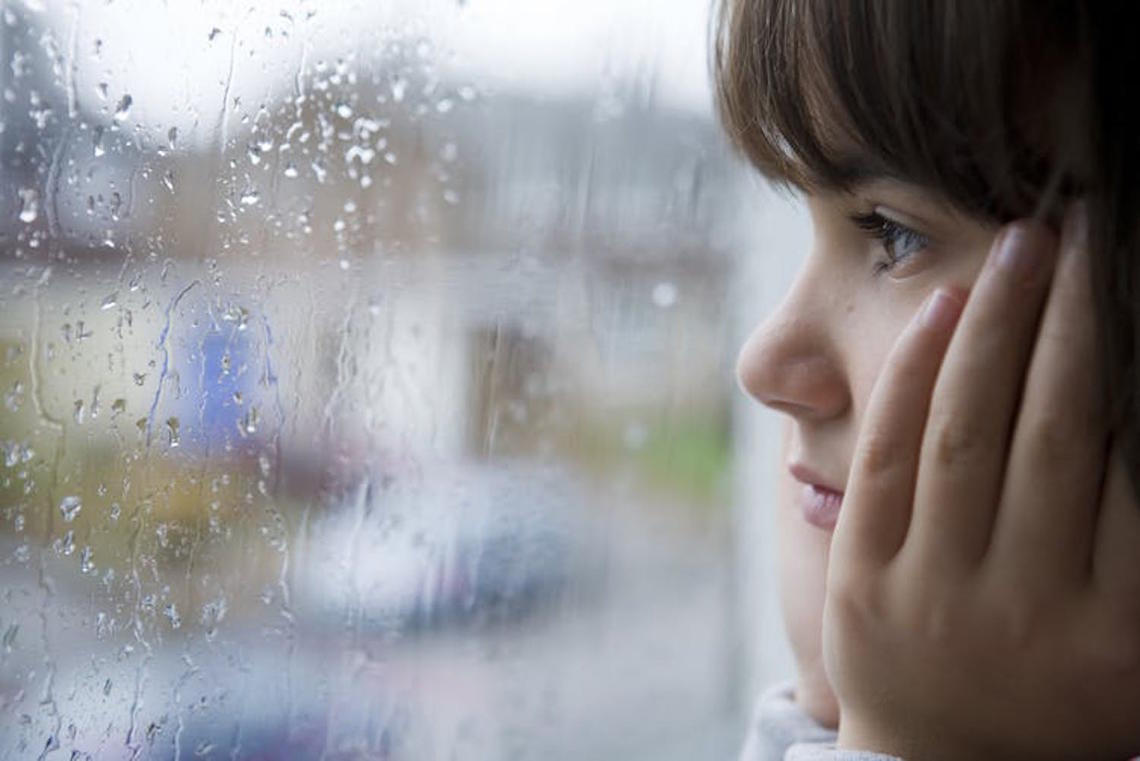 Large classes make it hard to notice 'off-task' kids with bigger questions
Grade 4 student Charlene seemed chronically off-task -- until an educator noticed she was, in fact, the sole student pursuing the question, 'Was the oil boom bad for our wildlife?'