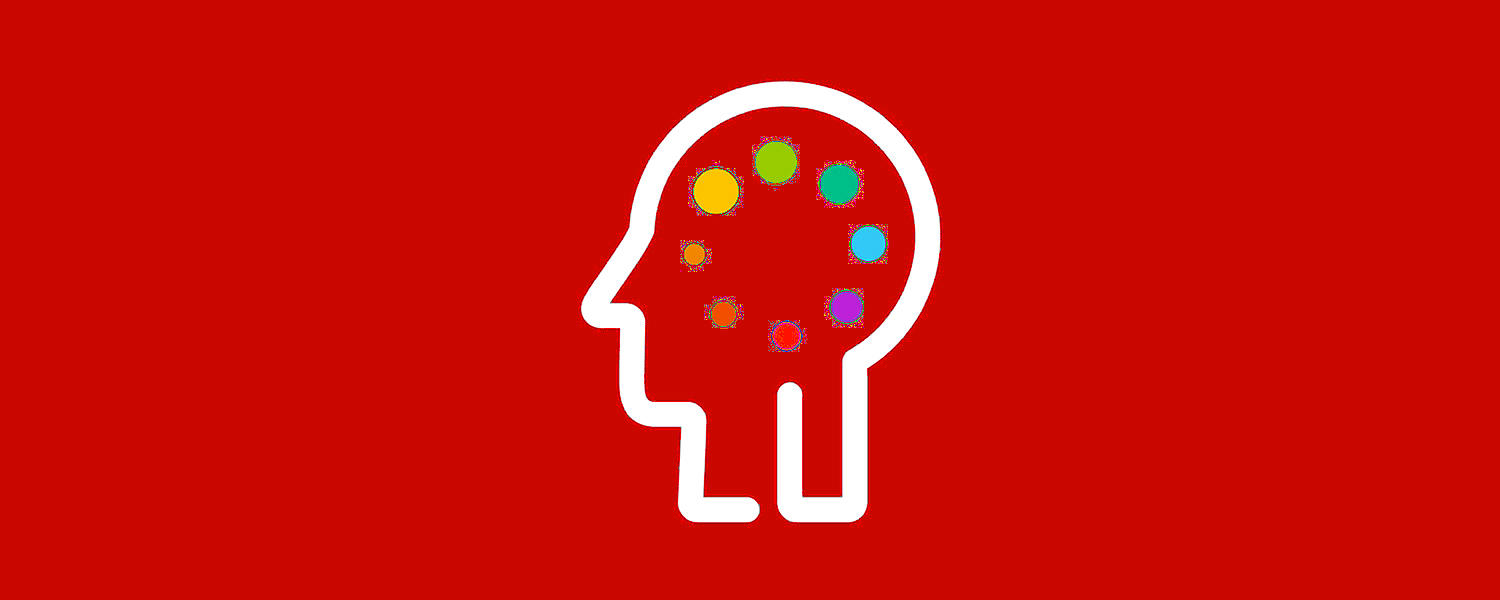 Werklund School researchers are doing pioneering work in the area of neurodiversity, studying developmental cognitive neuroscience, neurodevelopmental disorders, early experience and brain development.
Unlocking potential: empowering people of all ages with neurodevelopmental disabilities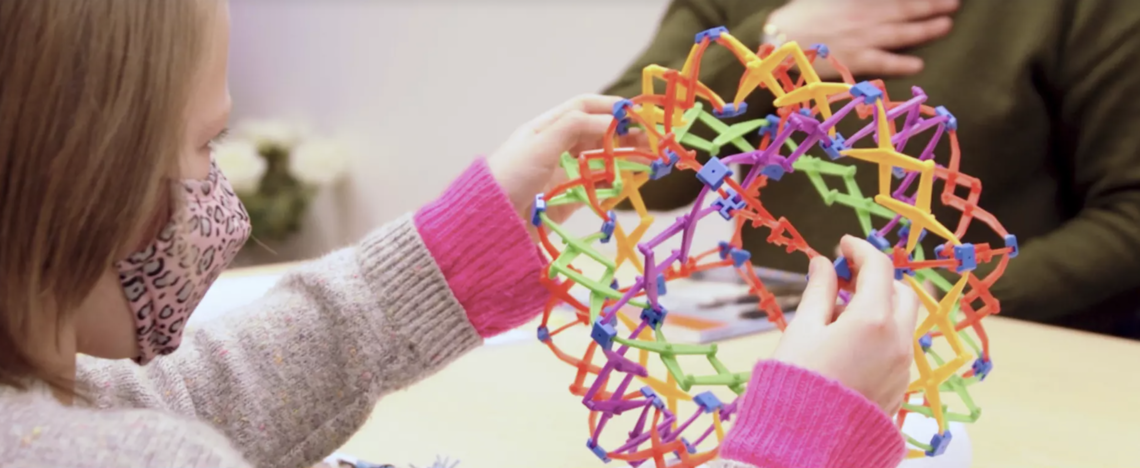 The collaborative Facing Your Fears program empowers children and youth to crush worries that inhibit their ability to live a full life
Meet our experts
Emma Climie
Jose Domene
Erica Makarenko
Carly McMorris
Tanya Mudry
David Nordstokke
Xu Zhao
Brain and education
Child and youth mental health
Developmental wellness and resiliency
Intellectual disabilities
Psycho-educational assessment
Read more stories on Mind and Brain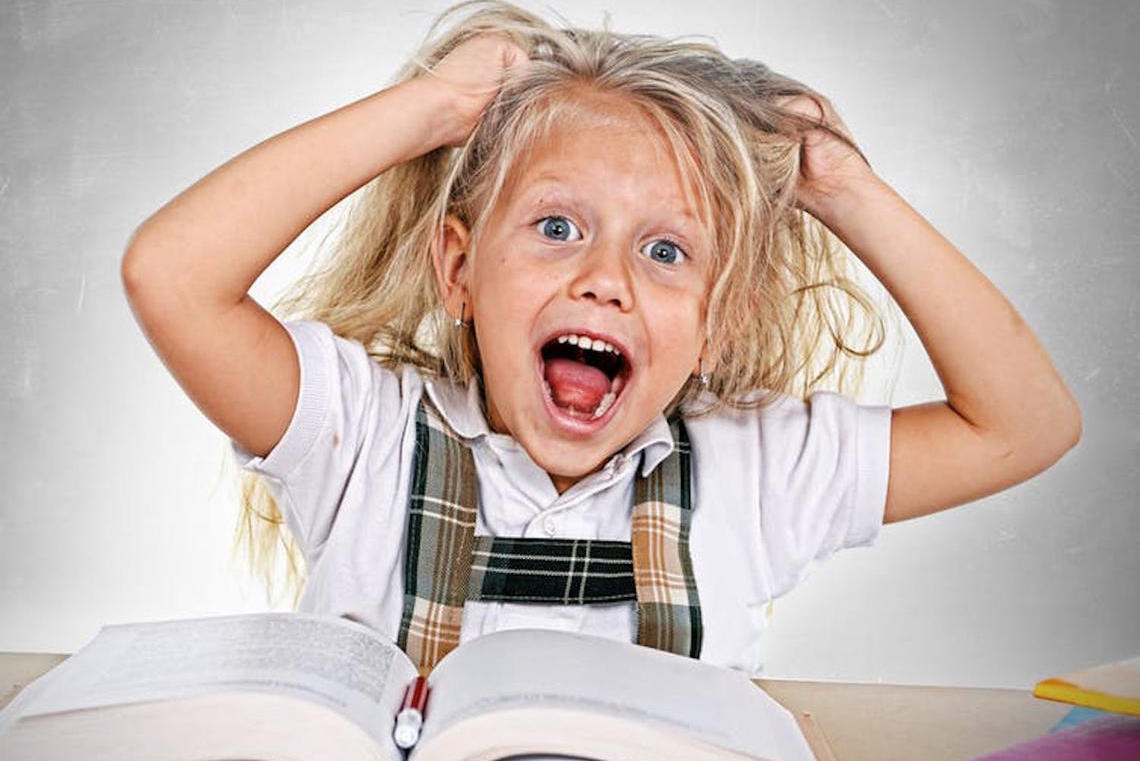 Fourteen signs your daughter may have ADHD
Assessment scales for ADHD have been developed using mostly male research samples. As a result, the behaviours indicating ADHD in girls may not be what you expect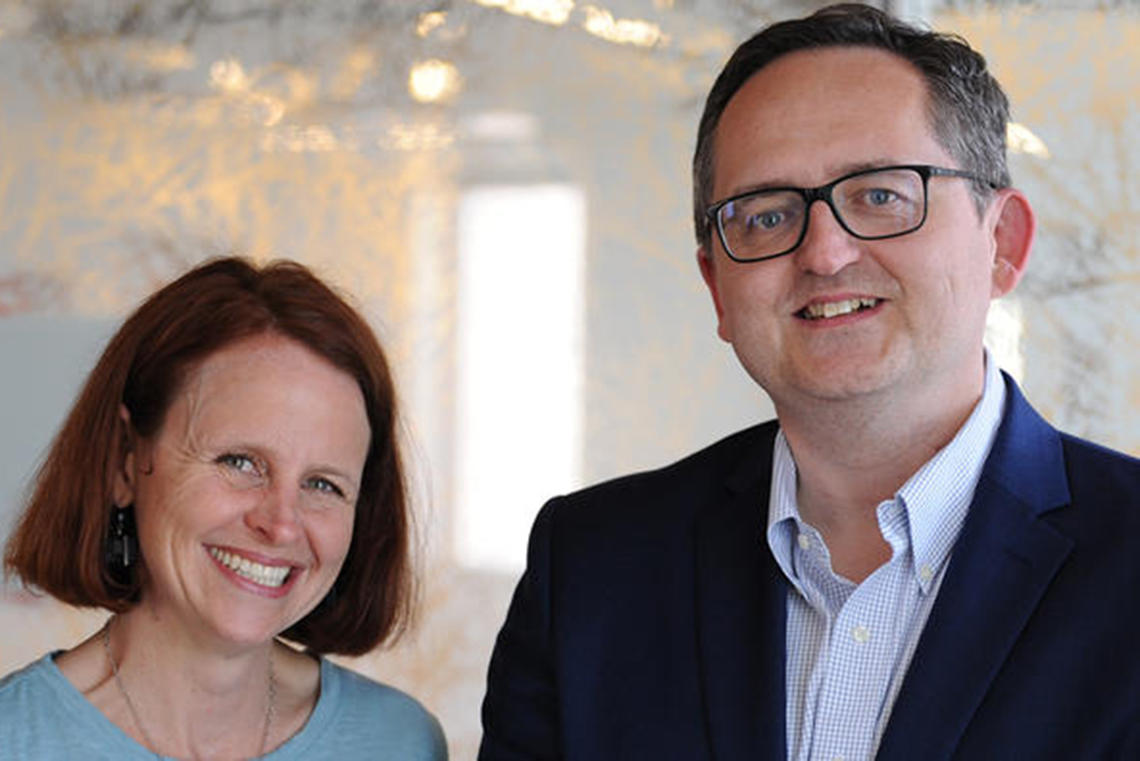 What makes teens tick? (Webinar)
Research shared by Gabrielle Wilcox and Frank MacMaster sheds light on the unique strengths and challenges of teenagers and how some of the behaviours that adults find difficult are actually essential for the journey to adulthood.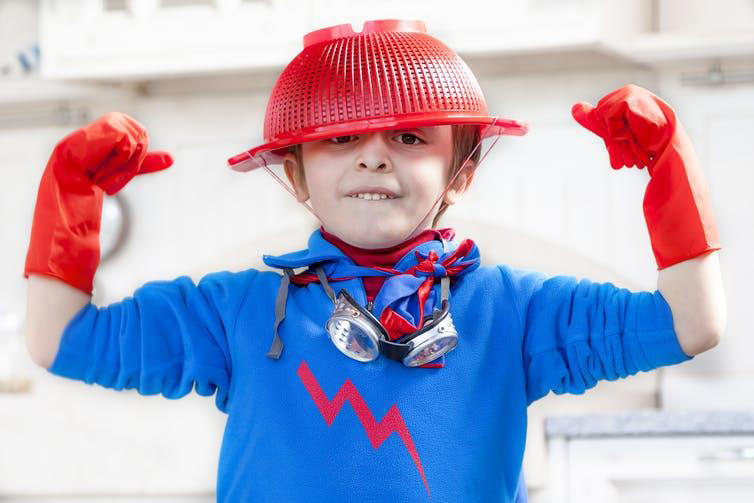 Does my child have autism or is this 'normal' behaviour?
For many parents, sorting the "normal" quirkiness of childhood behaviour from the symptoms of autism spectrum disorder (ASD) can be anxiety provoking.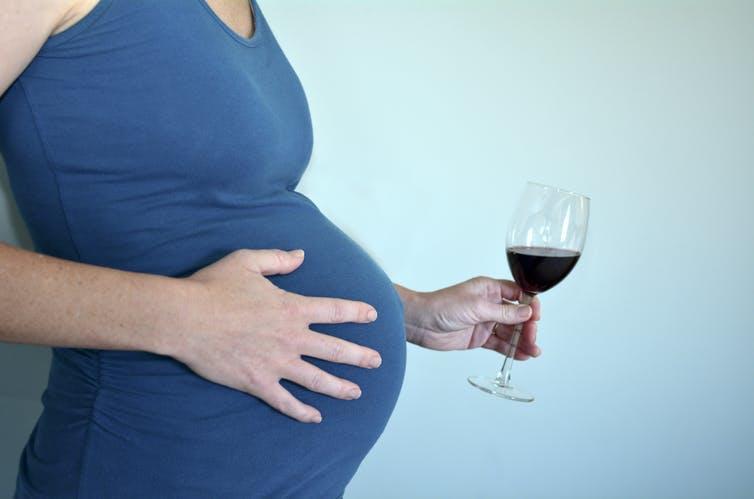 The truth about fetal alcohol spectrum disorder
Werklund School researchers explore facts, misconceptions and stereotypes surrounding this "invisible disorder"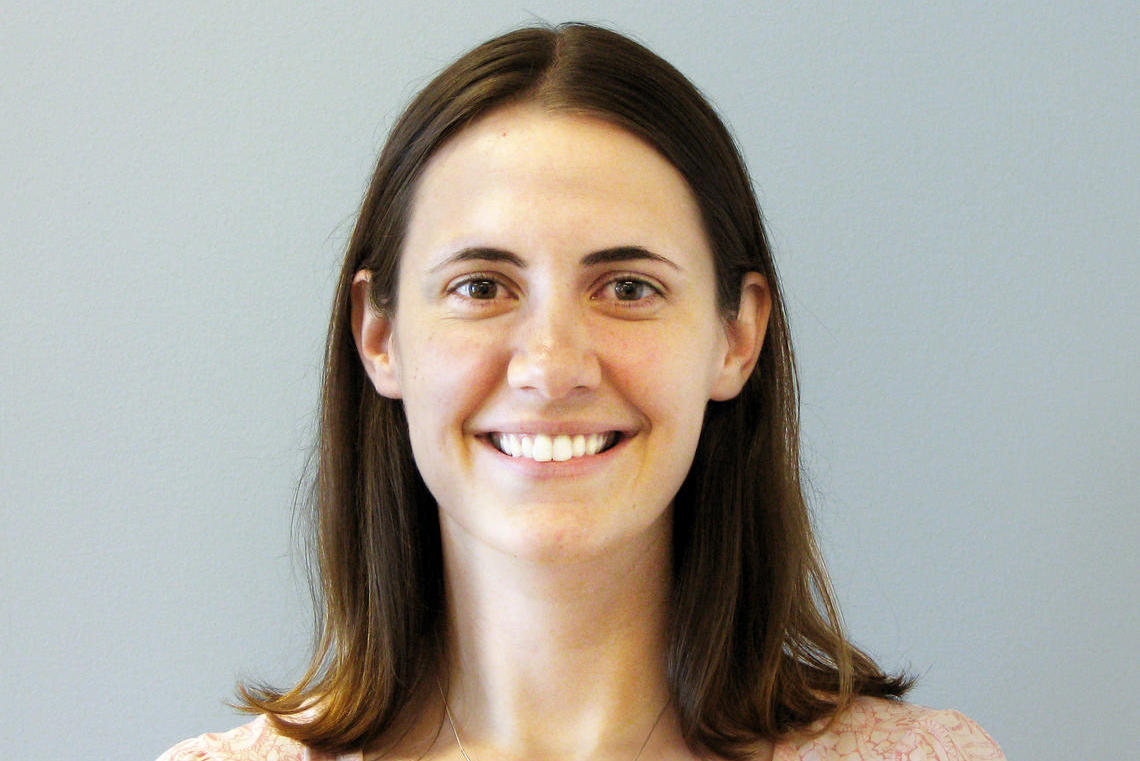 Kids living with ADHD (Podcast)
Emma Climie talks about some of the issues faced by kids with ADHD and their parents, strategies for managing things like learning, sleep and physical activity, and what a return to school might look like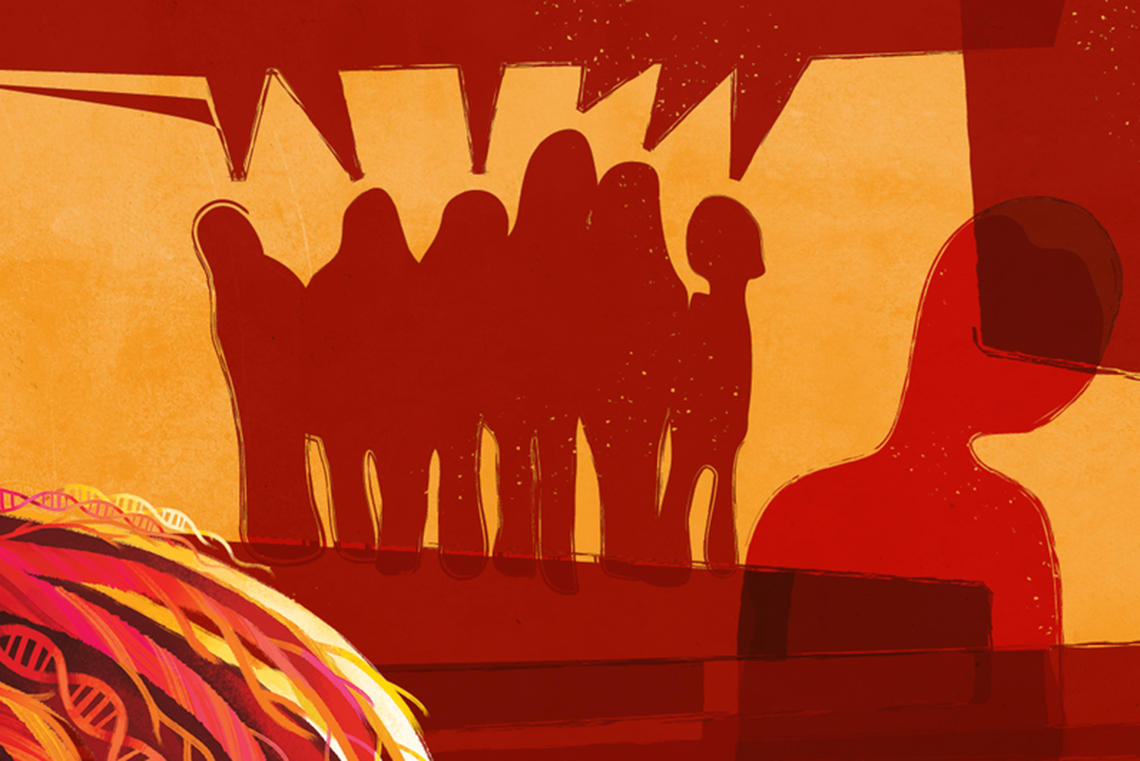 Can a little anxiety be good for you?
A look at different types of anxiety and what makes them disorders