Werklund School researchers are re-examining the methods and theories that have shaped teaching and learning for generations, while historically marginalizing Indigenous people and perspectives. Today,  many of our scholars are working towards a curriculum in which all people belong. In their research, they are incorporating different ways of knowing, being and doing, all essential to the process of decolonizing and Indigenizing education.
Werklund School researchers explore impact of land-based learning experiences on undergraduate education students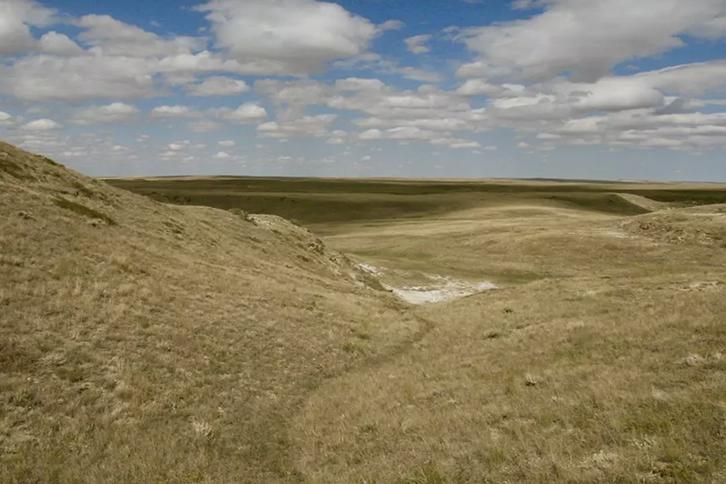 Meet our experts
Jennifer D. Adams
Patricia Danyluk
Karlee Fellner
Aubrey Hanson
Elisa Lacerda-Vandenborn
Gregory Lowan-Trudeau
Ahstanskiaki (Sandra) Manyfeathers
Yvonne Poitras Pratt
Meadow Schroeder
David Scott
Erin Spring
Phyllis Steeves 
Shirley Steinberg
Indigenous Leadership
Indigenous Studies
Read more stories on Indigenous Education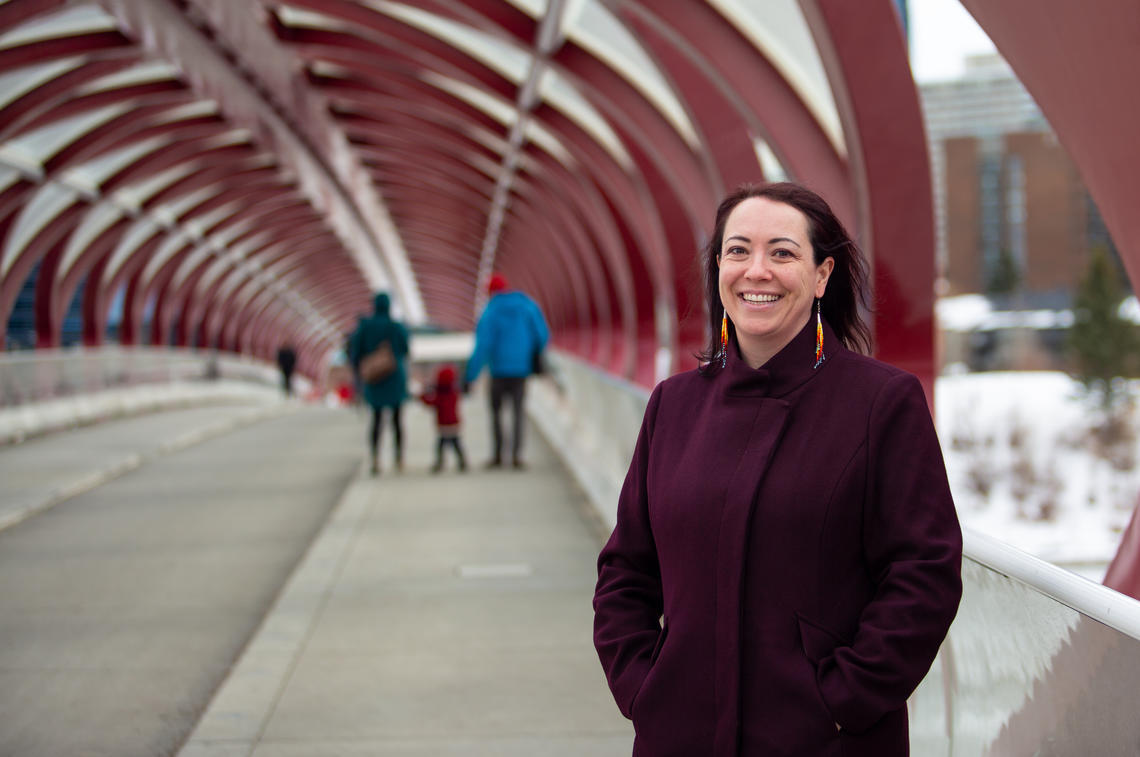 Community-led research focuses on holistic well-being of Indigenous youth
Dr. Jennifer Markides' work with Indigenous communities begins with building relationships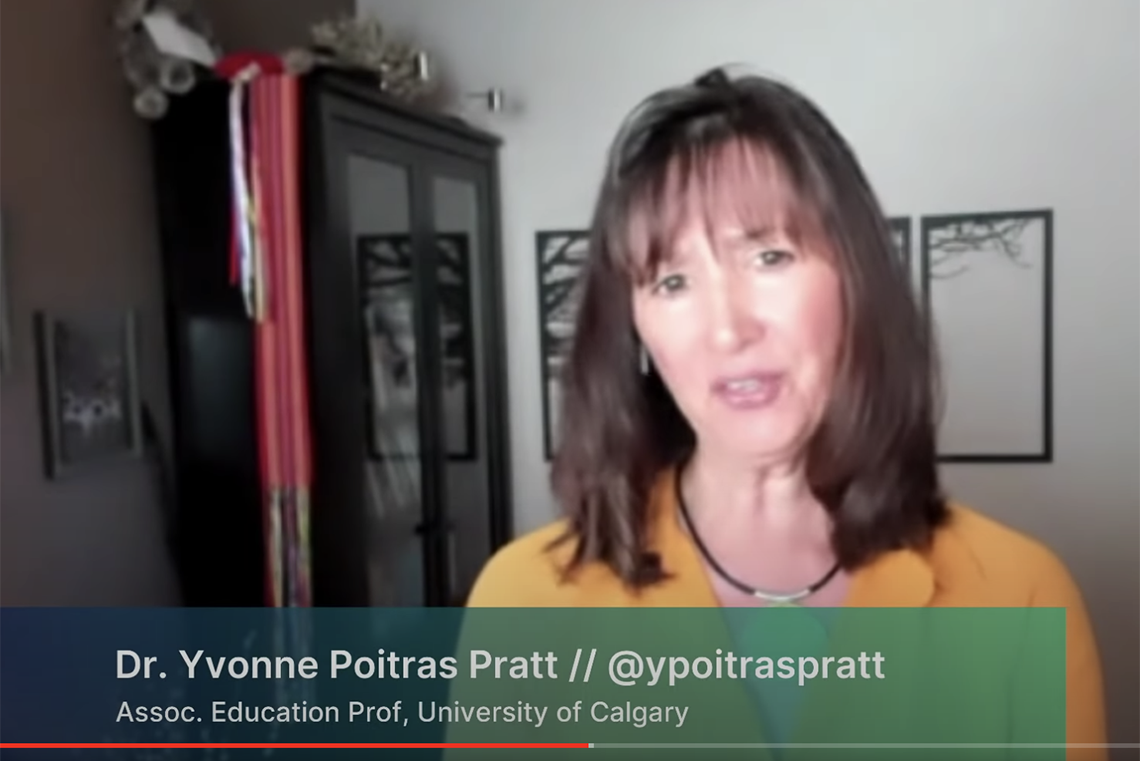 Curriculum Round Table
As Albertans continue to demand their provincial government hit pause on the questionable K-6 curriculum, Dr. Yvonne Poitras Pratt, joins a panel of experts to unpack what's problematic about the draft, why, and what citizens can do about it.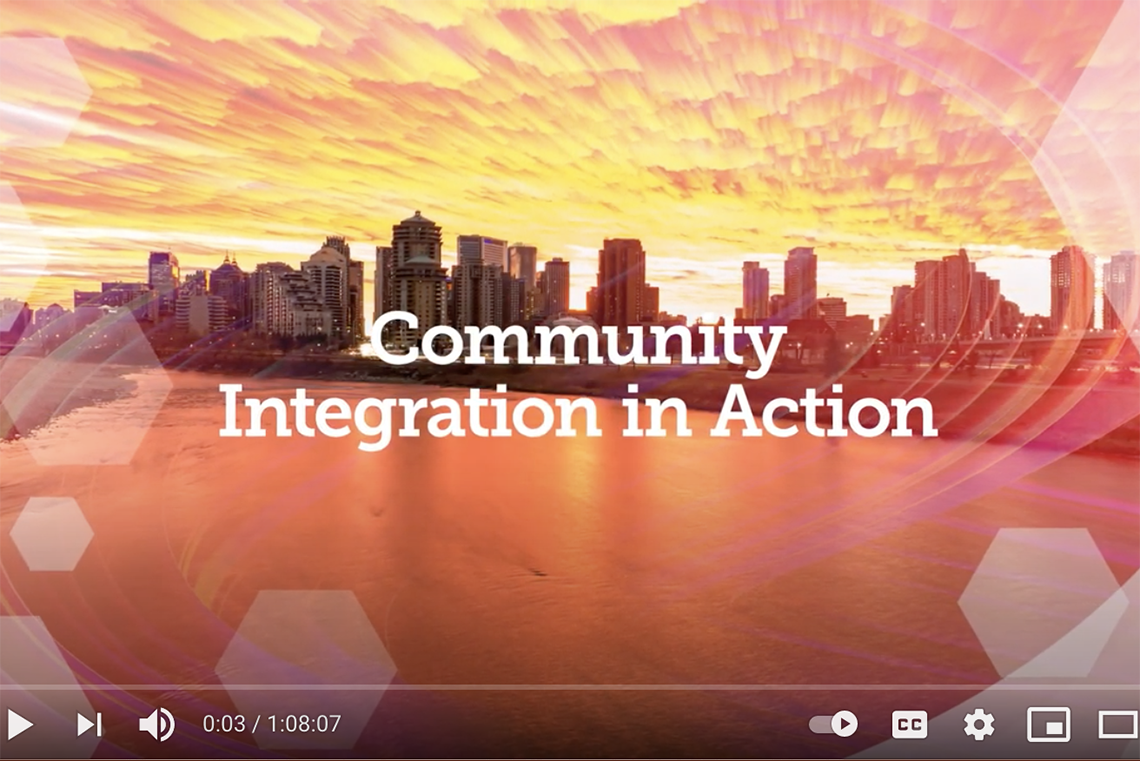 Community Engagement in Action
Werklund School of Education academics join members of the community to discuss the importance of community integration and community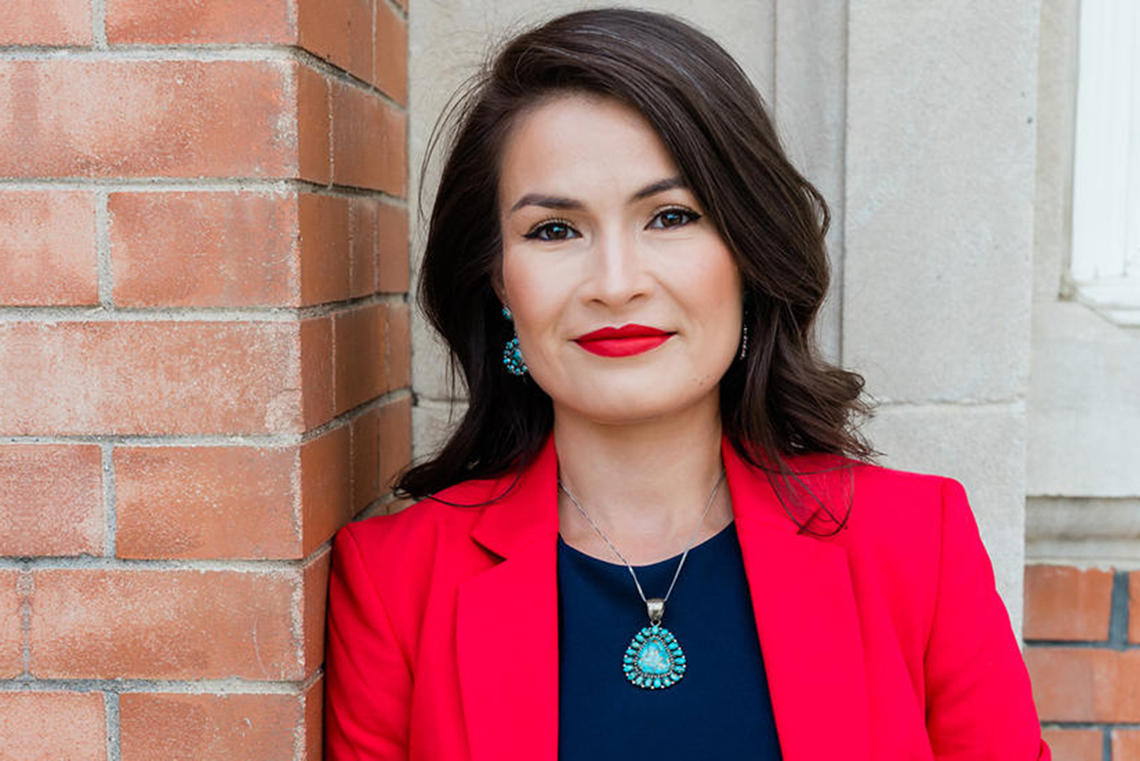 Historical images open door to sharing
Werklund School researcher employs archival photographs to document stories of residential school survivors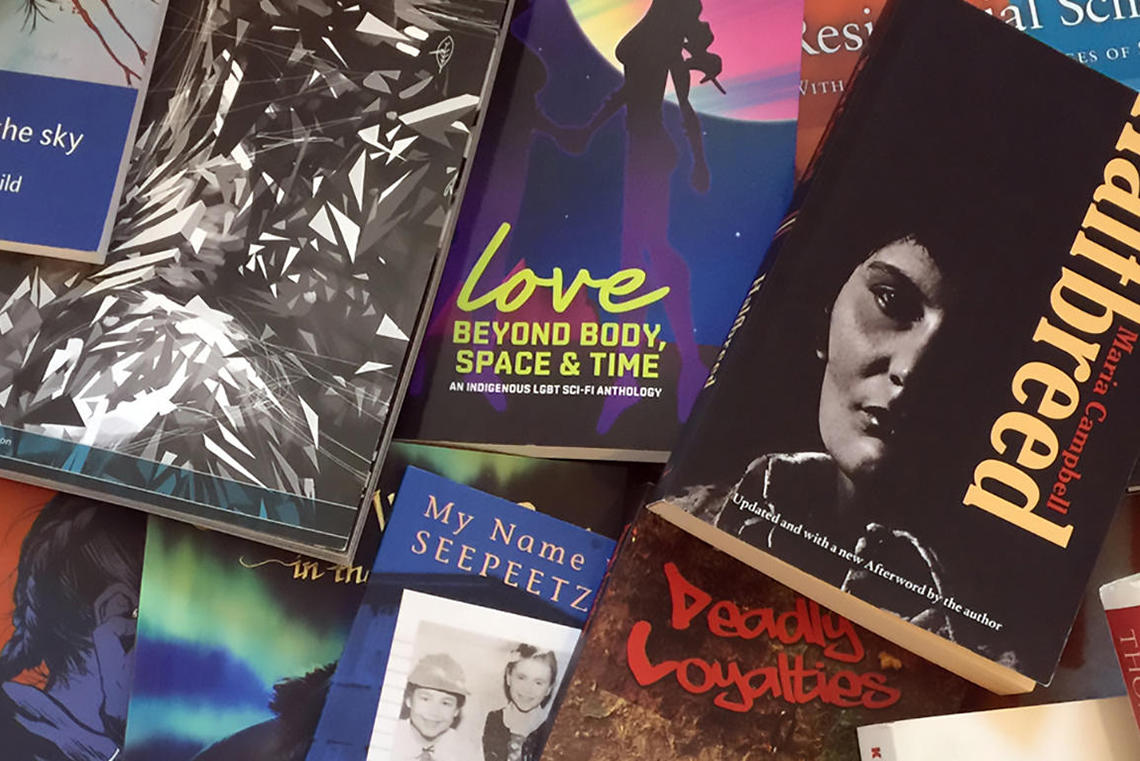 New UCalgary resource helps Canadian K-12 teachers bring Indigenous storytelling into the classroom
Interactive website project led by Werklund School scholars sought broad input from a diverse team of educators with connections to diverse communities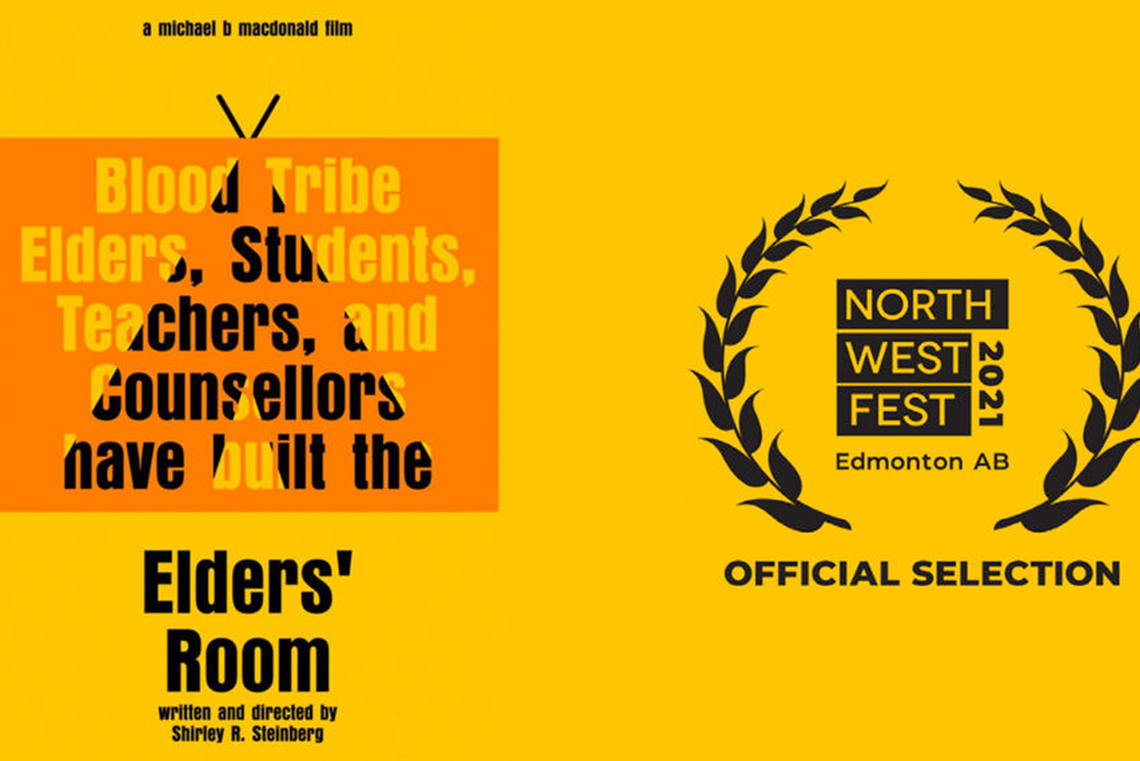 Blackfoot Elder and granddaughter share personal stories in documentary short
Award-winning Elders' Room explores the intergenerational impact of residential schools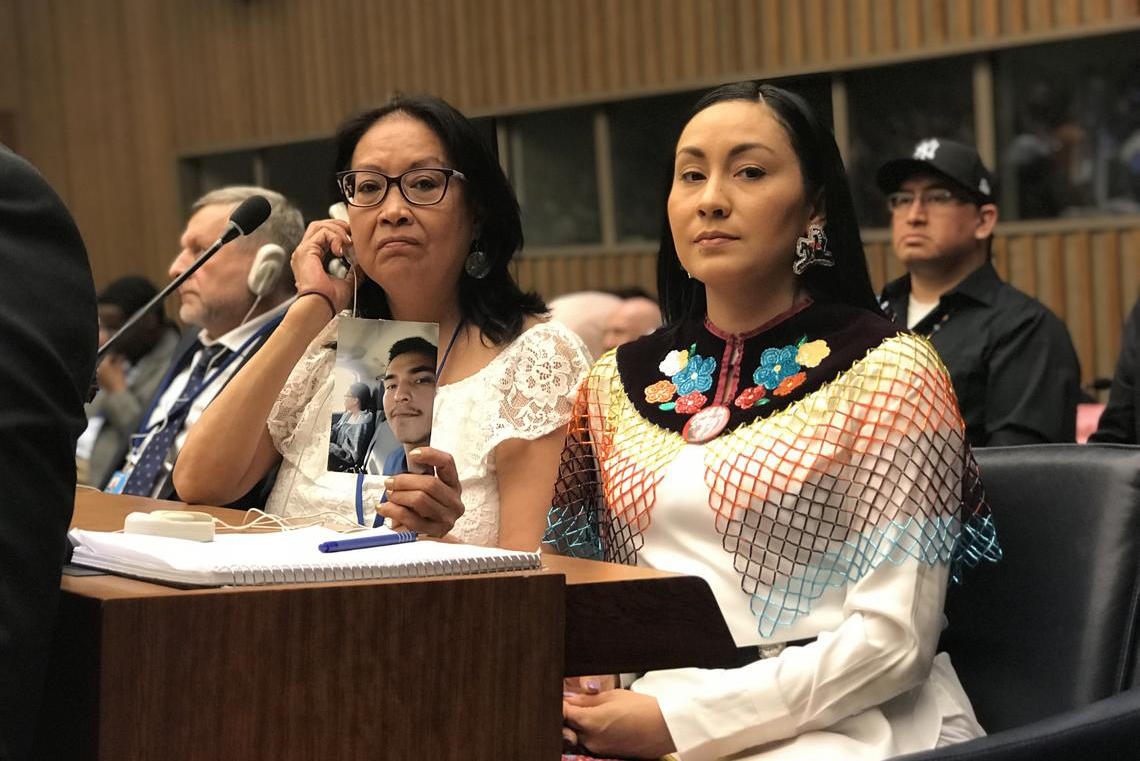 Award-winning film invites conversation, demands response to systemic racism
Werklund School of Education hosts 'nîpawistamâsowin: We Will Stand Up' documentary and discussion with director and family of Colten Boushie, March 30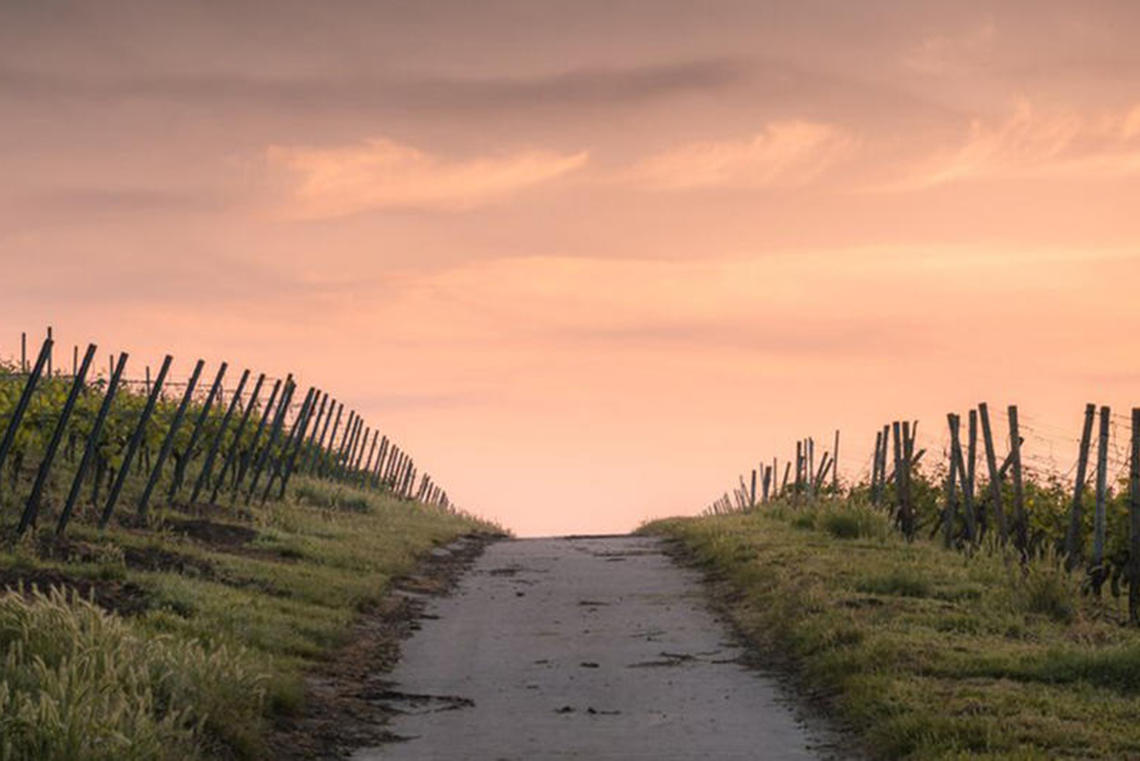 Despite pandemic and rising tensions, reconciliation must continue
Education about racial injustice more important than ever, writes Yvonne Poitras Pratt, Werklund School of Education, for Academica Forum