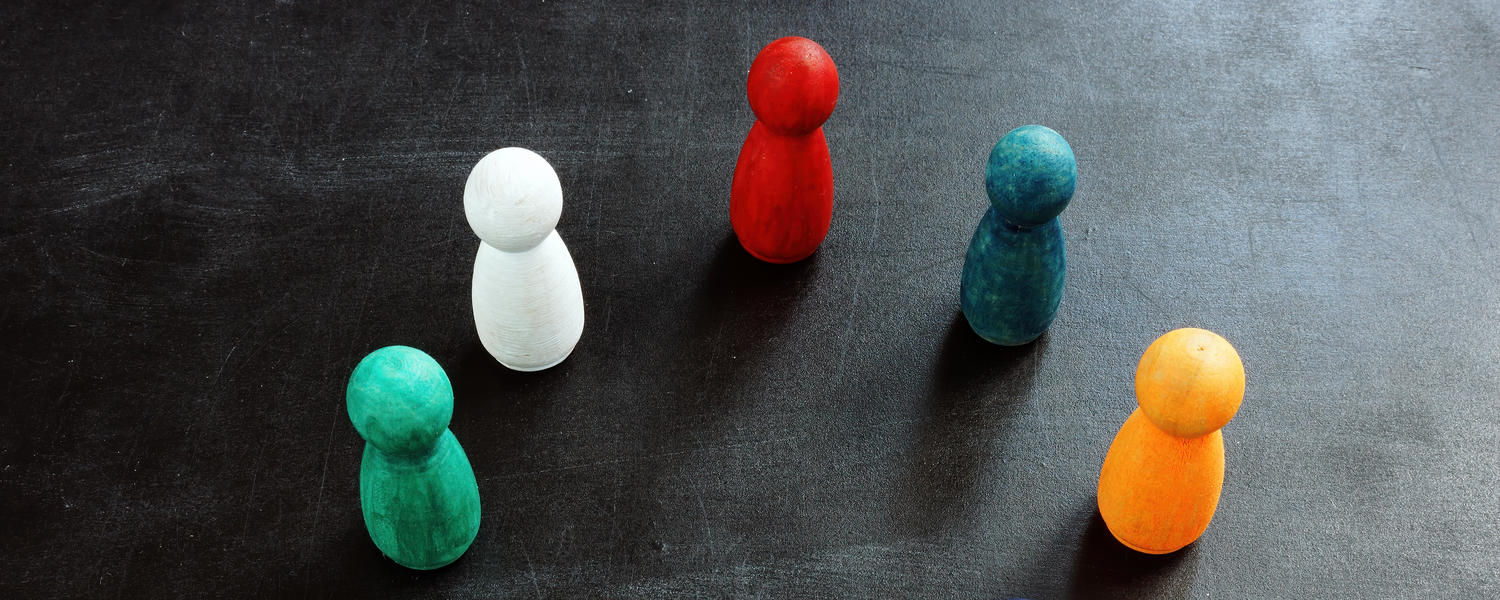 Equity, Diversity and Inclusion
Werklund researchers are fostering more diverse learning communities through addressing challenges in and outside of schools, and sharing the voices of the students, teachers, school psychologists and counselling psychologists working to eradicate conditions that have historically marginalized vulnerable populations.
Academic, Indigenous and arts communities team up to decolonize understandings of literacy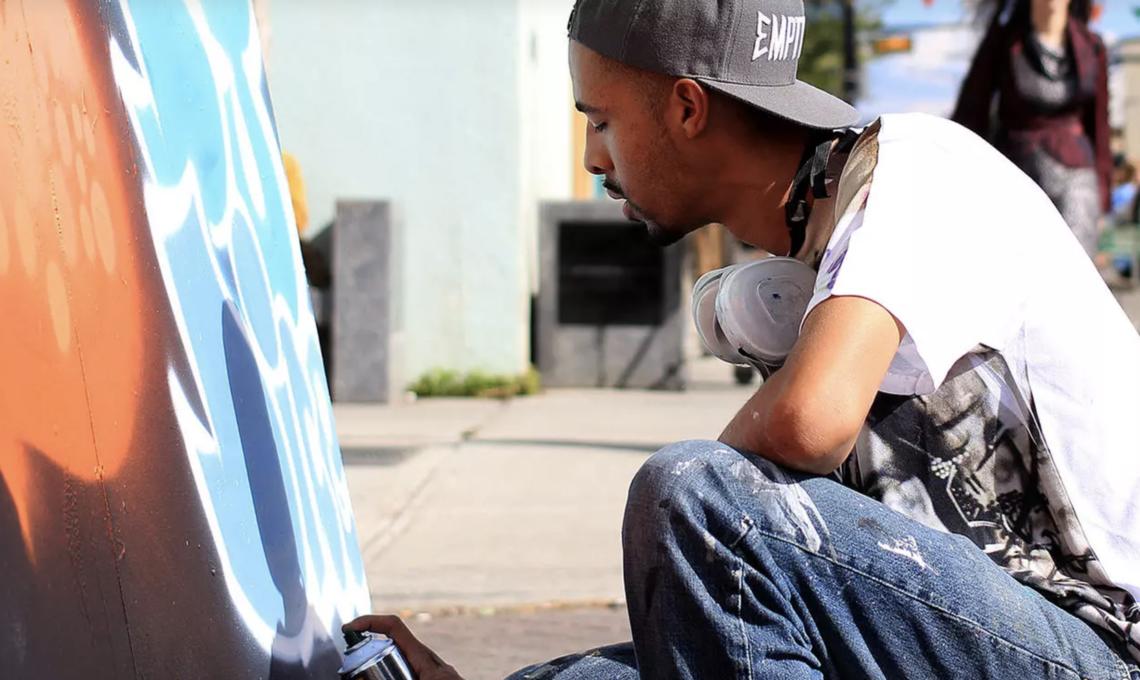 Barry Boroditzky
UCalgary scholars Towani Duchsher and Kim Lenters help reframe understandings of literacy beyond reading and writing by making space for, and valuing, the diverse ways people read' the world. 
Meet our experts
Jac J.W. Andrews
Tonya Callaghan
Patricia Danyluk
Jose Domene
Karlee Fellner
Dianne Gereluk
Shibao Guo
Yan Guo
Janet Elizabeth Groen
Aubrey Hanson
Kaela Jubas
Colleen Kawalilak
Michael Kehler
Gregory Lowan-Trudeau
Yvonne Poitras Pratt
David Scott
Erin Spring
Shirley Steinberg
Elisa Vandenborn-Lacerda
Kaori Wada
Rahat Zaidi
Anti-oppression education
Diversity
Gender studies
Human rights
Social justice and equity in education
Read more stories on Equity, Diversity and Inclusiion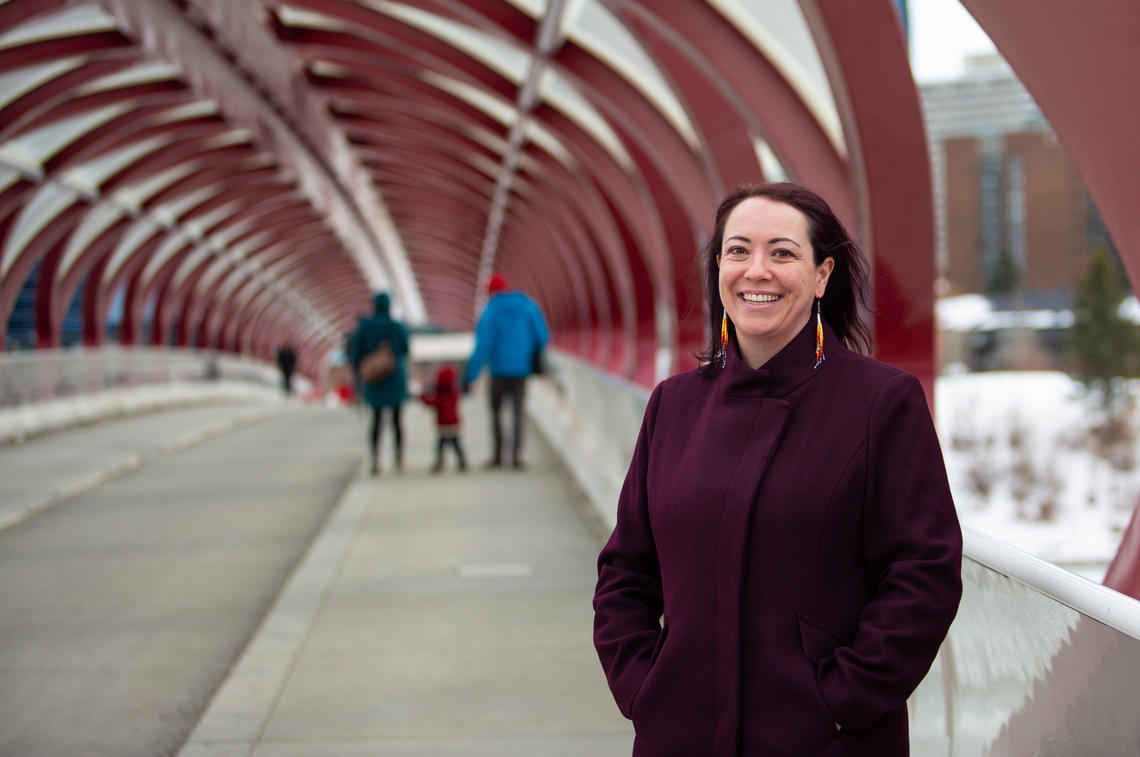 Community-led research focuses on holistic well-being of Indigenous youth
Northern Alberta project is led by one of 20 promising new postdocs joining UCalgary in 2021
Shifting Linguistic Landscapes
The 2021 Shifting Linguistic Landscapes Conference will allow participants to explore how multilingual and transcultural strategies can advance equity and inclusion in our schools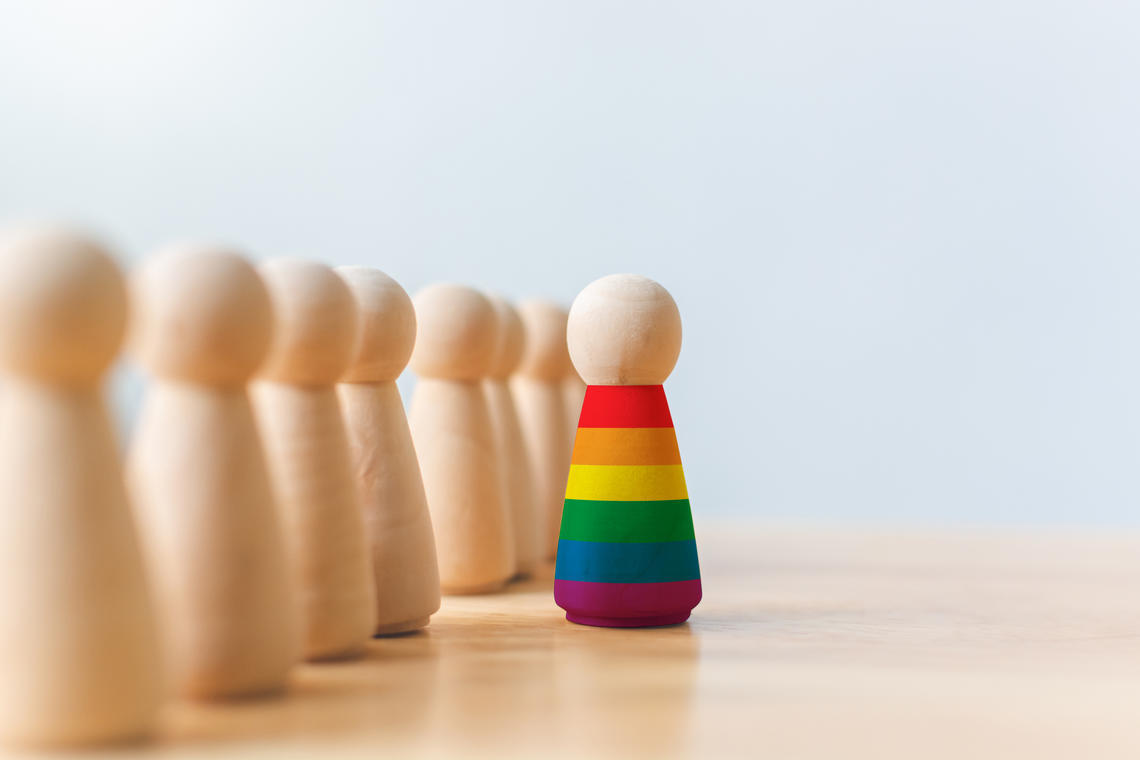 Changing the Narrative of Exclusion in Faith and Healthcare (Webinar)
Expert panelists discuss their personal experiences and their work to increase LGBTQ2S+ Inclusion in faith and healthcare.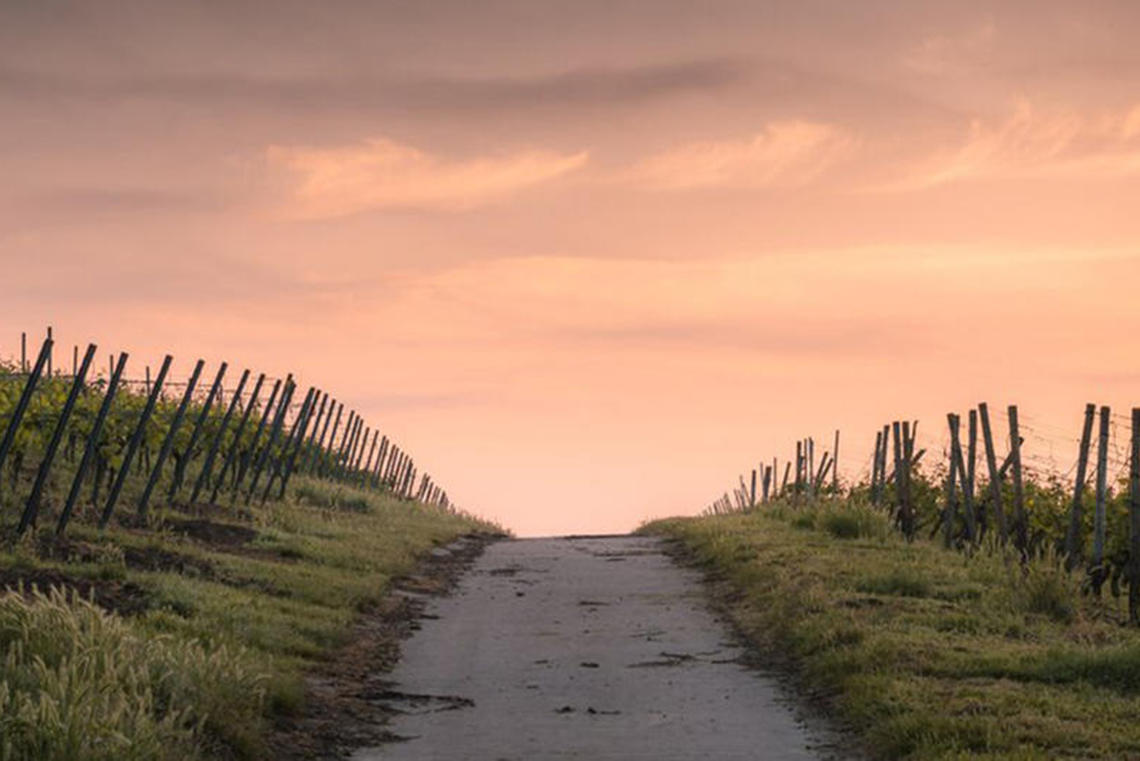 Despite pandemic and rising tensions, reconciliation must continue
Education about racial injustice more important than ever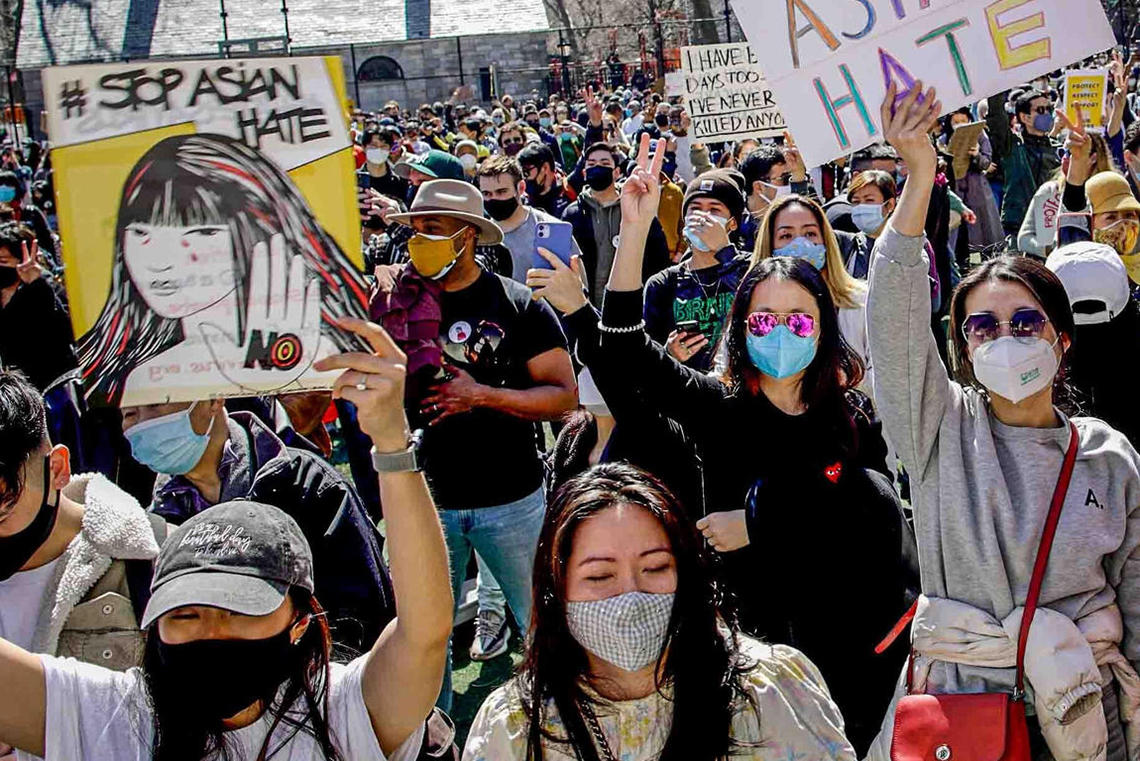 Power in numbers: Making visible the violence against racialized women
Mathematical literacy can allow us to listen to historically marginalized voices, writes Miwa A. Takeuchi, Werklund School of Education, in Conversation Canada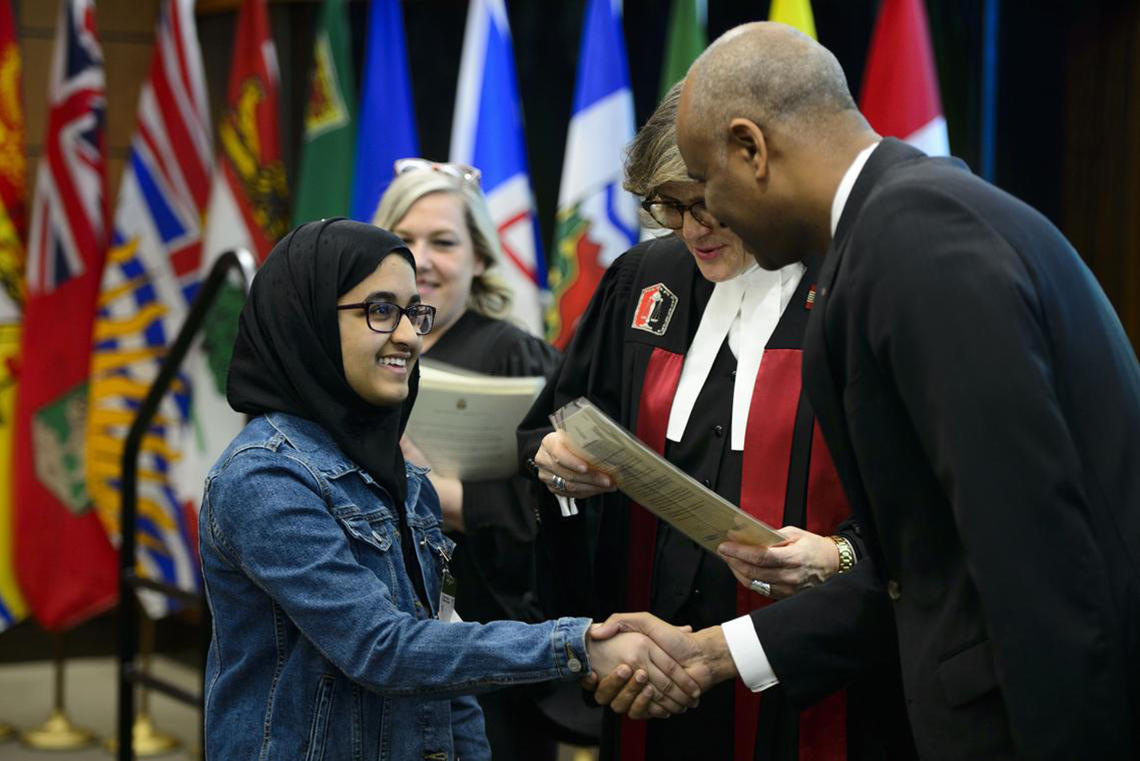 Newcomers and Canadian high school students are friendly, but not friends
How to support students from diverse backgrounds to appreciate the inherent value of engaging one another in close friendships remains a question for educators.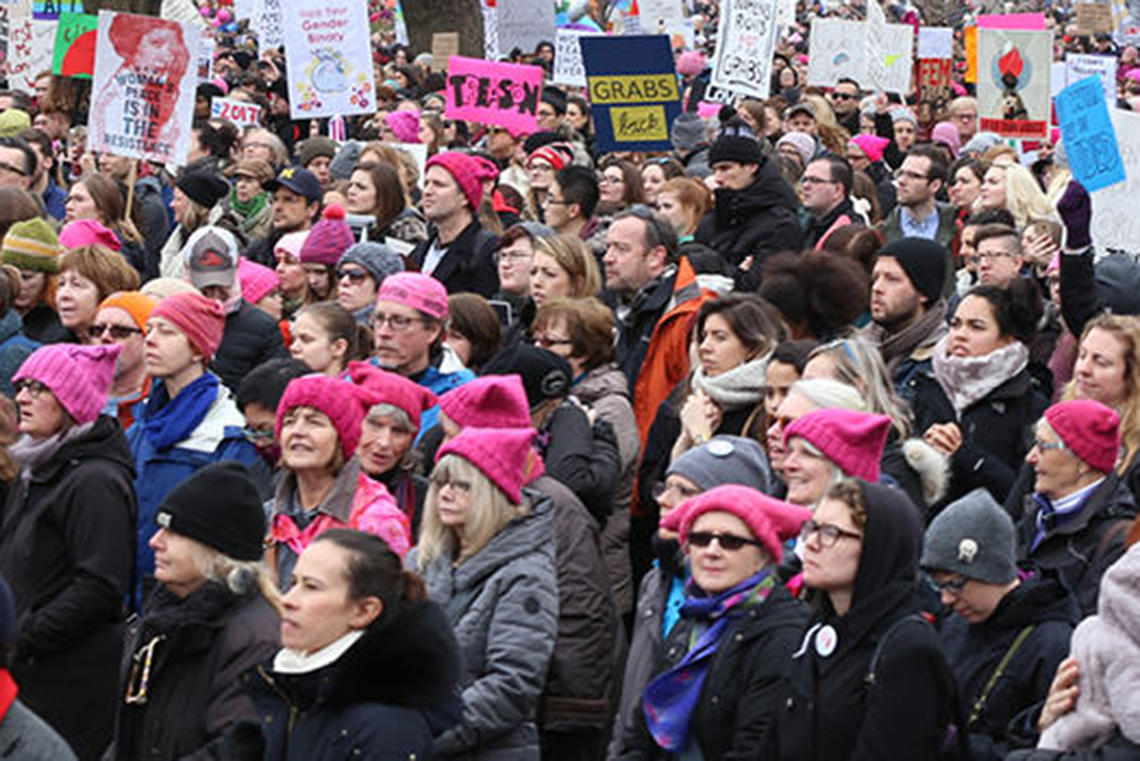 Classroom conversations: Teaching divisive course material
Our faculty look for ways to get students to feel comfortable examining and challenging their own beliefs and perceptions