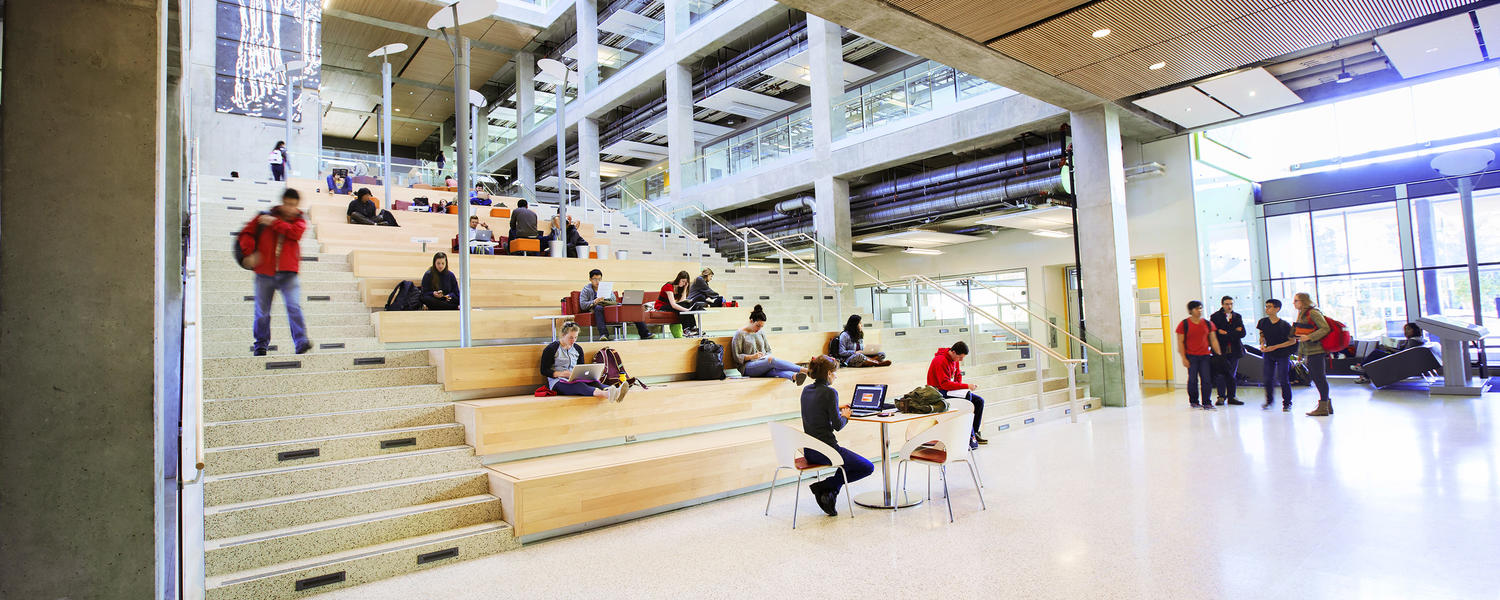 Researchers at Werklund are exploring communication through the multi-faceted dimensions of literacy, and linguistic and cultural diversity, especially as they relate to different forms of expression, including print, visual, oral, and gestural texts, as well as new literacies and digital media.
New Alberta curriculum would overload young learners when what they need is balance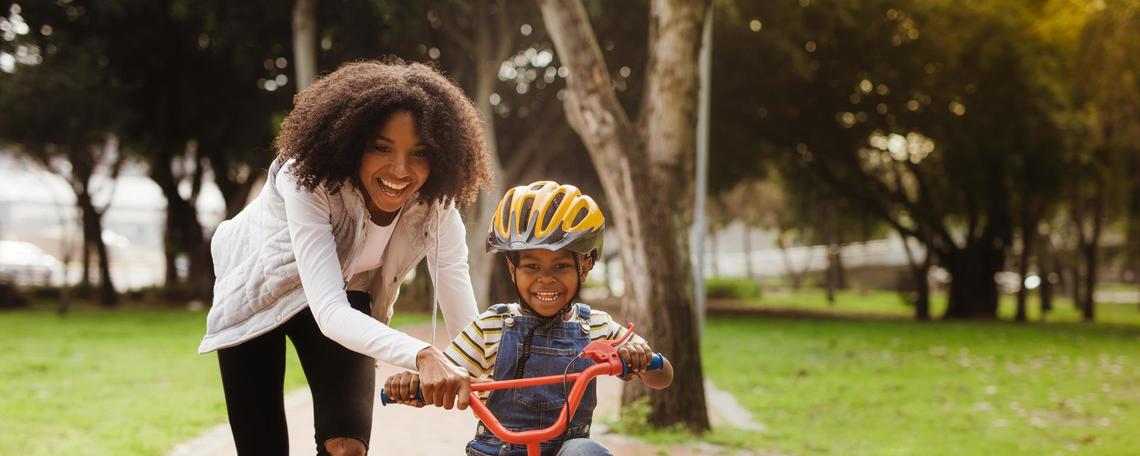 Shutterstock
Literacy is much like learning to ride a bike, writes Hetty Roessingh, Werklund School of Education, in Conversation Canada.
Meet our experts
Maren Aukerman
Subrata Bhowmik
Umit Boz
Catherine Burwell
Roswita Dressler
Yan Guo
Michael Kehler
Kimberly Lenters
Mairi McDermott
Katherine Mueller
Sylvie Roy
Anuradha Sengupta
H. Douglas Sewell
Erin Spring
Phyllis Steeves
Dennis Sumara
Gregory Tweedie
W. Ian S. Winchester
Rahat Zaidi
English as a foreign language (EFL)
Multimodal literacies
Secondary English language arts curriculum and instruction
Sociolinguistics
Teaching and learning methods 
Read more stories on Language and Literacy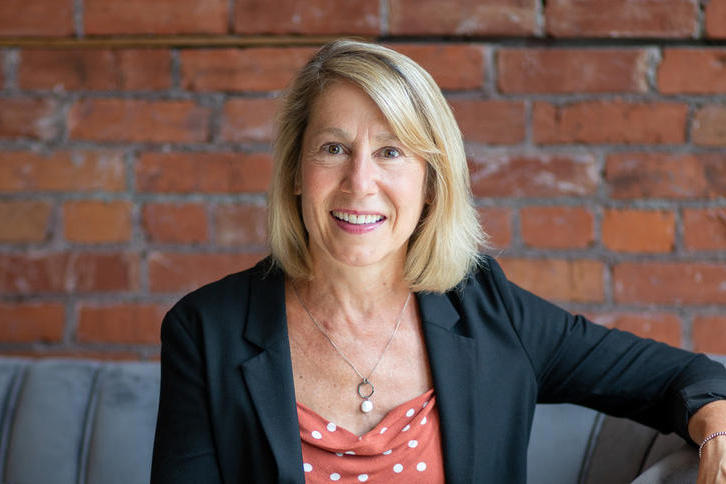 Meaningful projects key to successful language and literacy pedagogy
Inventive use of free play and comedy for literacy learning earns Canada Research Chair for education researcher Kim Lenters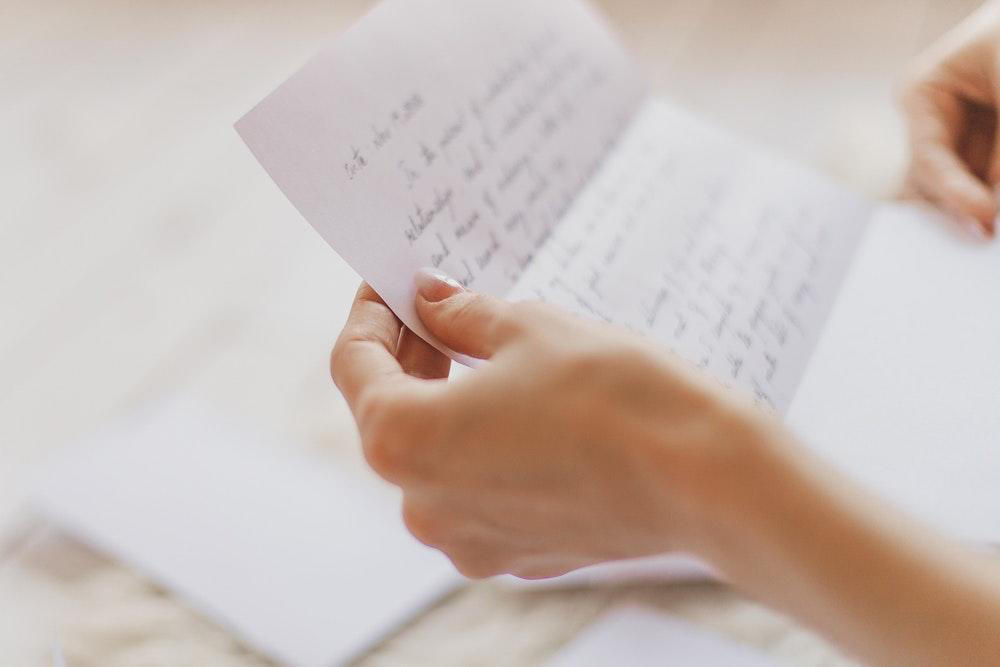 Why cursive handwriting needs to make a school comeback
Developing fluency in handwriting matters for literacy outcomes, and handwriting is an elegant testimony to the unique power of the human voice.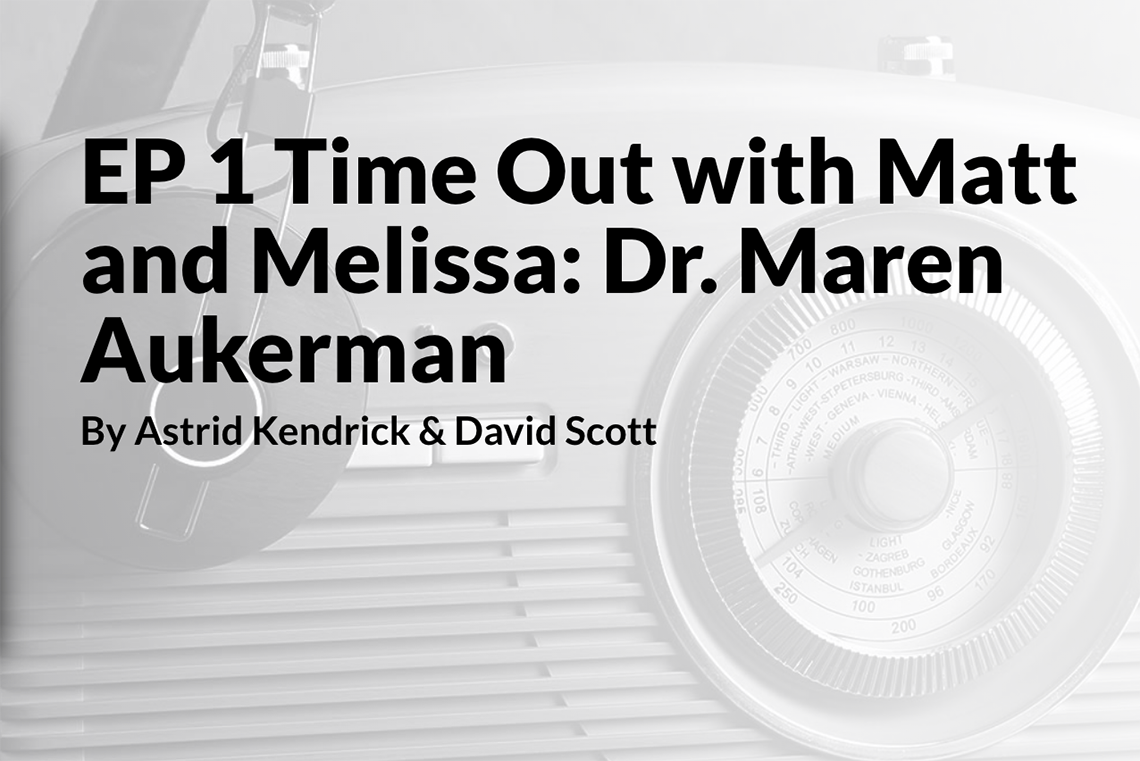 Ed Students in Conversation (Podcast)
Werklund Research Chair Dr. Maren Aukerman discusses children's meaning-making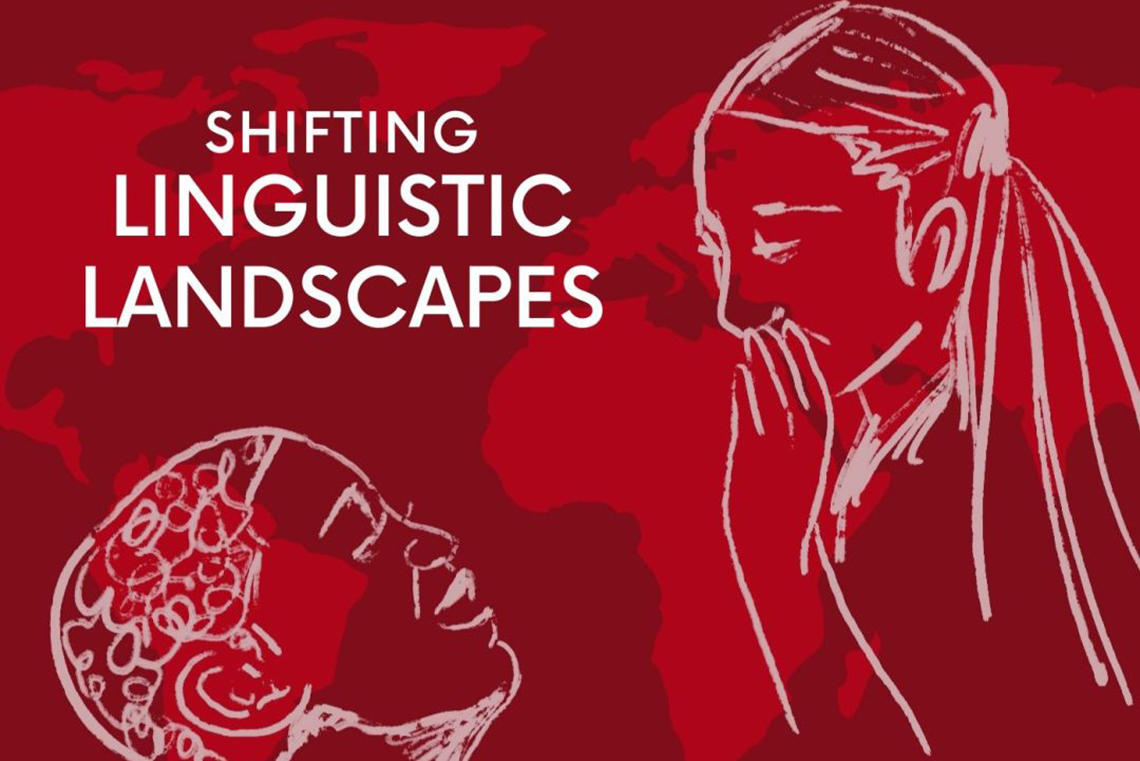 Shifting Linguistic Landscapes
The 2021 Shifting Linguistic Landscapes Conference will allow participants to explore how multilingual and transcultural strategies can advance equity and inclusion in our schools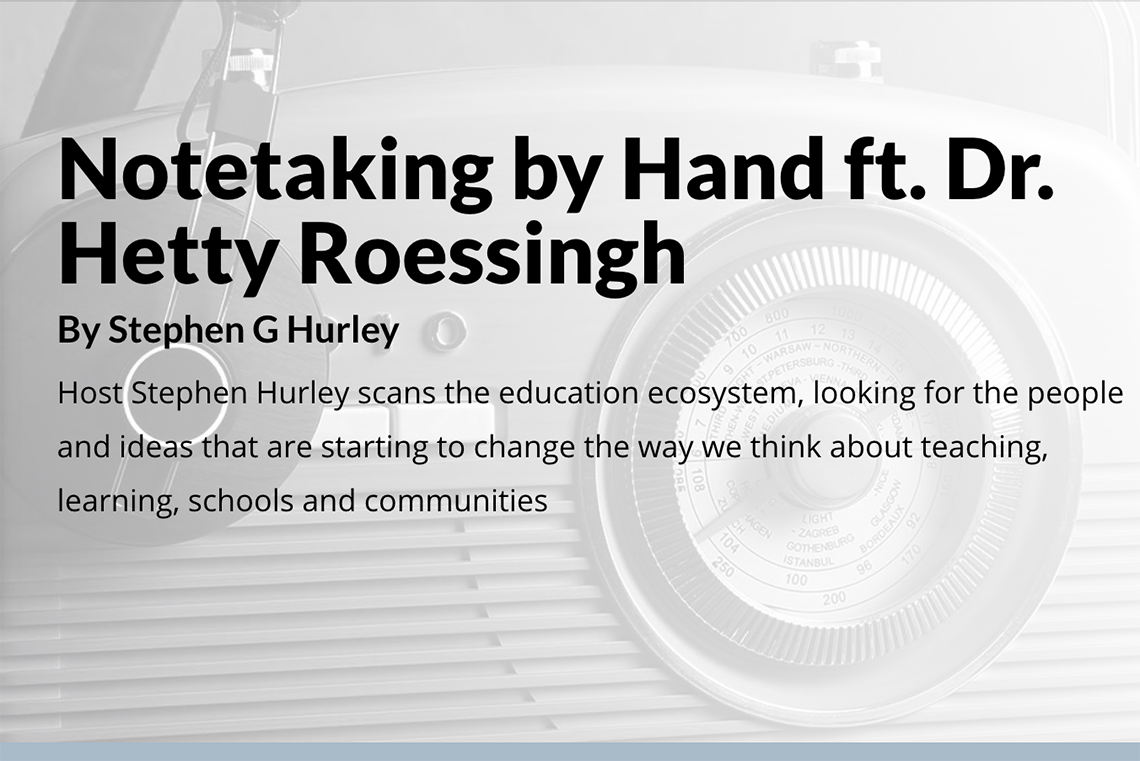 Notetaking by Hand ft. Dr. Hetty Roessingh (Podcast)
Dr. Hetty Roessingh discusses the art of taking handwritten notes. Whether you are an educator or a parent working with children at home, this conversation will get you thinking differently about the art and science of note taking.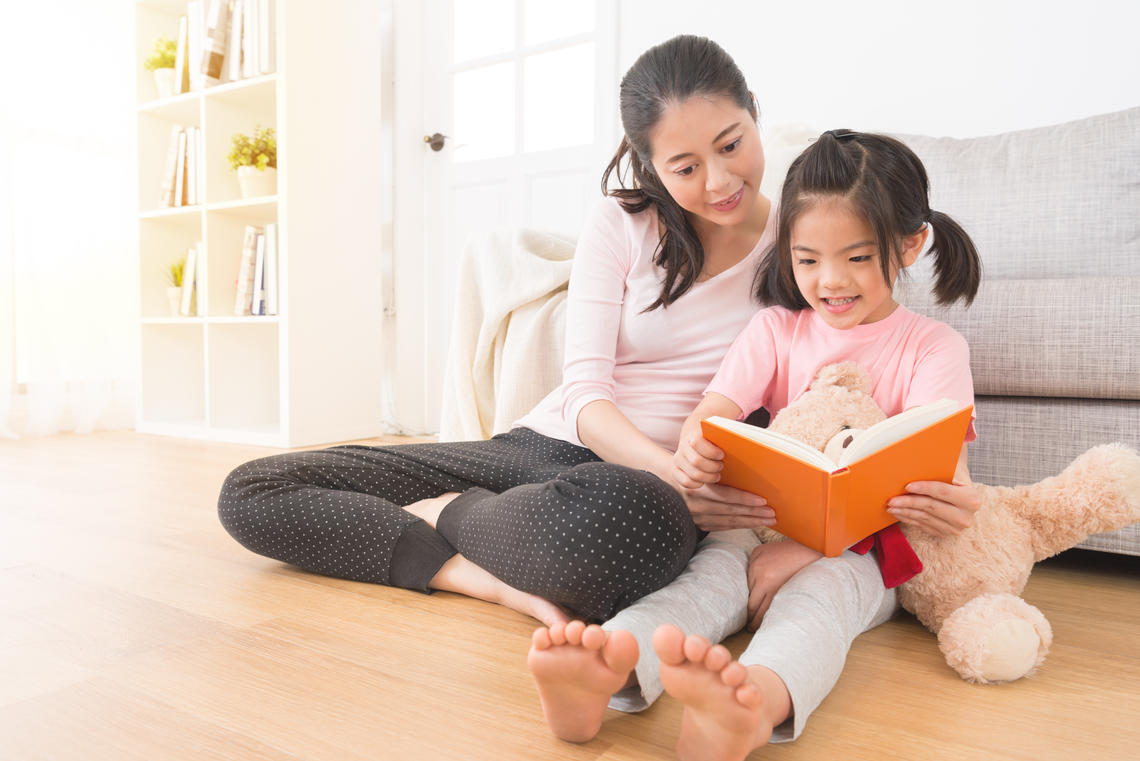 7 'read-aloud' tips for parents to help prevent children's COVID-19 pandemic learning loss
A holistic approach to growing children's vocabulary could mean reading children stories about bears from fairy tales, science books and the news, writes Hetty Roessingh, Werklund School of Education