Researchers at Werklund are exploring the relationships between education and economic, political and cultural systems, as they seek new ways to understand and address social and economic inequality, gender and race relations, multiculturalism, sexual orientation, gender identity, citizenship, sustainability, globalization and colonialism.
Award-winning film invites conversation, demands response to systemic racism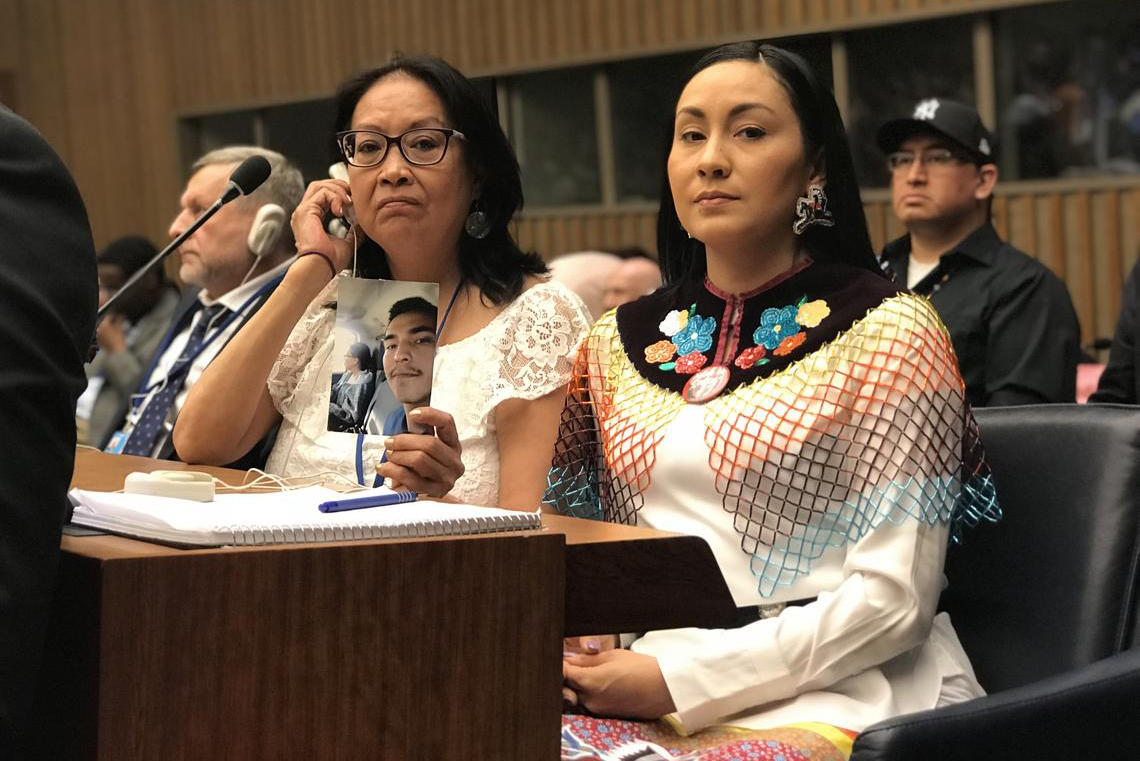 Werklund School of Education hosts 'nîpawistamâsowin: We Will Stand Up' documentary and discussion with director and family of Colten Boushie, March 30
Meet our experts
Jennifer Adams
Karlee Fellner
Dianne Gereluk
Kaela Jubas
Michael Kehler
Gregory Lowan-Trudeau
Yvonne Poitras Pratt
Shelly Russell-Mayhew
Pratim Sengupta
Marie-Claire Shanahan
Erin Spring
Shirley Steinberg
Miwa Aoki Takeuchi
Gabriela Alonso Yanez
Rahat Zaidi
Critical theory
Identity development
Learning environments
Mental health and well-being
Social justice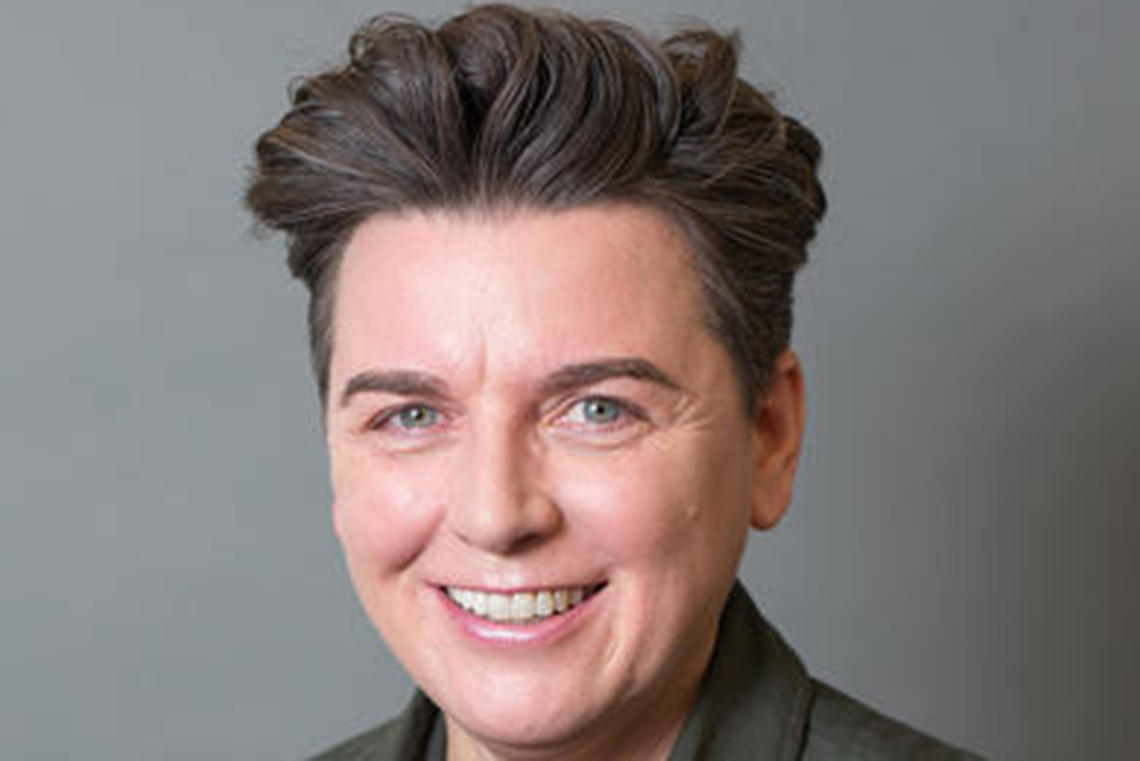 Werklund School researcher partners with newcomers' centre to improve lives of LGBTQ2S+ refugees
Tonya Callaghan investigates how to improve policies and supports for these often-overlooked arrivals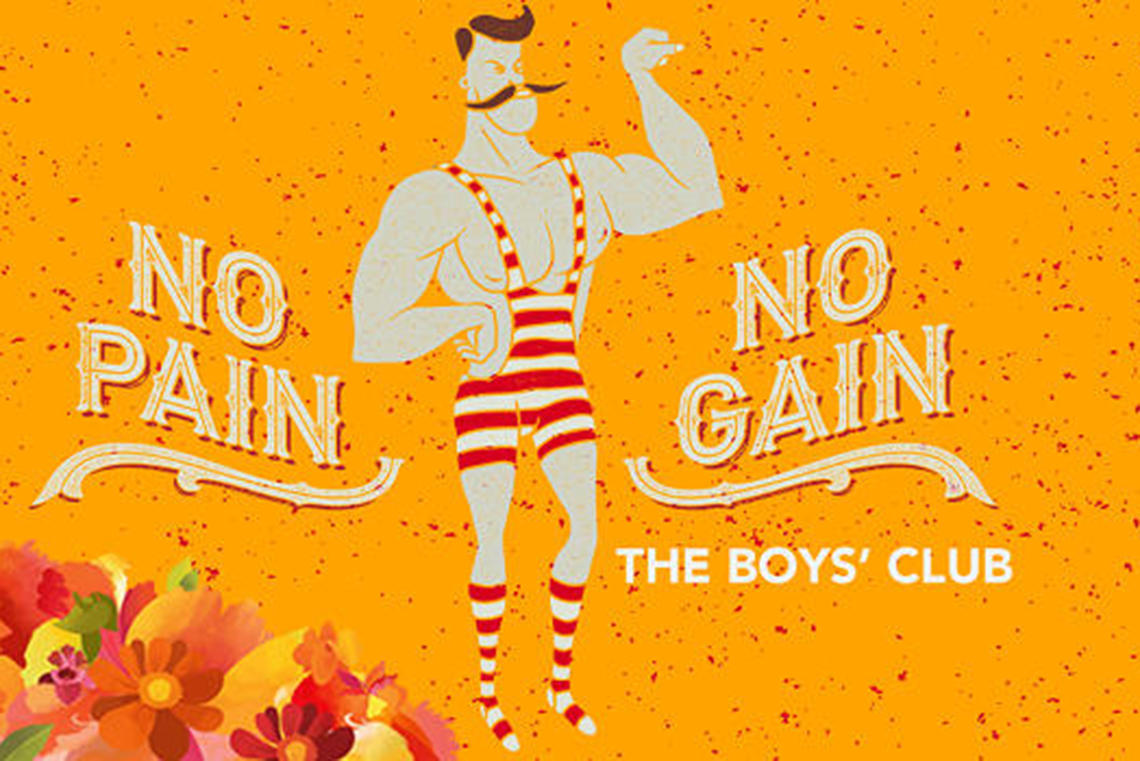 Is there only one way to be a man?
Rethinking masculinity as a rigid social construct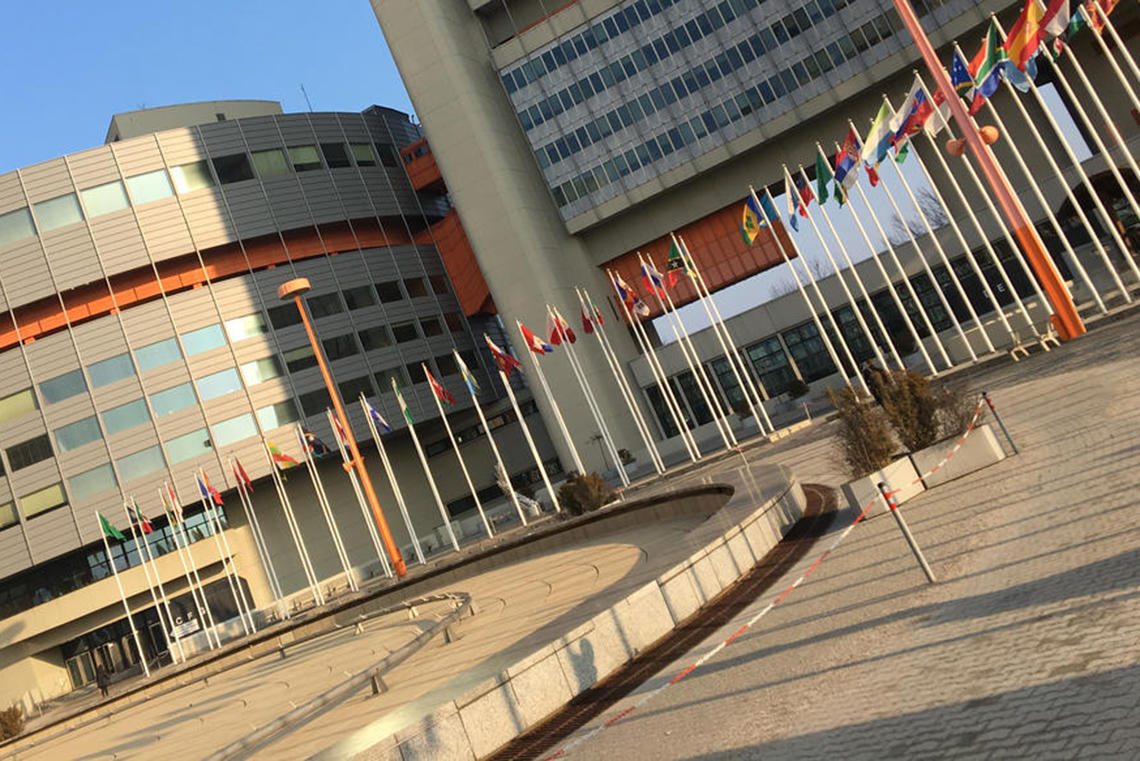 'Nothing about us without us'
Werklund School's Darren Lund takes an inclusive approach to social justice education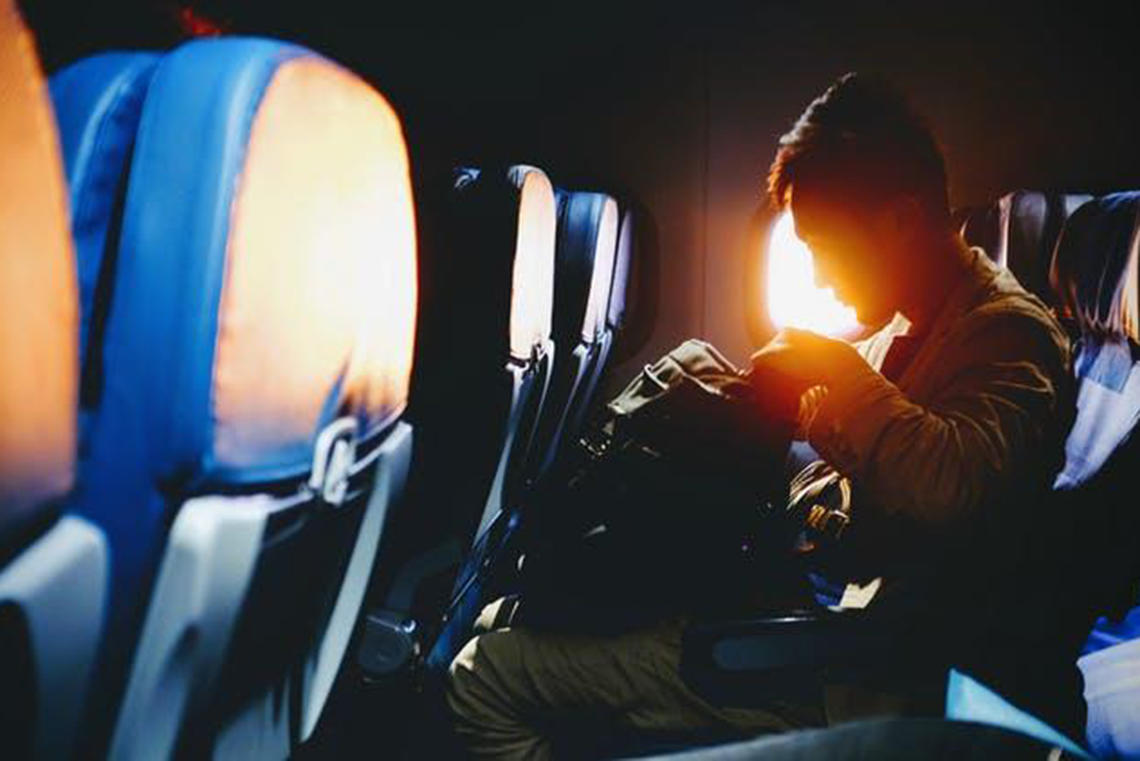 Ensuring equity for LGBTQ Canadians on the road
How do LGBTQ people navigate international business, scholarship or sports competition when traveling to countries hostile to LGBTQ people?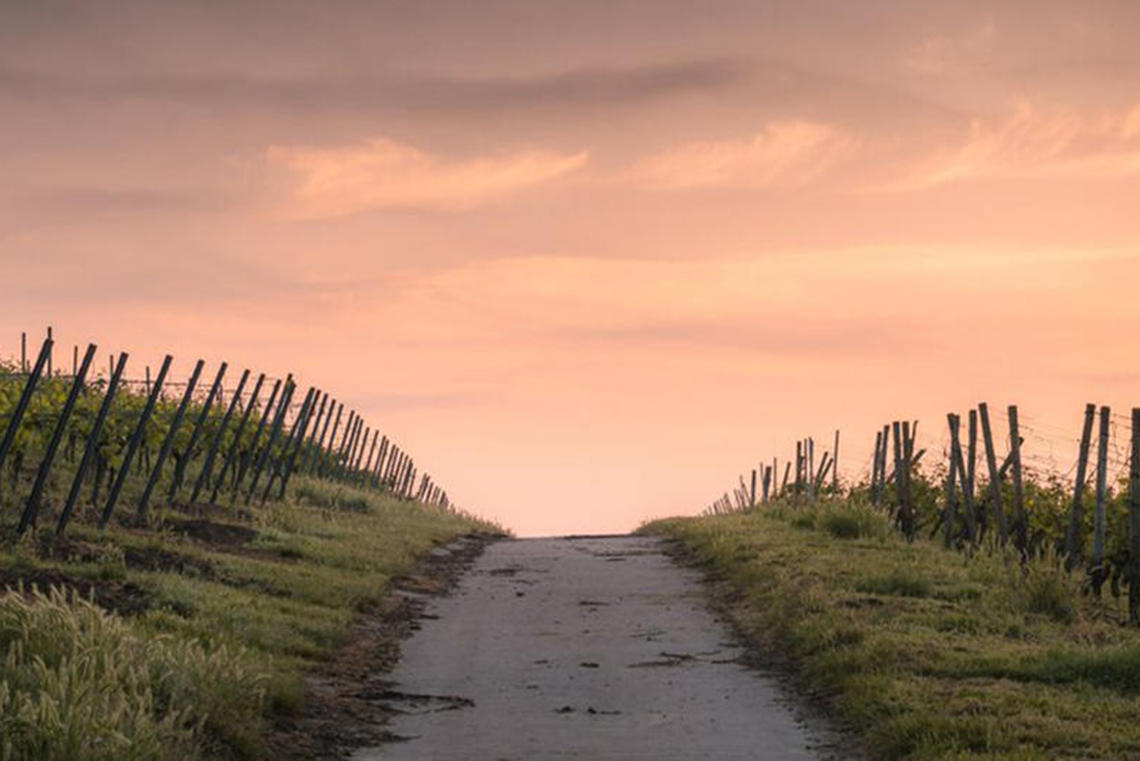 Despite pandemic and rising tensions, reconciliation must continue
Education about racial injustice more important than ever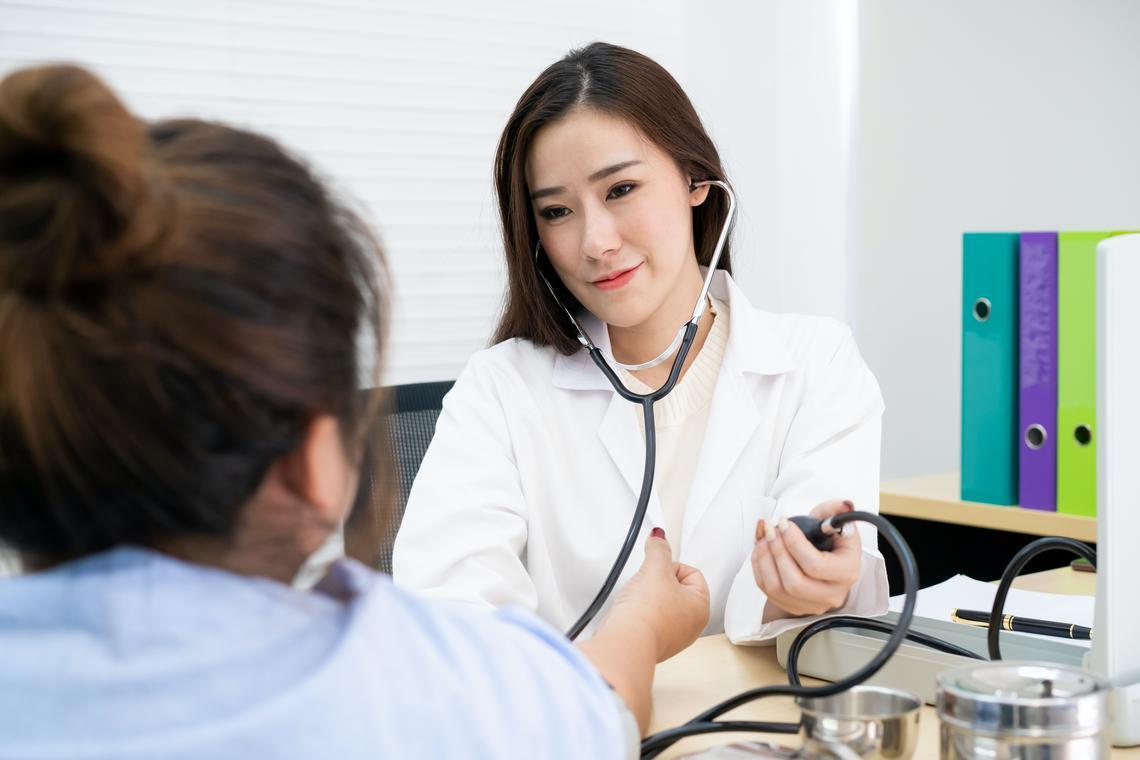 Are we over weight yet? New guidelines aim to reduce obesity stigma in health care
New guidelines for health-care providers advise supporting every individual to achieve their best health, rather than focusing on weight status