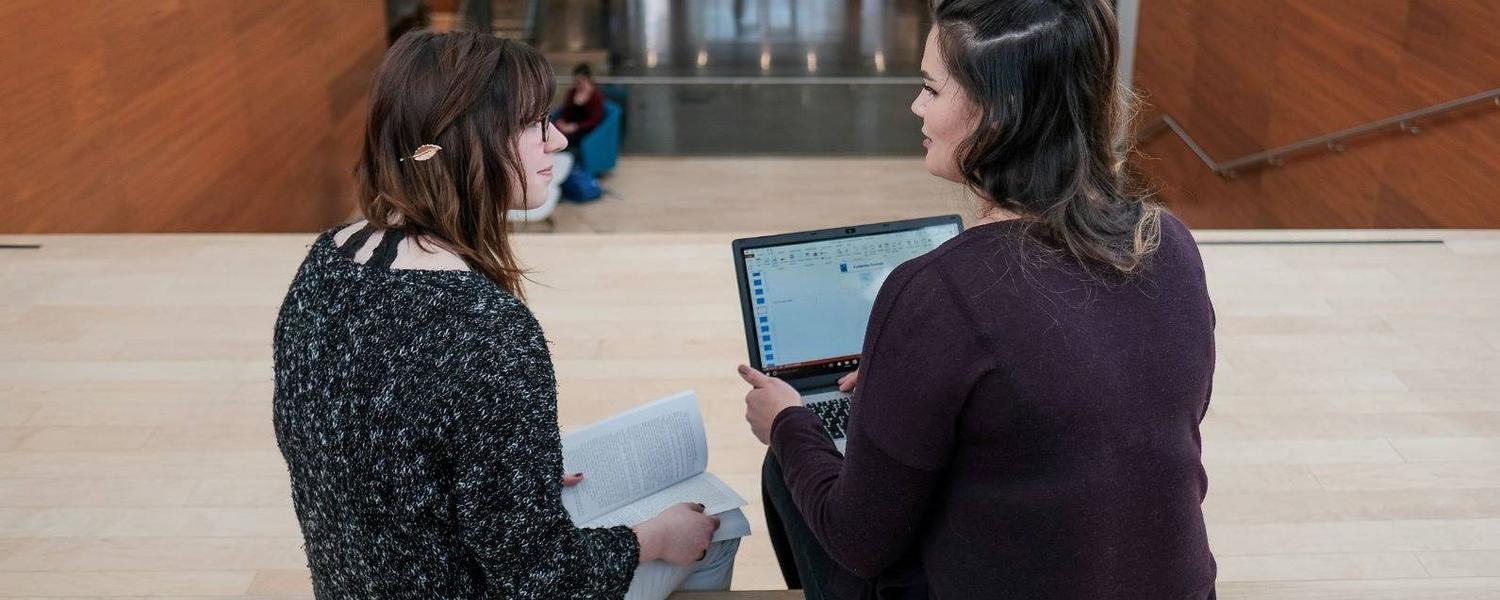 Campus has a number of resources to support you throughout your post-secondary journey, whether you, or someone you know, is struggling. If you're not sure where to start, please do not hesitate to contact us at upe@ucalgary.ca.
Directors, Student Experience
Your Director, Student Experience, is here to support you throughout your program, whether you have questions about taking time off, restructuring your degree, concerns about sudden emergencies, or other personal or financial struggles.
Campus Resources
The University of Calgary offers a number of resources to students, from counselling to peer support.
Request a Meeting with a Director or the Associate Dean
Do you have a question or concern about a program restructure, leave of absence, a specific course, voluntary withdrawal, or a personal or financial struggle? Feel free to connect with a Director via the emails provided above, or submit a webform request, below.
Collection of personal information
Your personal information is collected under the authority of section 33(c) of the Freedom of Information and Protection of Privacy Act. If you have any questions about the collection or use of this information, please visit our Access to Information page.