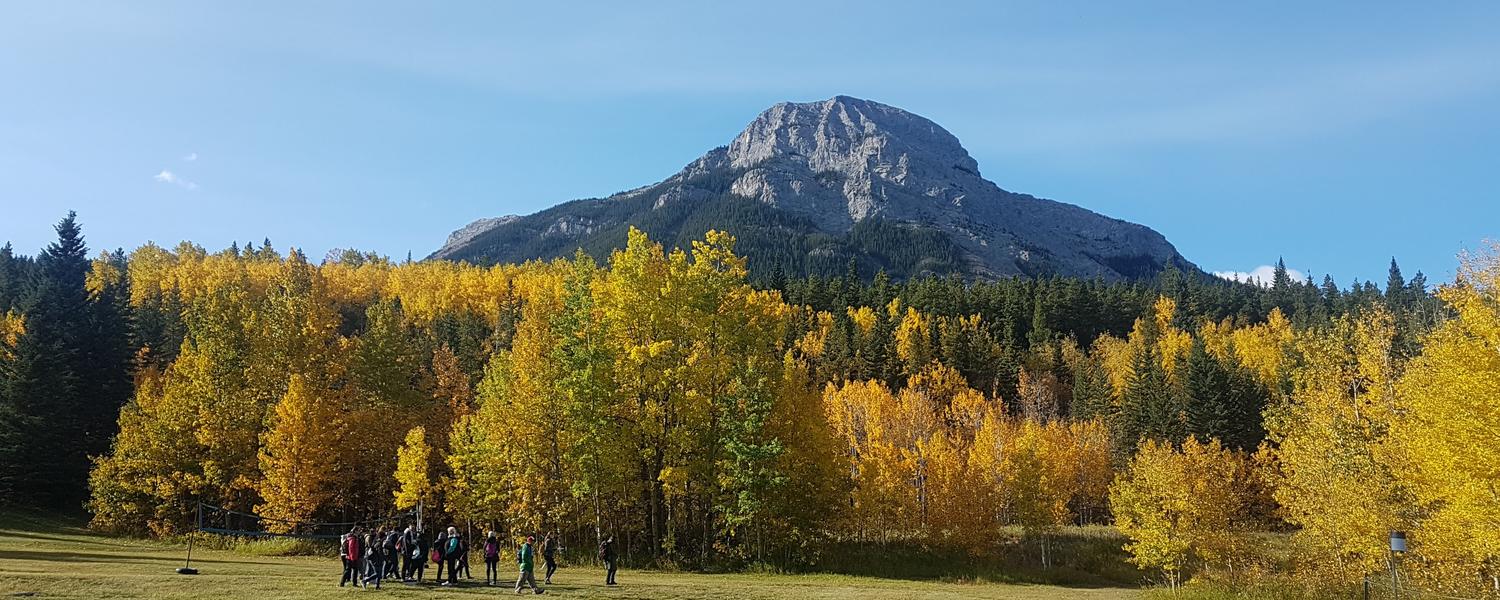 Teacher as Naturalist Series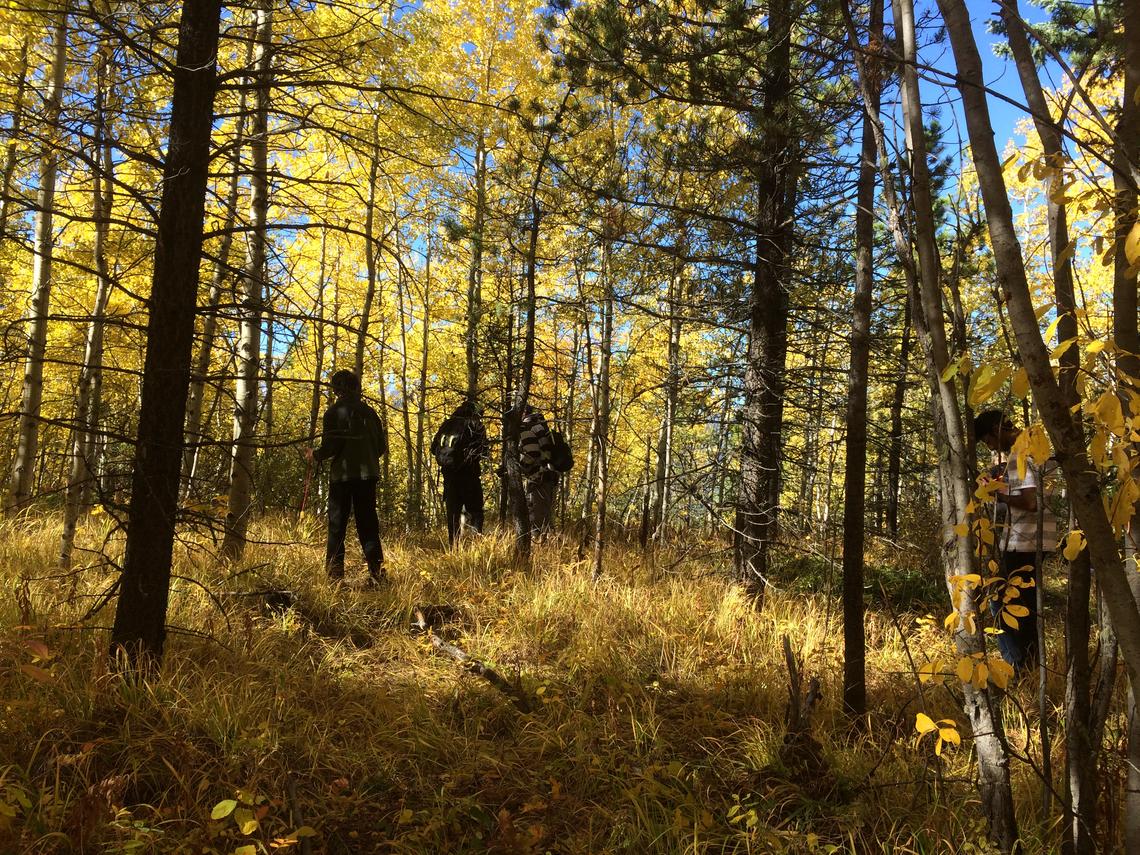 ½ day workshop on leading/creating guided interpretive walks through the nature on campus
When: Two Sessions on Date TBA
AM (9 am - 12 pm):
PM (1 pm - 4 pm): 
Location: On Campus (meeting location TBA)  
Cost: TBA
Limited to 15 people per session
GET OUTSIDE and start your teaching with flair! Join naturalists/interpreters for a day of building your naturalist toolbox and figuring out how to incorporate nature into your teaching!  Learn group management, safety, what works, how to learn outside, how to document, and how to pull it all together.
There are two sessions available. They are the same session so you only need to sign up for one.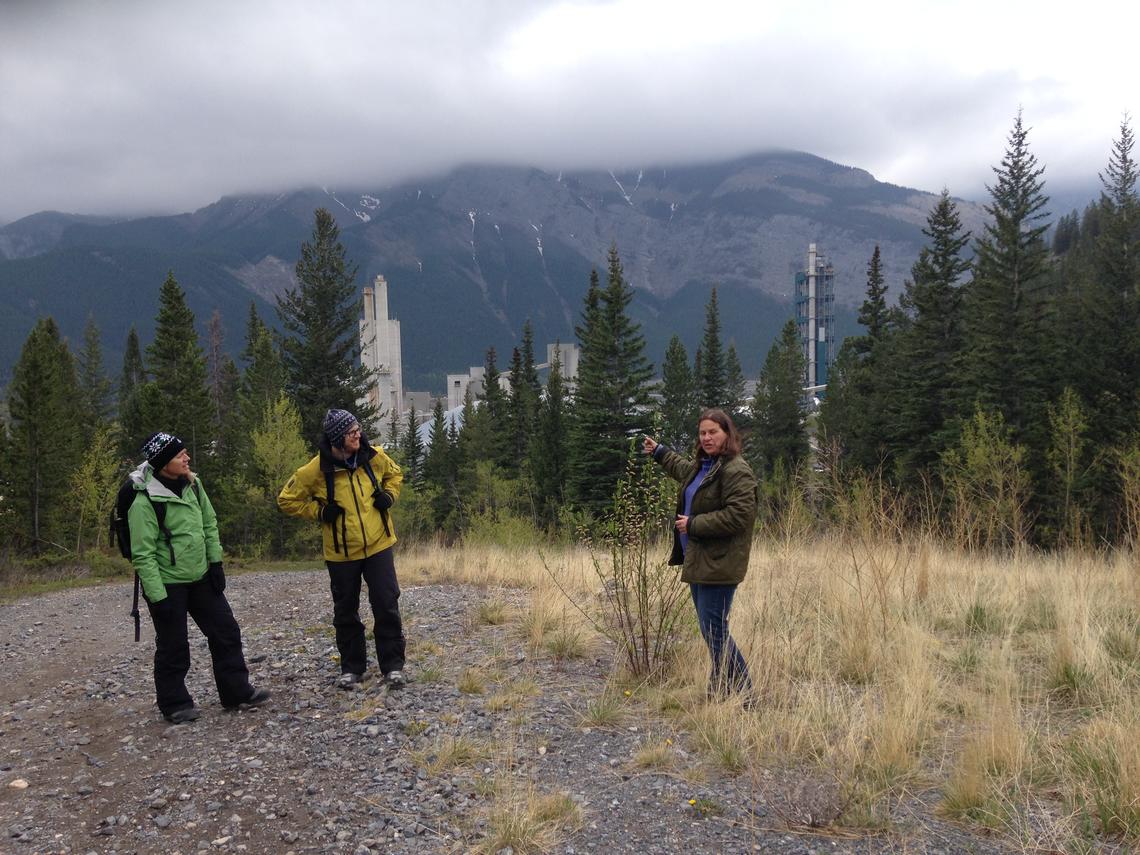 See a real field trip in action!
Join the BGI Team as they guide school groups through field trips and nature excursions. 
Location: BioGeoscience Institute in Kanananskis
When: List of available field trips TBA*
Cost: Free
Valid PIC (as of July 1, 2022) required. 
Limited to 5 spots per field trip
*This opportunities depends on when field trips are scheduled with schools at BGI and your own availability. If you are interested in shadowing a field trip, please email Savannah Poirier Hollander on the BGI Team and they will let you know when there are upcoming field trip opportunities.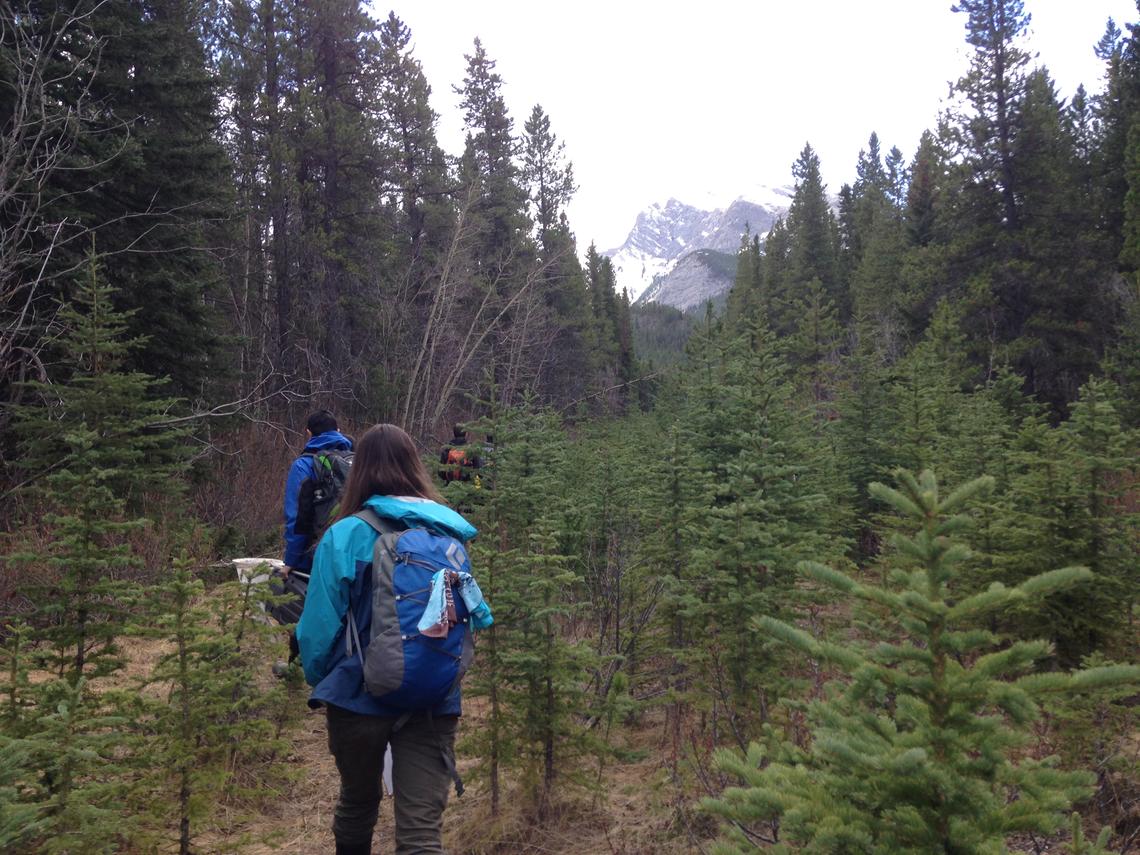 Nature Walk with Experienced Naturalists
Join a guided walk to talk about nature!
When: December 10, 2022 from 10 am to 2 pm
Location: Barrier Lake Field Station
Cost: $10 per session
Limited to 25 people per session
Learn about the trees, plants, rocks and animals around the area. Brainstorm ideas to incorporate into your class.  Barrier Lake Field Station. Bring a lunch and come dressed for outdoors (easy terrain).