Teachable Subject Areas
Explore our teachable subject areas, below, and discover yours. Teachables can be found in elementary, secondary, or K-12 routes, and vary by pathway.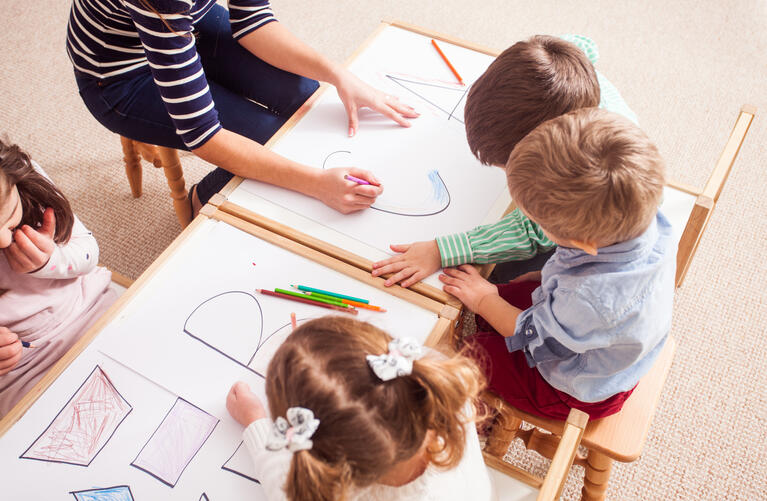 I find the [Werklund] student teachers very prepared to teach. They write detailed lesson and unit plans, and have a huge desire to develop a relationship with students and become involved with the school.
Tracey Bombard
Partner Teacher
Did you know? Graduates of all of our Bachelor of Education pathways and teachables will be recommended for Alberta Education certification, to teach throughout all K-12 classrooms. Learn more about our pathways here