Professional Learning Opportunities
Professional Learning Opportunities match pre-service teachers with experienced educators in the community. These opportunities build on students' coursework and field experiences to prepare them for entry into the teaching profession.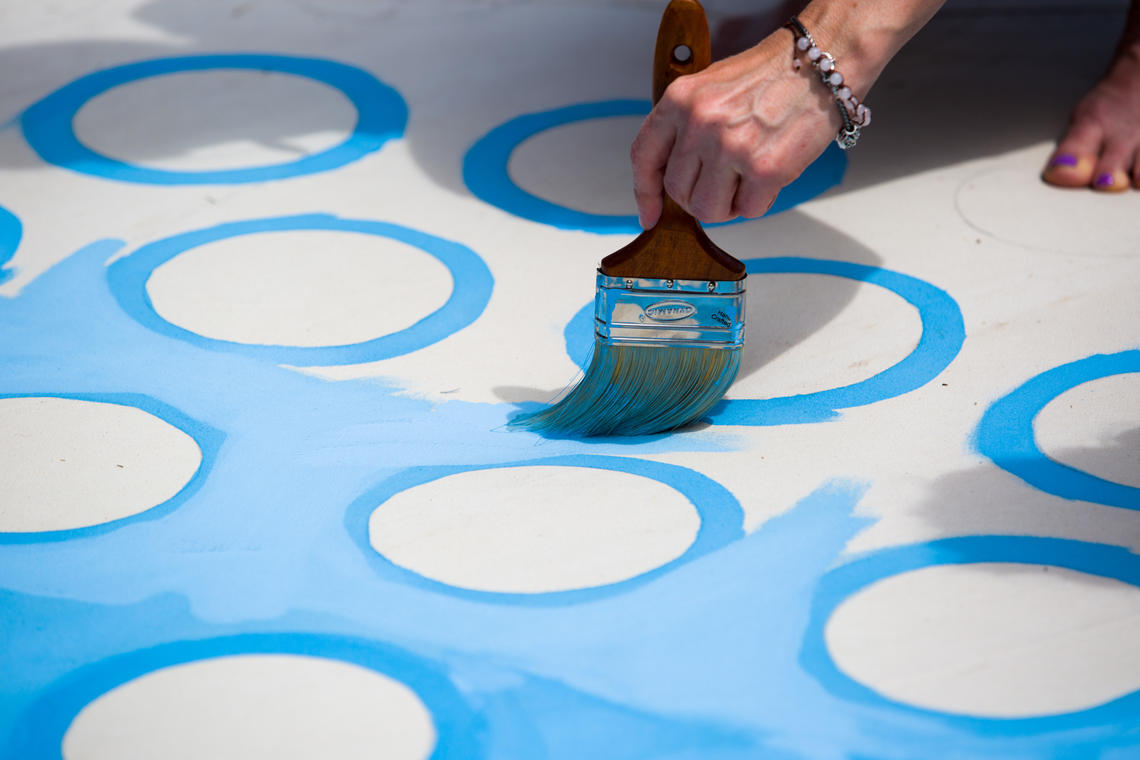 Arts Co-Curricular Enhancement (ACE)
Pursue five different arts experiences to expand your undergraduate education.
Canadian Wildlife Federation Workshop Series
Join CWF to explore the fundamentals of environmental education. Participate in a series of interactive workshops including Environmental Education 101, Project WILD, and Below Zero.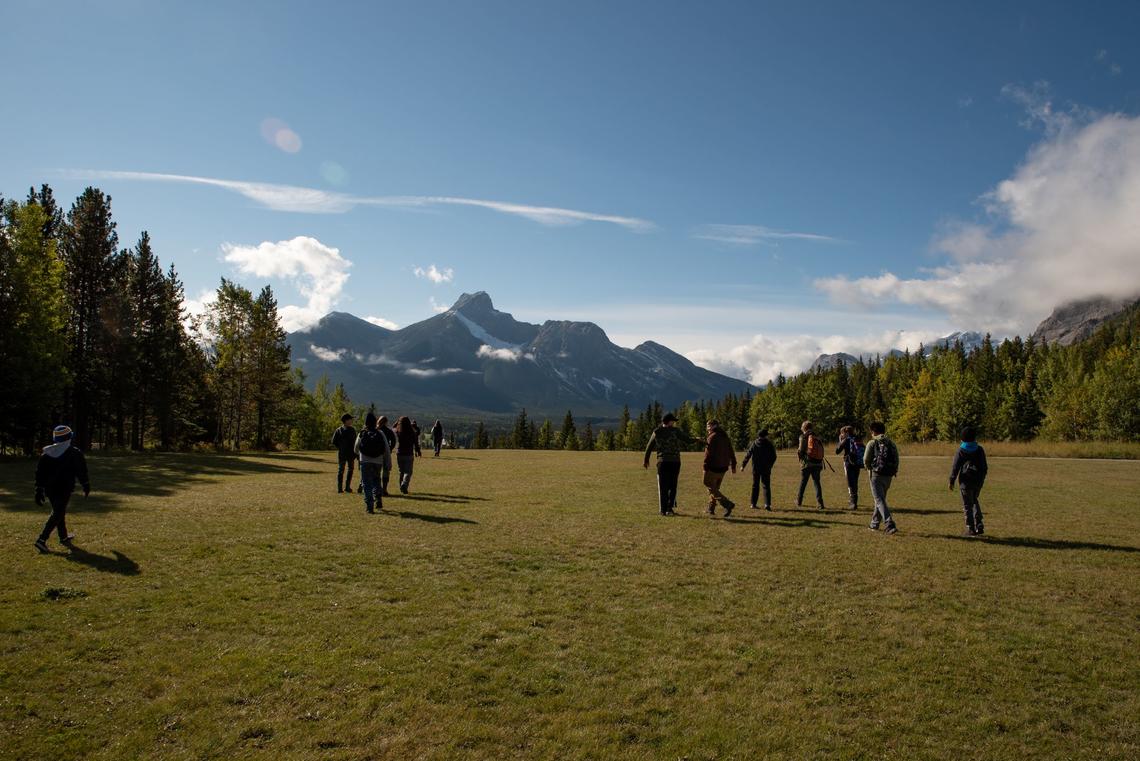 Join the Biogeosciences Institute (BGI) team for exciting new opportunities to explore your skill set with the Teacher as Naturalist series.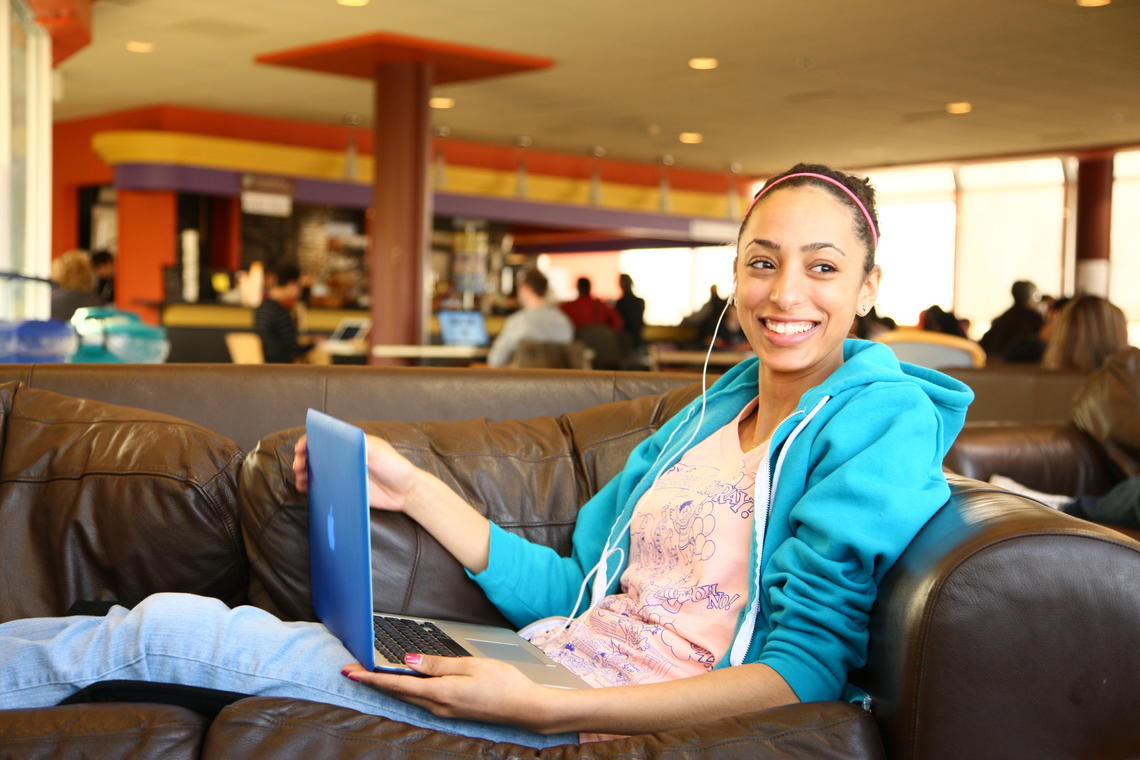 When COVID-19 struck, and schools shut their doors indefinitely, Dare to Care took that opportunity to 'lift and shift' our in-person flagship programs to more in depth on-line modules.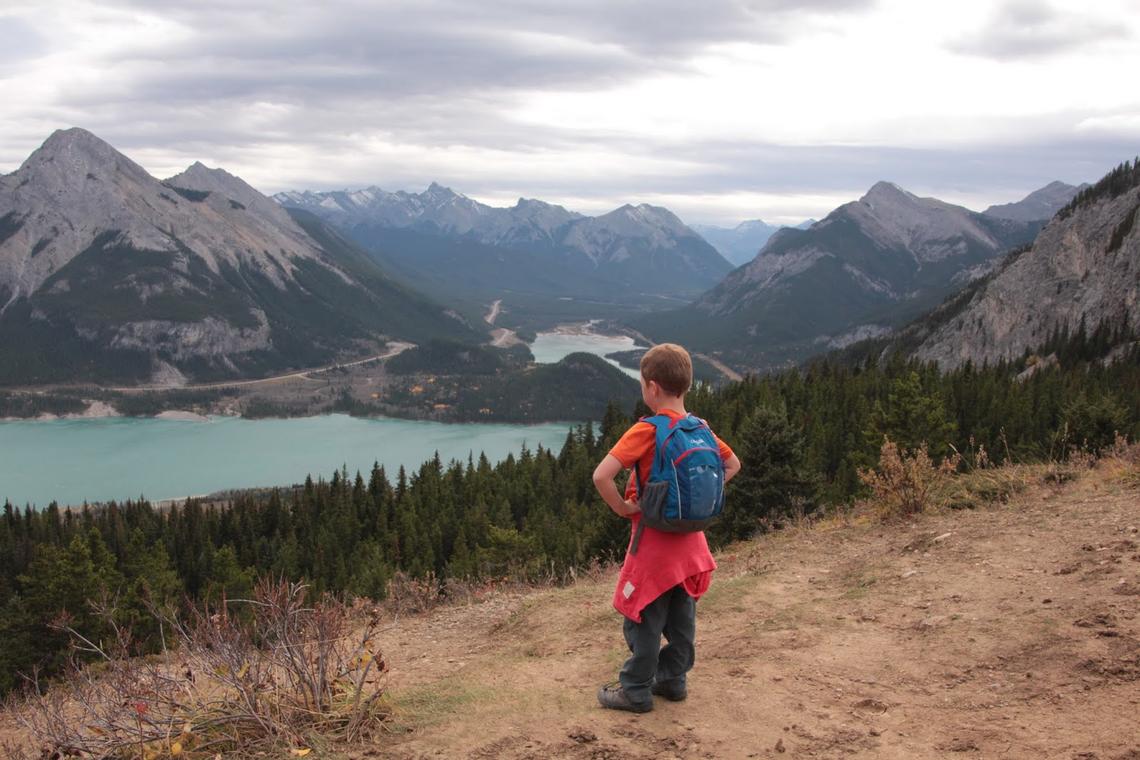 Engaging Students with Enquiry in Nature
Create testable questions that students can examine in the world around them.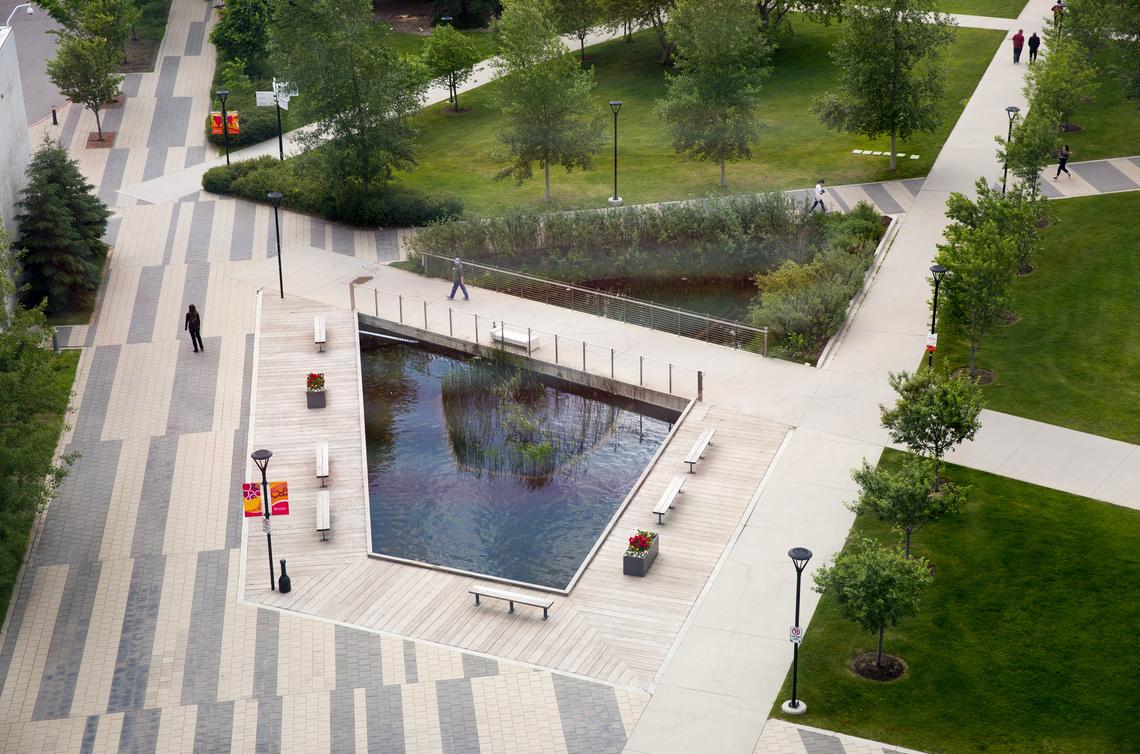 Interdisciplinary PLC at William Aberhart High School
Design and implement an interdisciplinary project for students in Grade 10-12.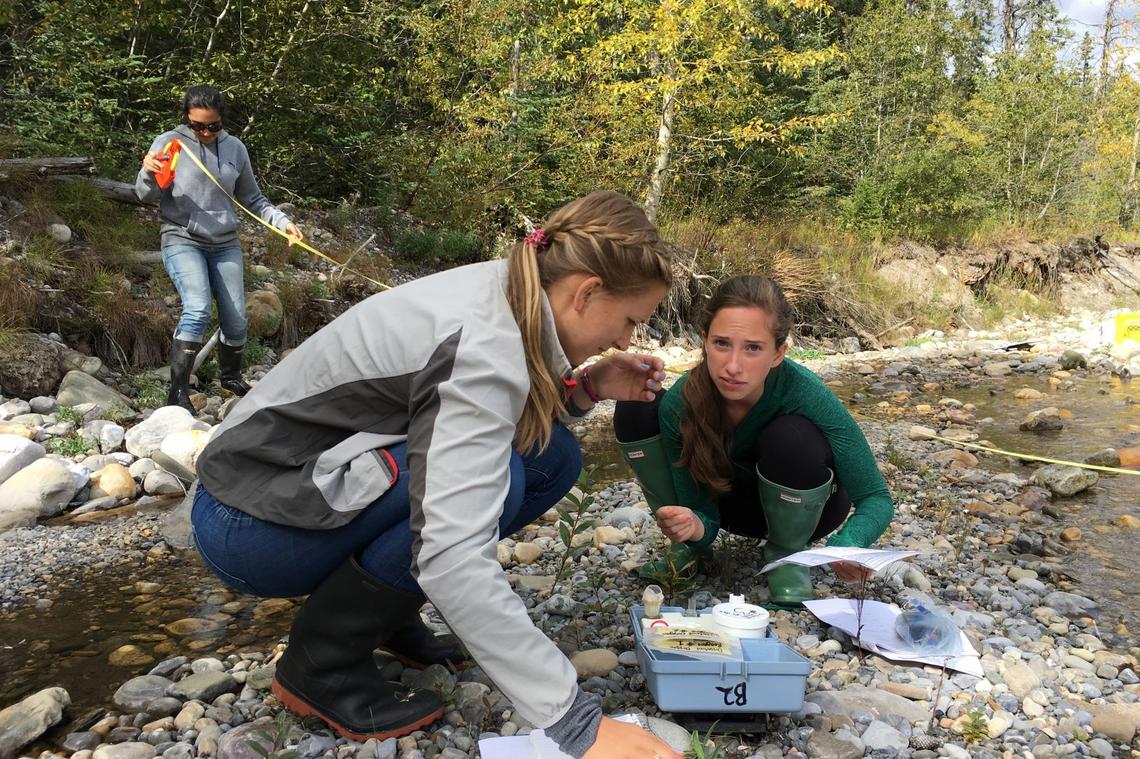 STEM Field Trip to BioGeoscience Institute
Experience how teachers design and use STEM in the natural world.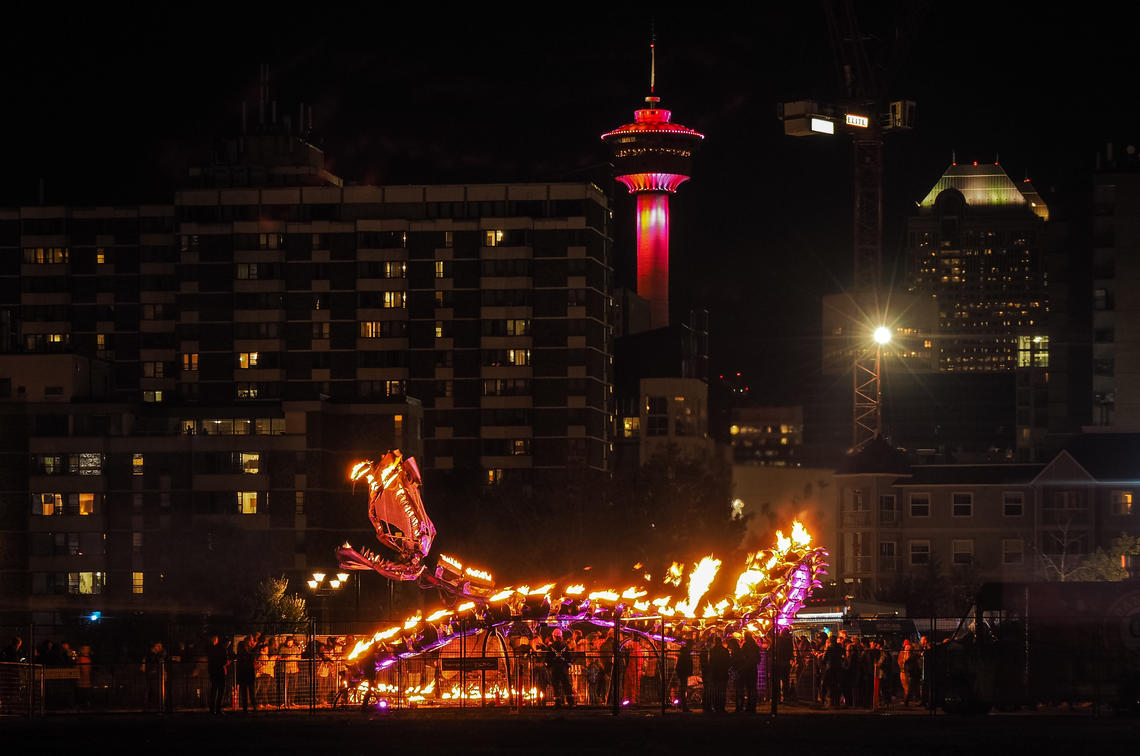 Beakerhead Virtual School Outreach Program
Development of adaptable prompts, projects, and activity ideas for Beakerhead program guides that connect Beakerhead's STEAM content to specific science, math, arts and social studies curriculum. Focus on interdisciplinary, learner-led projects, Design Thinking, and designing resources for use by other educators.
Questions? Connect with us!
Caitlin Kane
Experiential Learning Facilitator
wse.experiential@ucalgary.ca