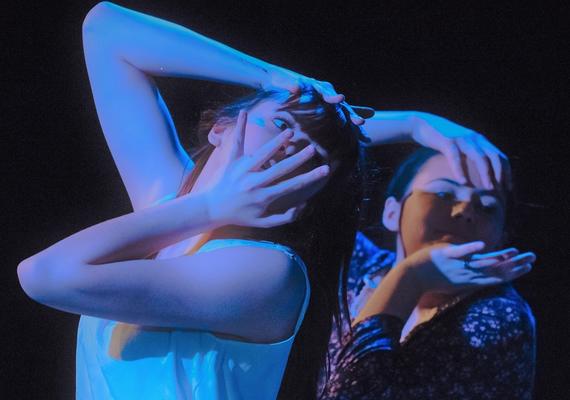 About ACE
The UCalgary ACE Experience encourages (and rewards) students to pursue five different arts experiences as part of their education at the University in Calgary, in addition to their academic programs.
Collect All 5 Cards to receive your Arts Co-Curricular Enhancement (ACE) Credit
Ace of Hearts
Attend a performance as an audience member (e.g., a play, poetry slam, reading, etc.) and think about how it made you feel.
Ace of Spades
Participate in arts creation as an artist (e.g., exhibit in a student gallery, create an installation piece, participate in a flash performance, etc.) and consider your perspectives of creative work.
Ace of Diamonds
Attend or participate in an event with cultural/historical significance (e.g., Making Treaty 7, a Shakespearean play, Mexico Days film, etc.) and reflect on how it connects to you.
Ace of Clubs
Join and participate in an arts-based club, community organization, or extra-curricular class for one semester, and think about the social aspects of the arts.
Joker (Wild Card)
Another experience that relates to any of the above, or a new idea that is creative/productive (up to you!) and reflect on how it contributed to you living a creative life.
Digital Documentation
Document your arts experiences by gathering and uploading two pieces digital evidence (e.g., ticket PDFs in your name, selfies in front of event posters, playbills, gallery programmes, etc.) for each ACE.
Once you've completed all five experiences, write a 1-page response describing how the overall ACE experience enhanced your undergraduate education in some way. Hit submit and then add the experience to your Co-Curricular Record!
You're all set!
If you're having troubles registering, try logging into D2L first and then trying clicking the Register button again. 
After you register, we will confirm your participation via an email to your UCalgary email address.
Questions? Email arts.experience@ucalgary.ca