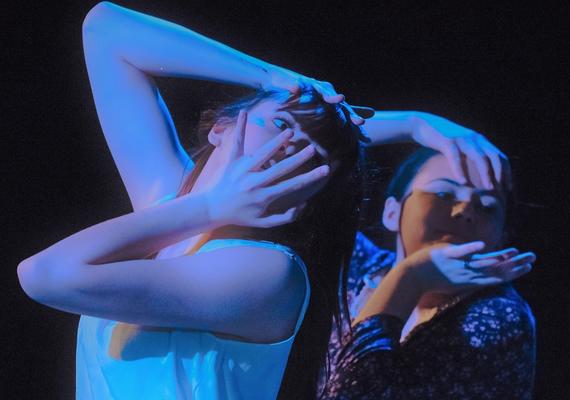 About ACE
The UCalgary ACE Program encourages (and recognizes) students to pursue five different arts experiences as part of their education at the University in Calgary, in addition to their academic programs.
Collect all 6 ACE Cards to receive your Co-Curricular Credit
Two quick steps to document each Arts Experience:
1. Gather and upload two pieces digital evidence (e.g., ticket PDFs in your name, selfies in front of event posters, playbills, gallery programs, etc.) for each ACE.
2. Write a short, 1-paragraph connection between the ACE and your experience!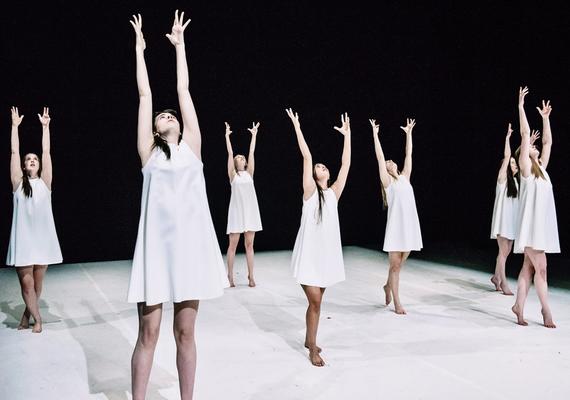 Ready to start?!
Log on to Elevate using your IT username and password. 
Select "View" under the Courses/Programs section
Click "Apply" for the ACE program.
Follow the directions on each of the steps!
Questions? Email arts.experience@ucalgary.ca
Program Learning Outcomes
Articulate how specific experiences contribute to their growth as an educator
Develop cross-cultural competencies related to language, culture, and place
Develop stronger connections to the professional community and specific organizations
Examine how programming fosters inclusion and personal growth
Examine how teaching and learning take place in other contexts
Identify specific opportunities for you to contribute to program communities in a positive, professional manner
Lead or co-lead the component of at least one project within the program