The Werklund School of Education is committed to working alongside and learning from Indigenous Elders, leaders, and communities. These opportunities connect pre-service teachers with the land and help them to embed this work in their teaching.
This Year's Opportunities
For 2021, there are a series of Professional Development sessions as well as field trips available. Please continue to check back as opportunities are updated and added.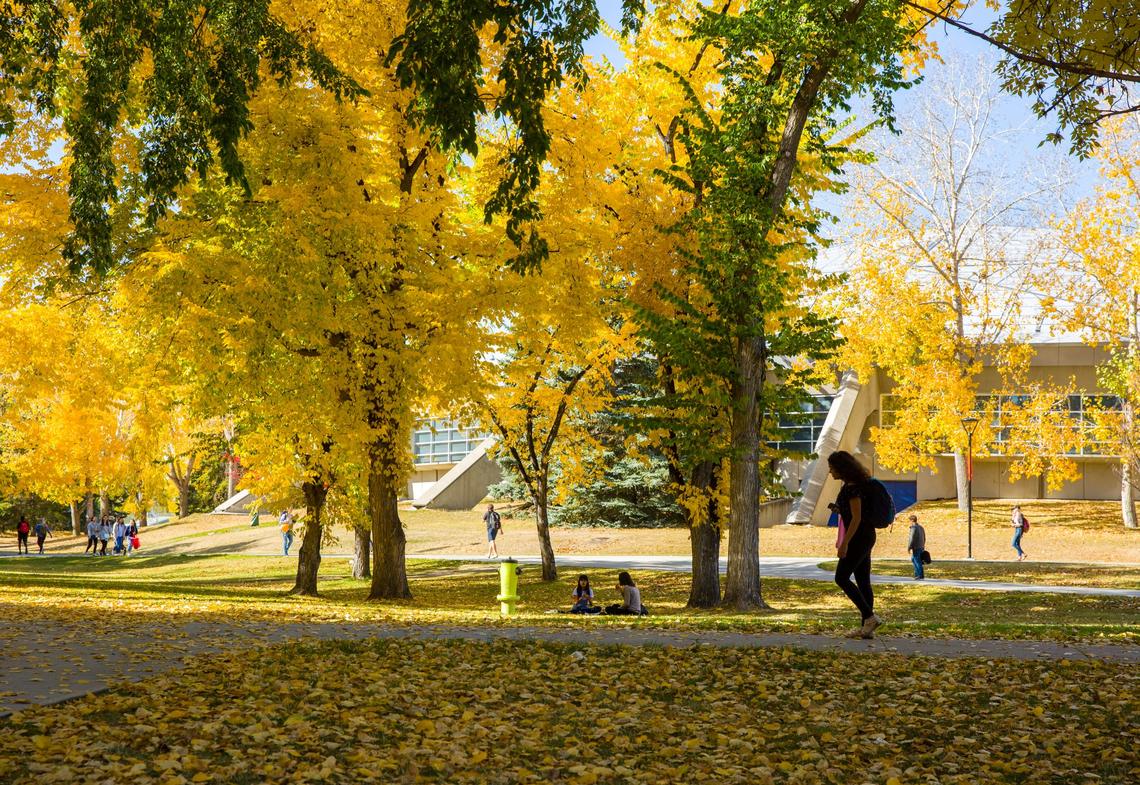 Land-Based Learning Professional Development Series
1. What is Land-based Learning? September 15 or 22, 2021
2. Building and Facilitating Land-based Learning Experiences 
October 13, 2021 *new date*
3. Wild Wellness for Educators (with CPAWS) October 20
4. Working in Relation October 27, 2021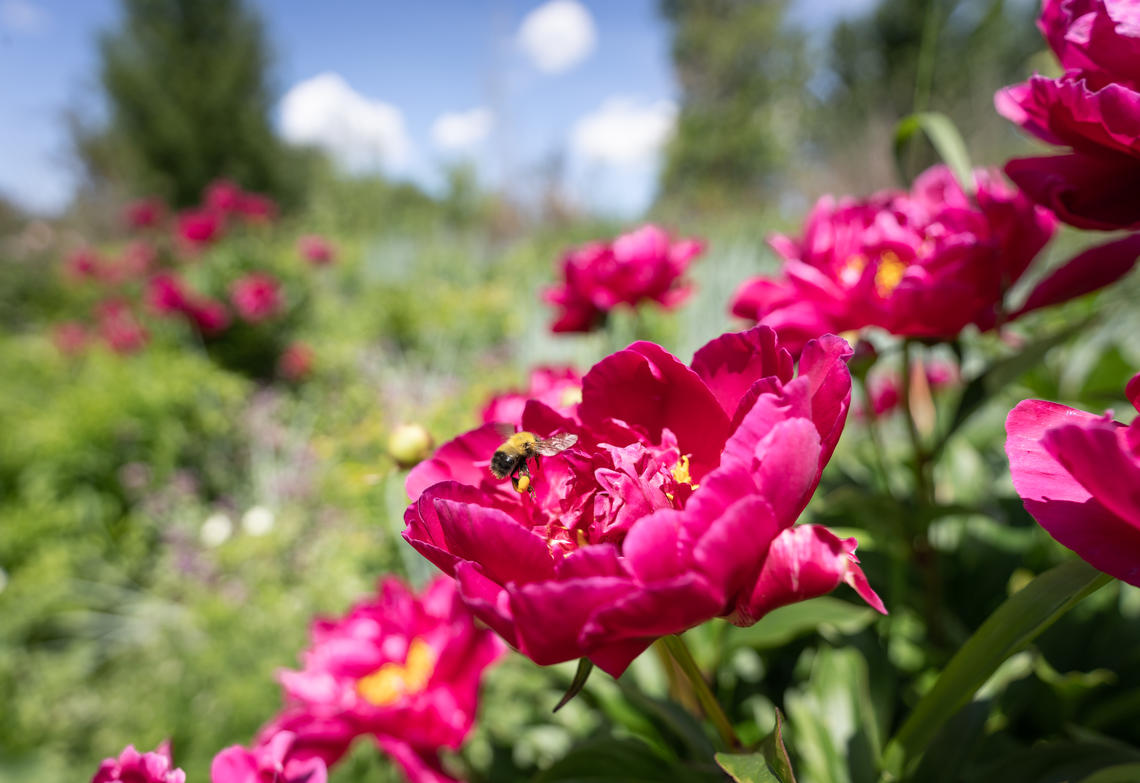 Medicine Walk at Weaselhead
September 18, 2021
10:00-11:30AM
Learn about local plant knowledge from a Michif (Métis) understanding.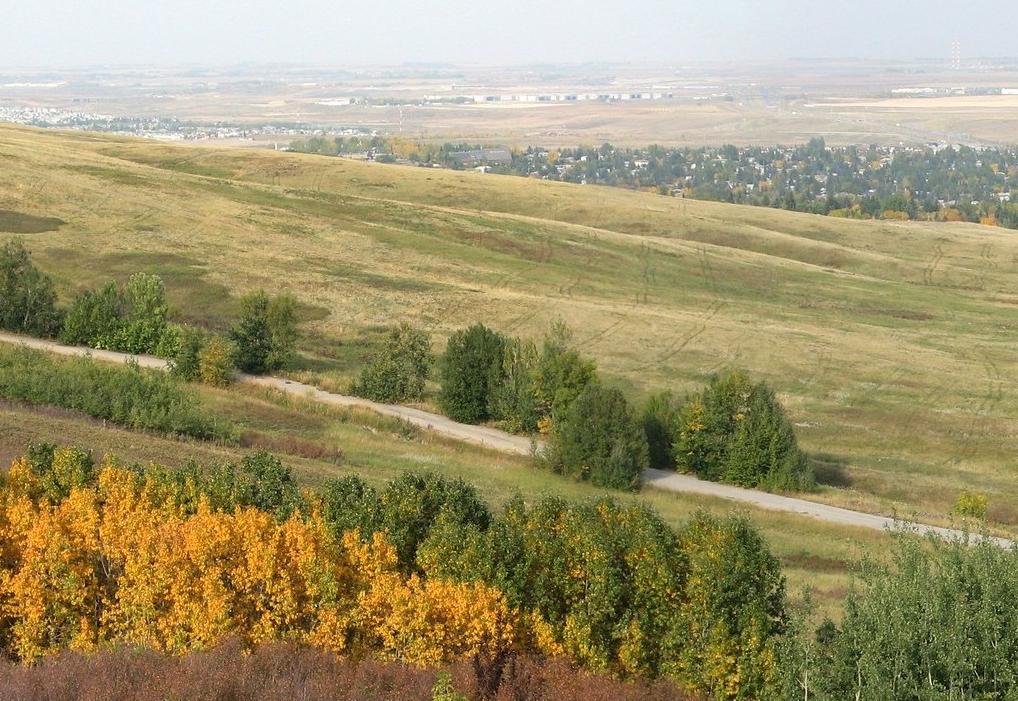 Field Trip to Nose Hill Park
Dates To Be Announced - check back soon!
9:00am-12:00pm
Learn about our local community through this half-day trip
These are opportunities that are on hold due to COVID-19. We are hopeful that we will be able to offer these trips again soon.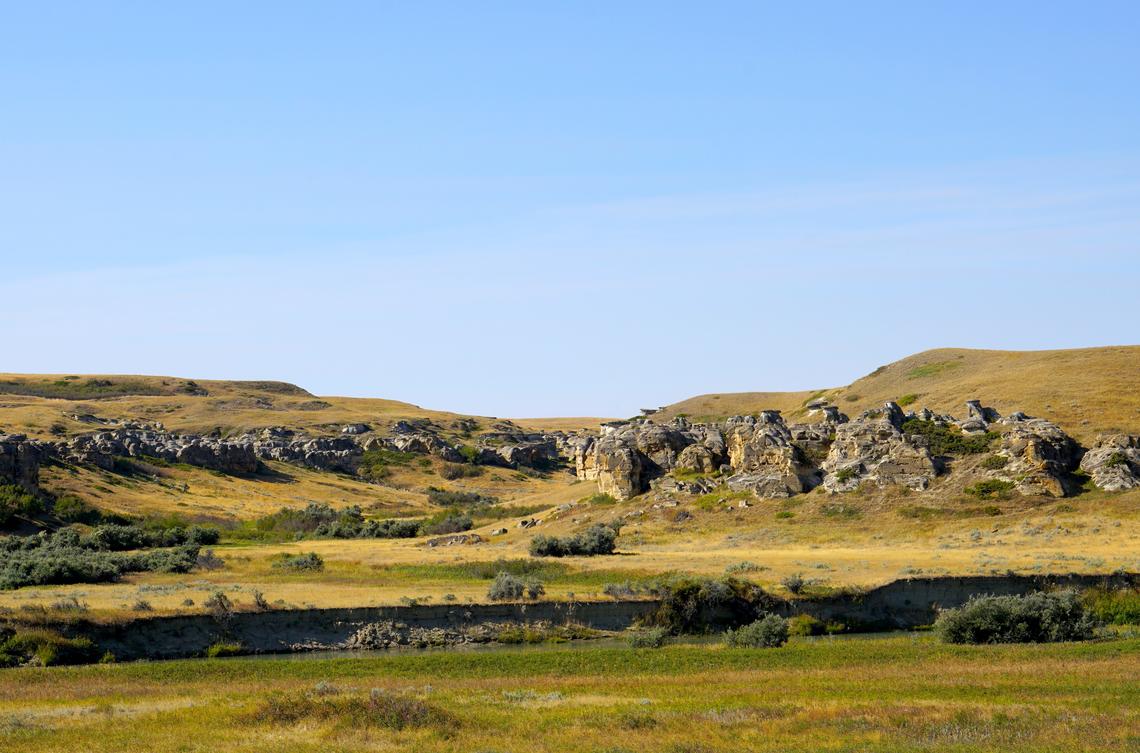 Field Trip to Writing on Stone
Connect your teaching to the land on this three-day trip
Due to COVID-19, this trip will not be available for 2021.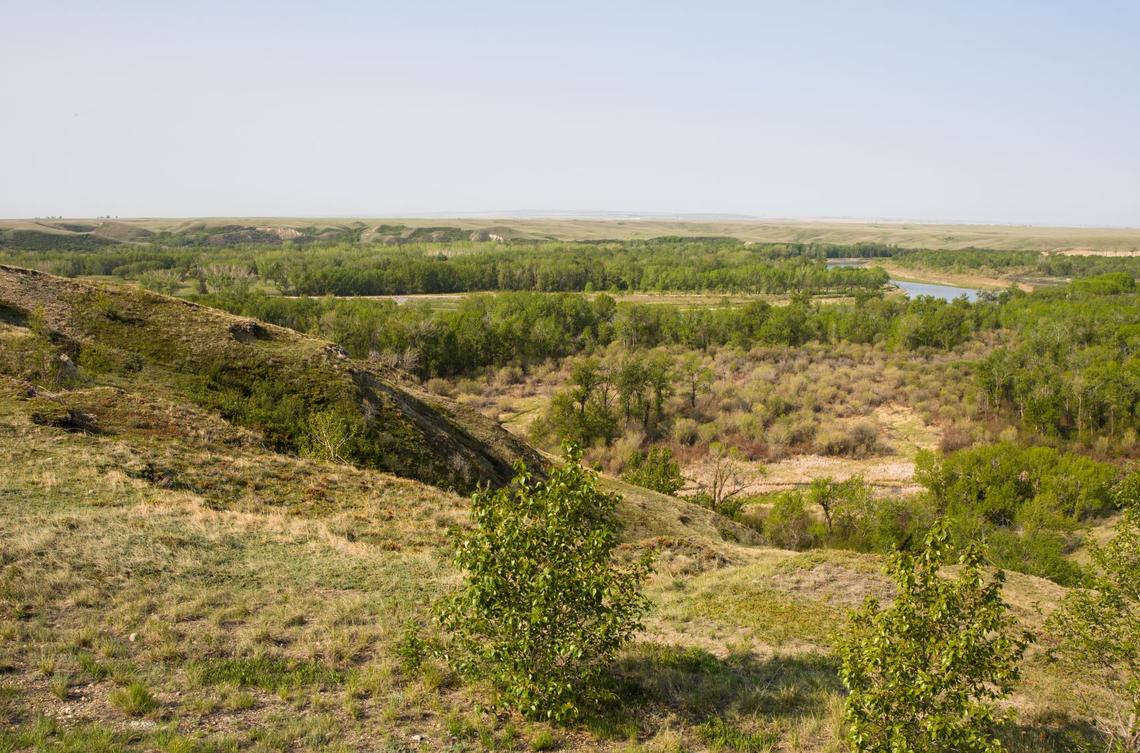 Field Trip to Blackfoot Crossing
Experience Blackfoot Crossing Historical Park with this full-day opportunity
Due to COVID-19, this trip will not be available for 2021.
Questions? Connect with us:
Caitlin Kane
Experiential Learning Facilitator
wse.experiential@ucalgary.ca