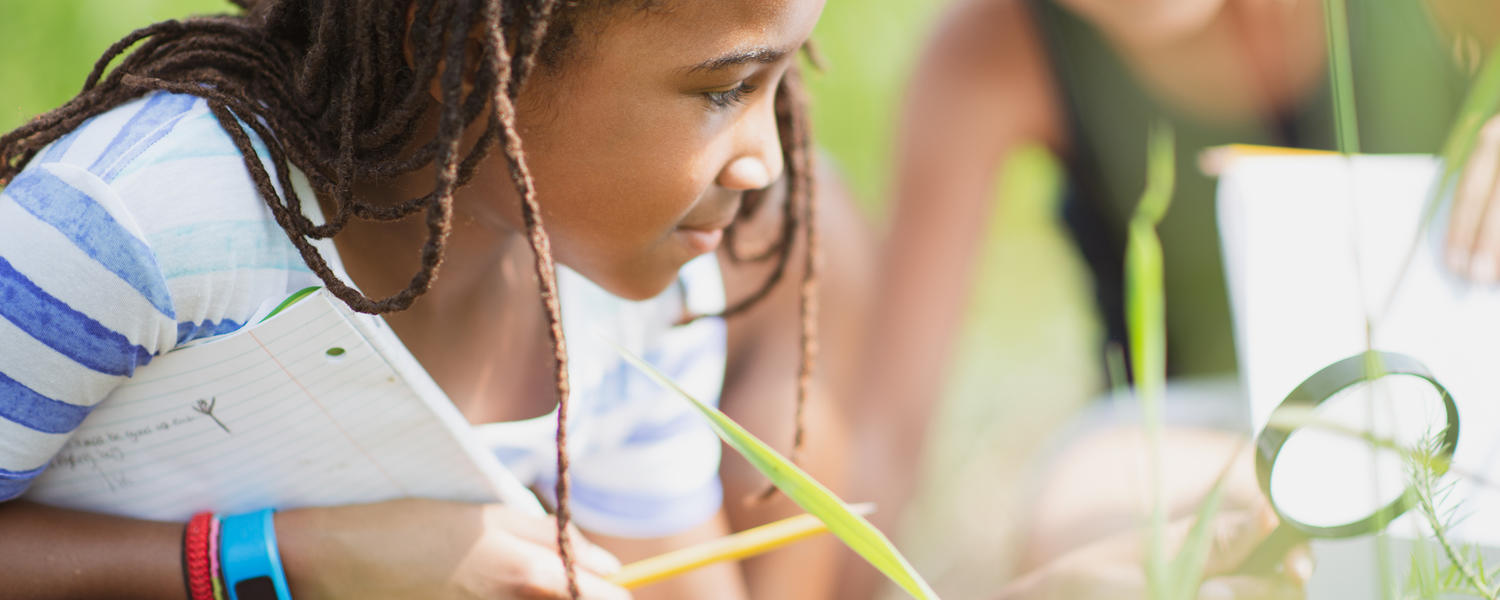 Canadian Wildlife Federation Workshop Series
Ready to make education a little more WILD? Join the Canadian Wildlife Federation for an interactive exploration of environmental education! Through this series of workshops, you will be introduced to the fundamentals of environmental and conservation education, while filling your educational toolbox with interdisciplinary resources, activities, and teaching practices that can each be adapted for any age, grade level or subject. 
Two of these sessions, Project WILD and Below Zero, will take place in-person on the UCalgary campus.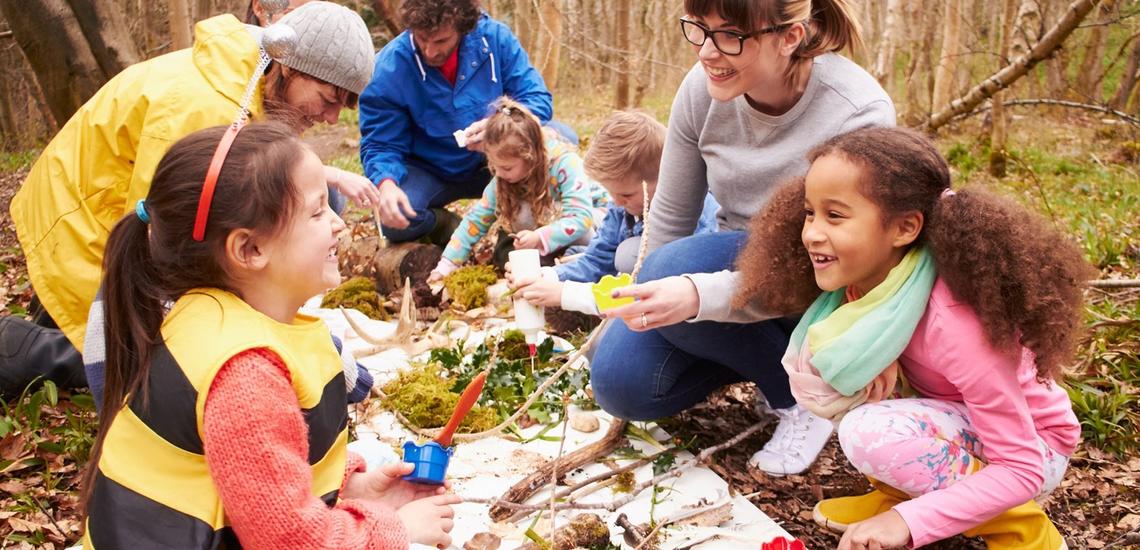 Environmental Education 101
Date:  Wednesday, October 26, 2022
Time: 2:00 pm - 3:30 pm
Location:  Zoom
Cost:  Free
*Limited to 50 people
Join the Canadian Wildlife Federation as we introduce you to the core aspects of environmental education and share some interdisciplinary tools and techniques you can use in your teaching practice to inspire students to learn about and connect with nature! Through this free introductory session, we'll touch on key learning theories and talk about the many benefits of environmental education to student health and development. By the end, you'll leave with some initial ideas that you can easily implement in your own classroom. 

Project WILD & Below Zero Combined Workshop
Please note, this workshop is tentative pending enough student interest.
Date: Saturday, February 4, 2023
Time:  9:30 pm - 4:00 pm
Location: Education Tower (EDT) 146, Main Campus, University of Calgary
Cost:  $99.75 
*Limited to 40 people  
Project WILD
Ready to dig a little deeper into environmental education? Project WILD is an interdisciplinary conservation and environmental education program that helps youth develop the awareness, knowledge, skills, and commitment needed to make informed decisions and take action for the environment. Throughout this hands-on workshop, we'll demonstrate a variety of activities and tools that you can use to teach about wildlife, habitat and water.
Below Zero
Where do dragonflies go when the snow flies? What keeps wood frogs from croaking in winter? Most Canadians live with snow and ice for at least five months of the year, yet we know surprisingly little about life in frozen environments. Join us for an amazing sub-zero safari into the winter world of wildlife and discover new ways to engage students in hands-on experiential learning during the winter months!
By taking part you will receive:
two professional development certificates to add to your resume
a print copy of our Project guide filled with 146 interdisciplinary resources, lessons, and activities on topics ranging from adaptation to food webs, migration, the water cycle and much more!
a copy of the Below Zero activity guide filled with 46 curriculum-based lesson plans and games for teaching in winter! 
Program Learning Outcomes
Apply a variety of teaching strategies to meet the needs of individual learners in different educational settings
Develop stronger connections to the professional community and specific organizations
Examine a variety of approaches to teaching and learning in non-traditional educational settings
Examine how educators apply teaching concepts in their daily work
Examine how programs and educators create communities that are conducive to teaching and learning
Share and receive knowledge regarding teacher education and teaching practice