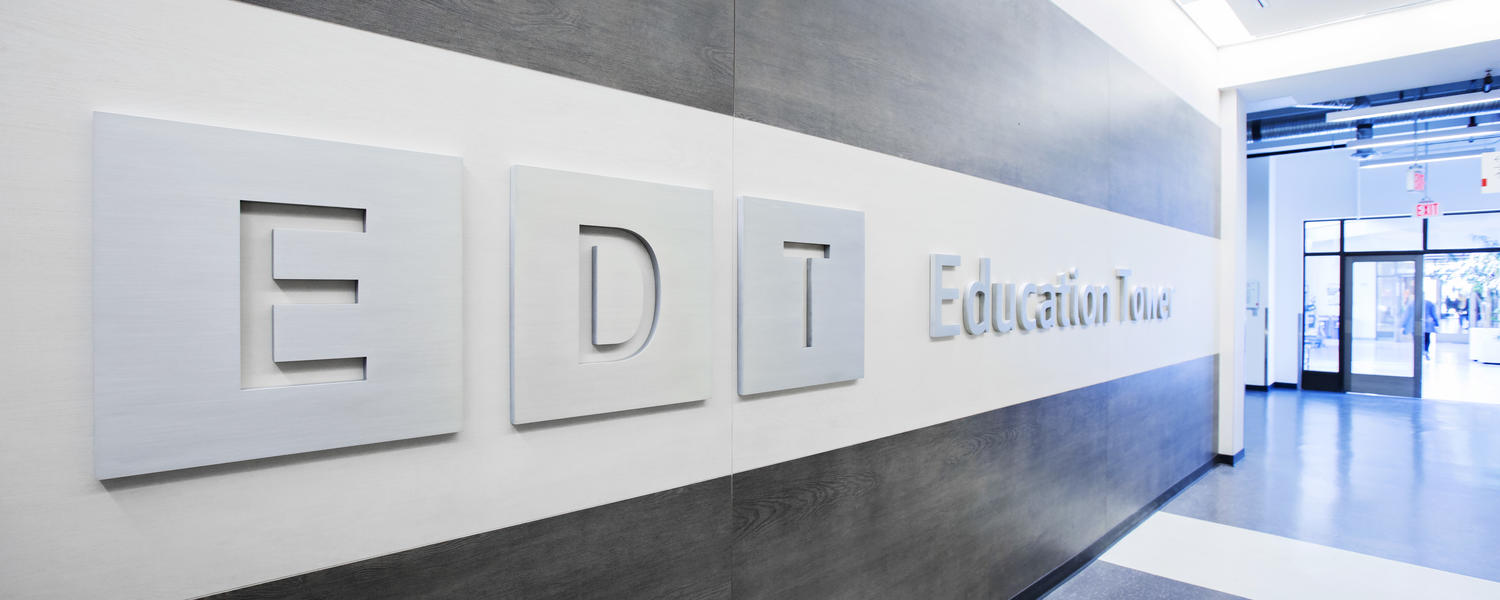 What is Service-Learning?
An educational approach that integrates service in the community with intentional learning activities.
Canadian Alliance for Community Service-Learning
In Service-Learning, you will have a chance to work with children and youth, apply course concepts to the real world, and get co-curricular credit while you build your professional network.
We're proud to be working with a wide range of community and campus partners as part of the service-learning program. Since 2016, our partner organizations have provided over 1,700 placements for Werklund students.
Collaborating with others ... to better understand and resolve challenges facing the communities we are all a part of.