What is Service-Learning?
An educational approach that integrates service in the community with intentional learning activities.
Canadian Alliance for Community Service-Learning
In service-learning, you will have a chance to work with children and youth, apply course concepts to the real world, and get co-curricular credit while you build your professional network.
We're proud to be working with a wide range of community and campus partners as part of the service-learning program. Since 2016, our partner organizations have provided over 1,000 placements for Werklund students.
Current Opportunities
These are the opportunities available for the 2021-2022 year. Please use the red "Learn More" buttons to see more information about each opportunity.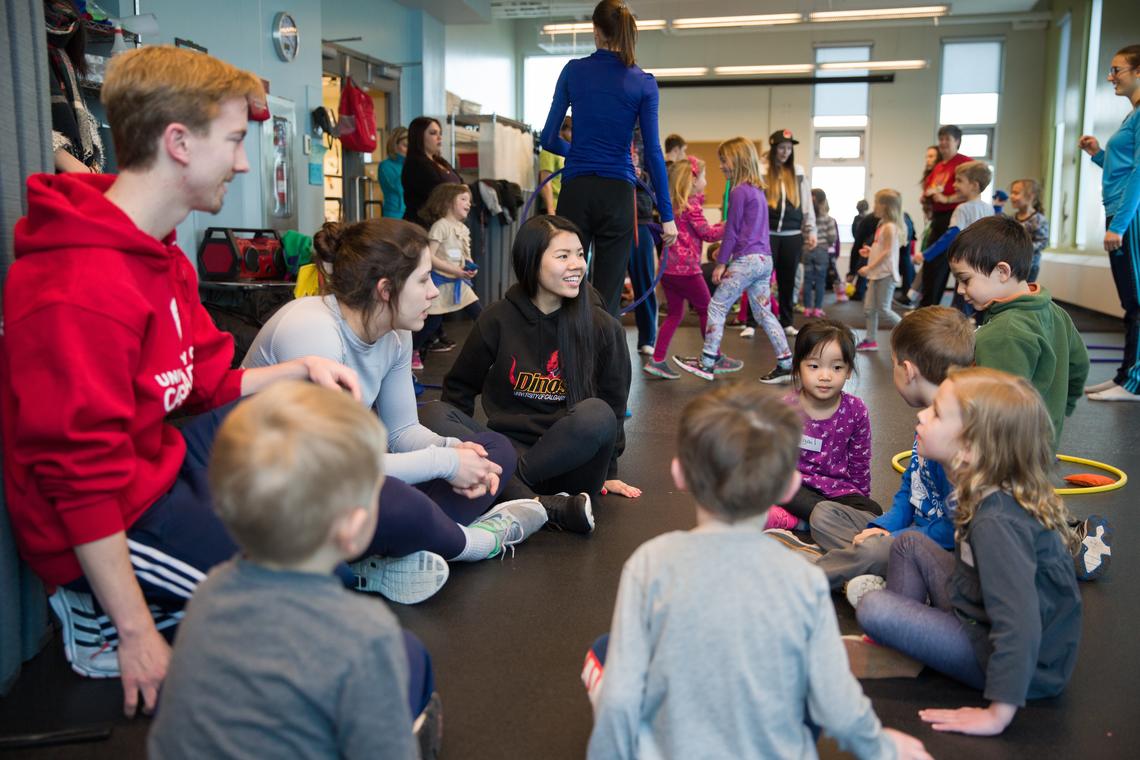 Building Community in Calgary Classrooms
Experience the school start-up process and contribute to community development in a classroom setting.
This program's applications open in Spring and the program takes place in August-September.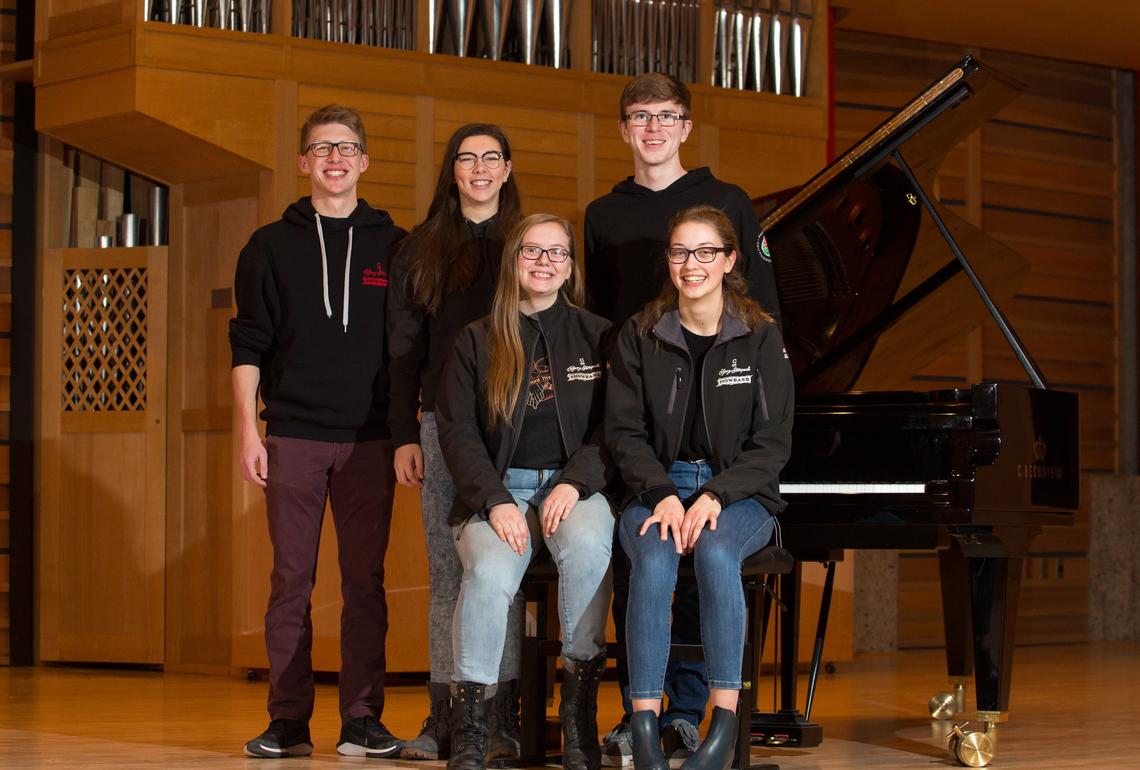 Calgary Philharmonic Orchestra's PhilKids
Inspired by Venezuela's El Sistema program, where students benefit from a social program taught through music.
Inclusive Post-Secondary Education (IPSE) Curriculum Specialists
Modify university curriculum to meet individual student needs.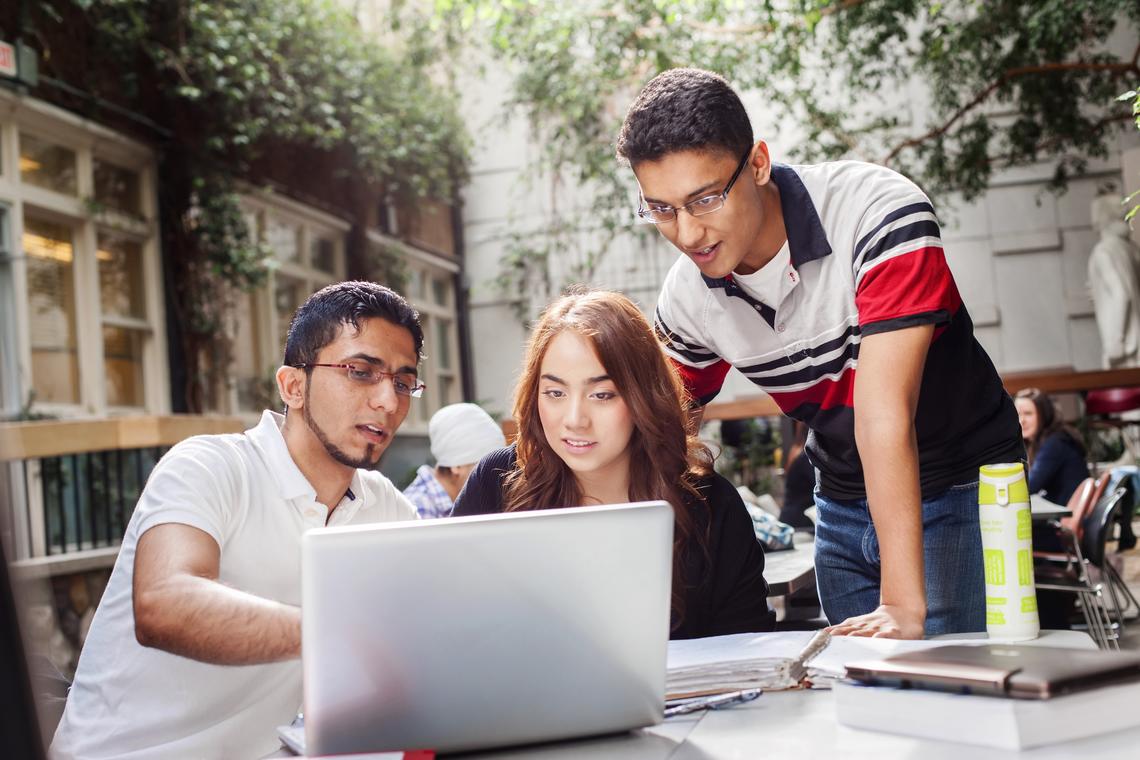 Inclusive Post-Secondary Education (IPSE) Literacy Tutors
Create, plan, and lead literacy-based lessons to enhance students' university experience.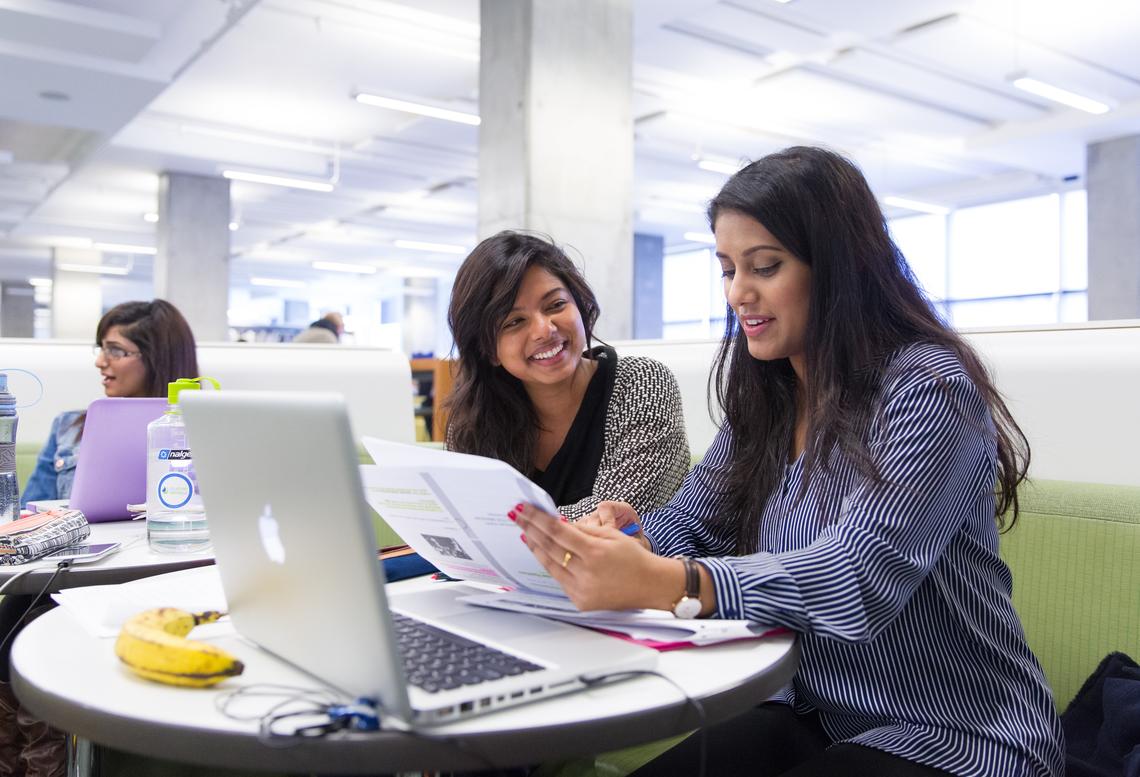 Connecting newcomer youth with pre-services teachers to help aid in integration to the community and provide academic support and help navigating post-secondary.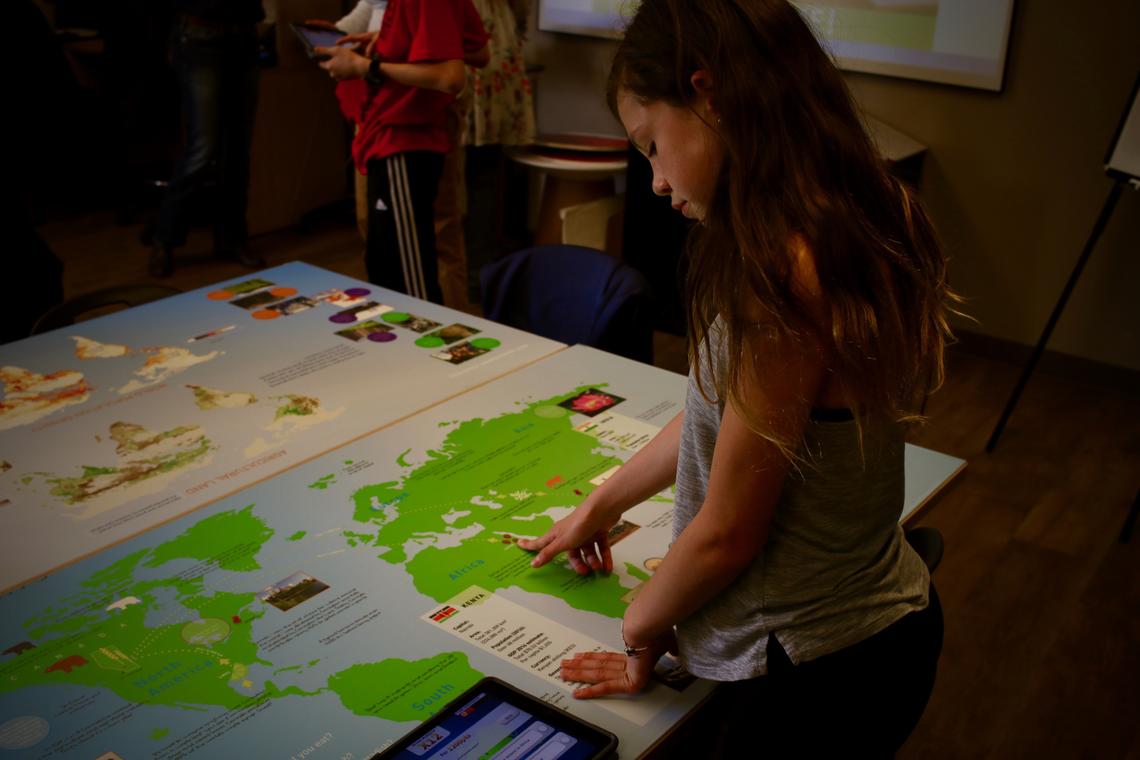 Journey 2050 at the Calgary Stampede
Participants will shadow expert facilitators, learn content, and work with the team to develop in-person and virtual activities which they will have the opportunity to facilitate in person or virtually. Will be available for Winter 2022 semester.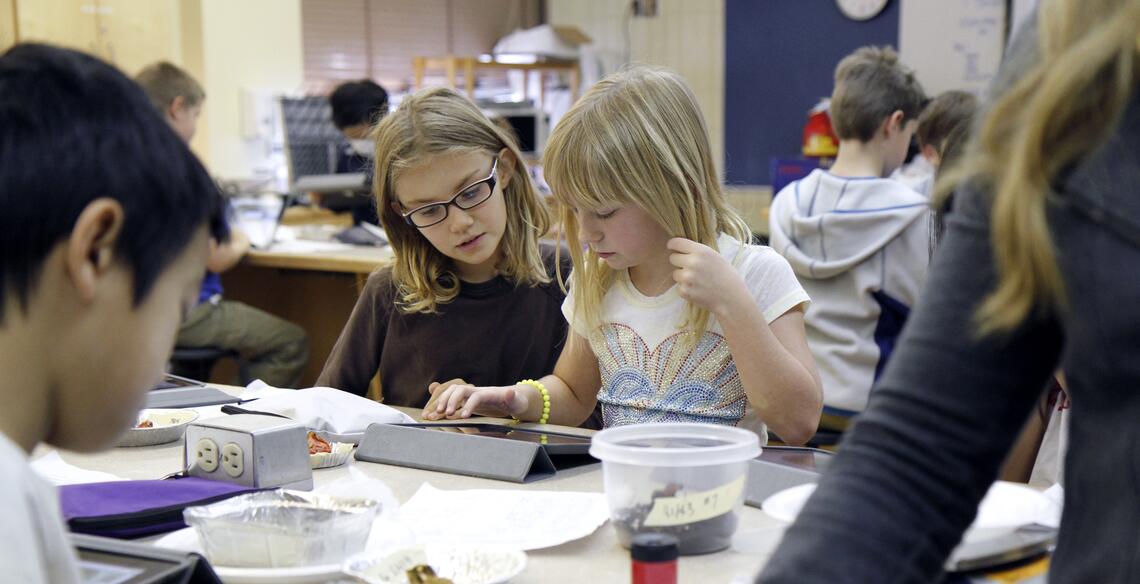 Junior Achievement's Financial Literacy Workshops
Co-lead engaging workshops that align with the Alberta curriculum and enhance students' work readiness.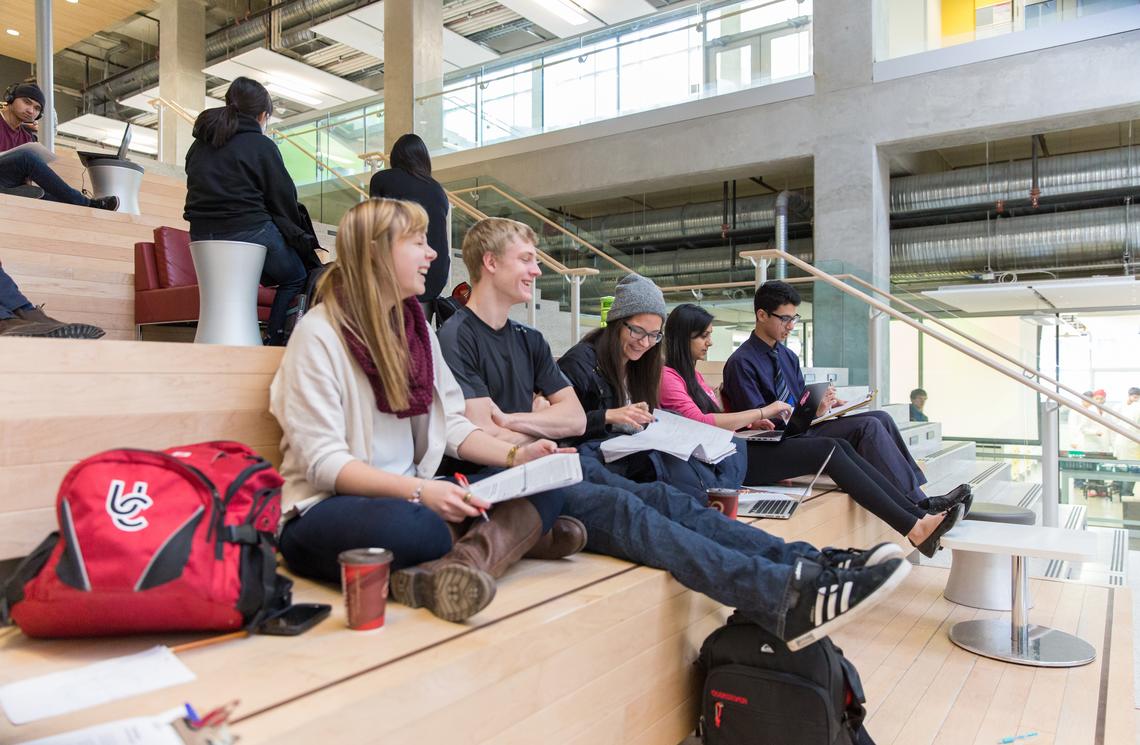 Literacy and Numeracy Support for High School ELLs
Work alongside experienced teachers to provide proactive support to students at the St. Anne Academic Centre.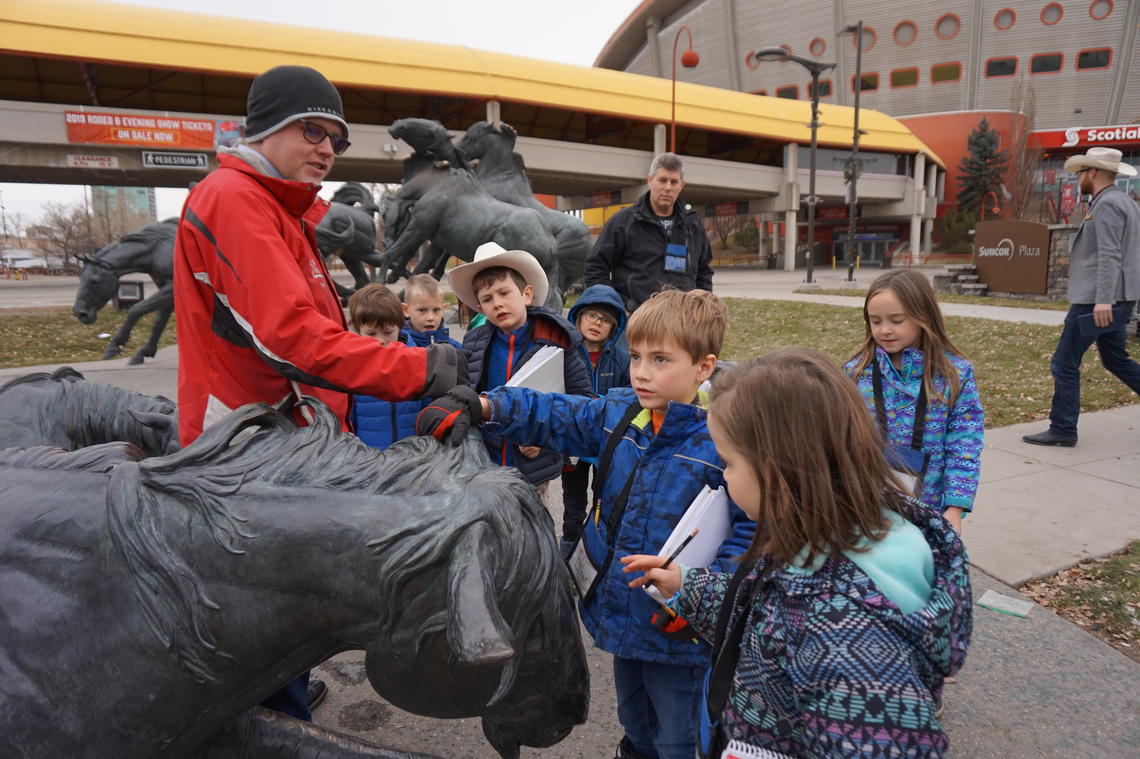 Stampede School Facilitators
Develop, plan, lead, and support activities for a first-class education program run by the Calgary Stampede Foundation. Will be available for Winter 2022 Semester.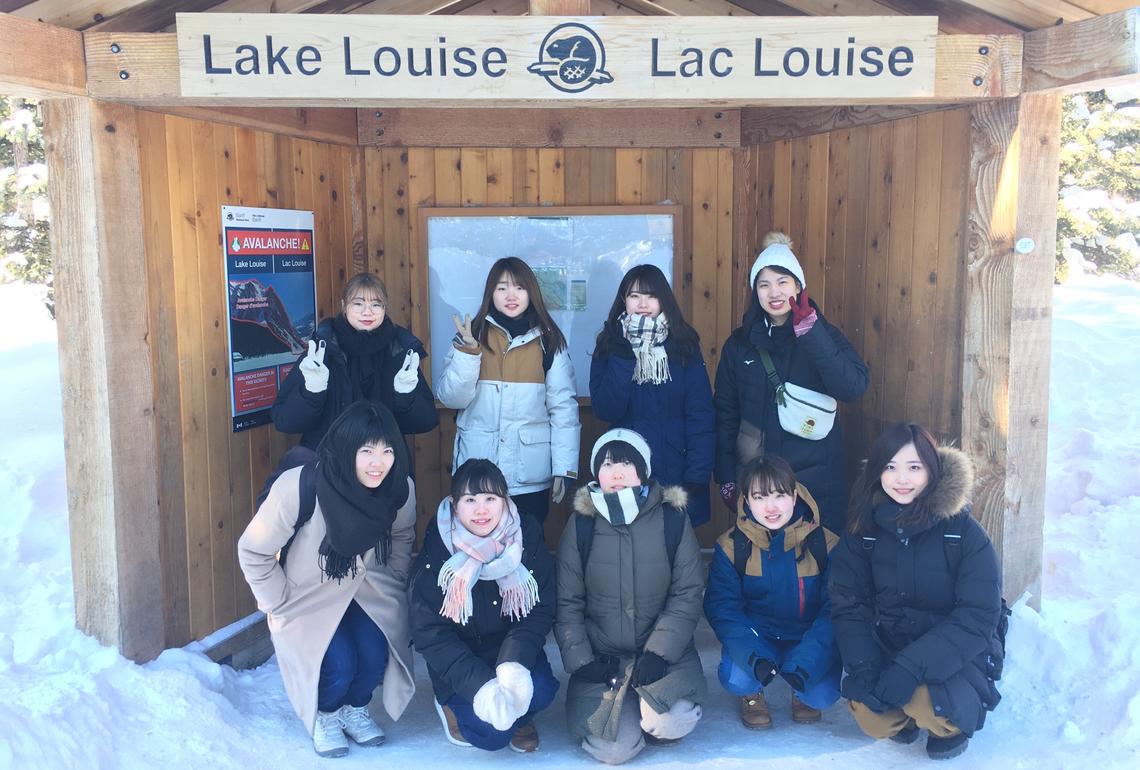 Teaching Across Borders Incoming English Support
An online virtual exchange program working with students from China and Japan. Travel is restricted due to COVID-19 so this is a re-imagining of the Incoming Students pathway with the Teaching Across Borders program for 2022.
This program takes place in the Winter semester.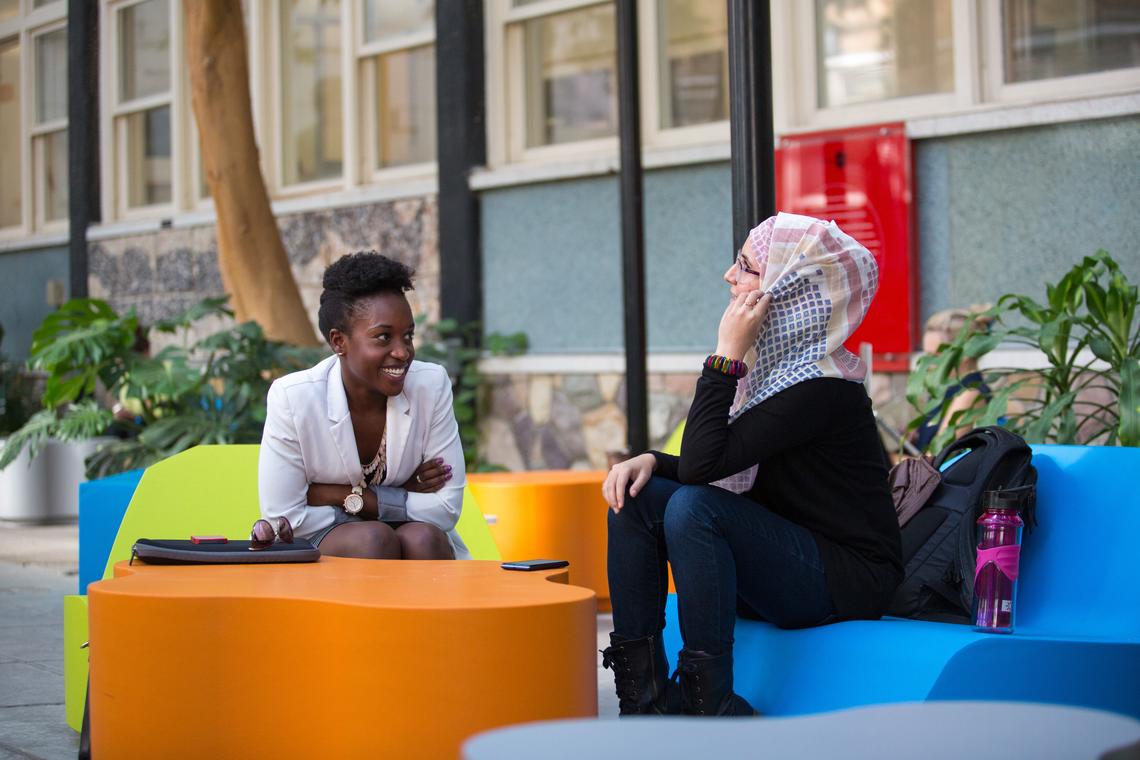 Transitioning Into Post-Secondary (TIPS)
Help immigrant youth achieve their personal, social, and academic goals as they finish high school.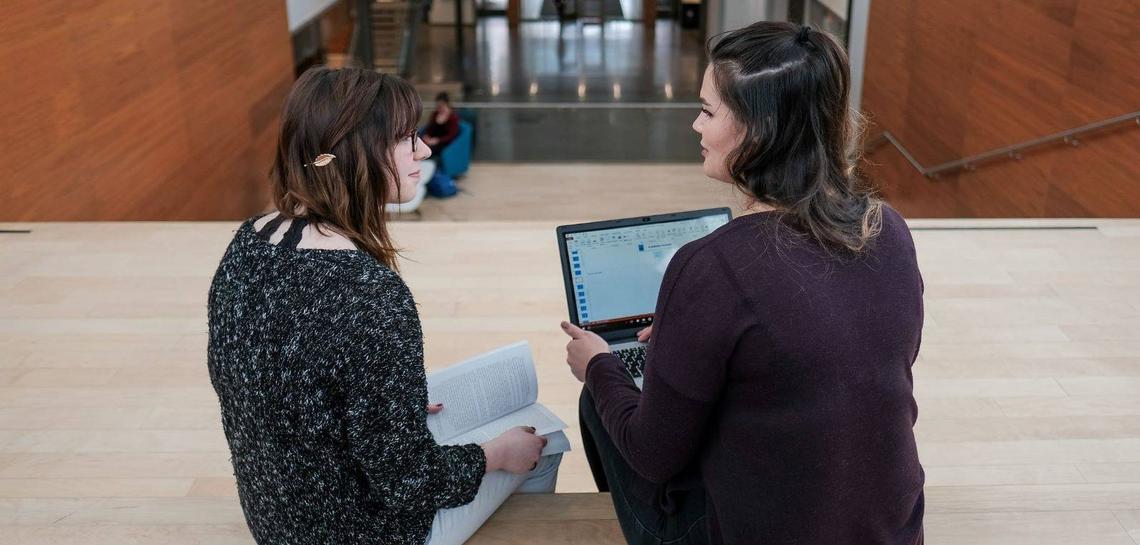 Virtual Micro-Pod Tutoring
Small group tutoring for children in grades 1-6 with the West Hillhurst Community Association. Will be available for Winter 2022 semester.
Opportunities On Hold
Due to Covid-19, many Service Learning placements are not available this year. We are working with our partners to provide as many opportunities as possible. Please keep checking back to see any updates.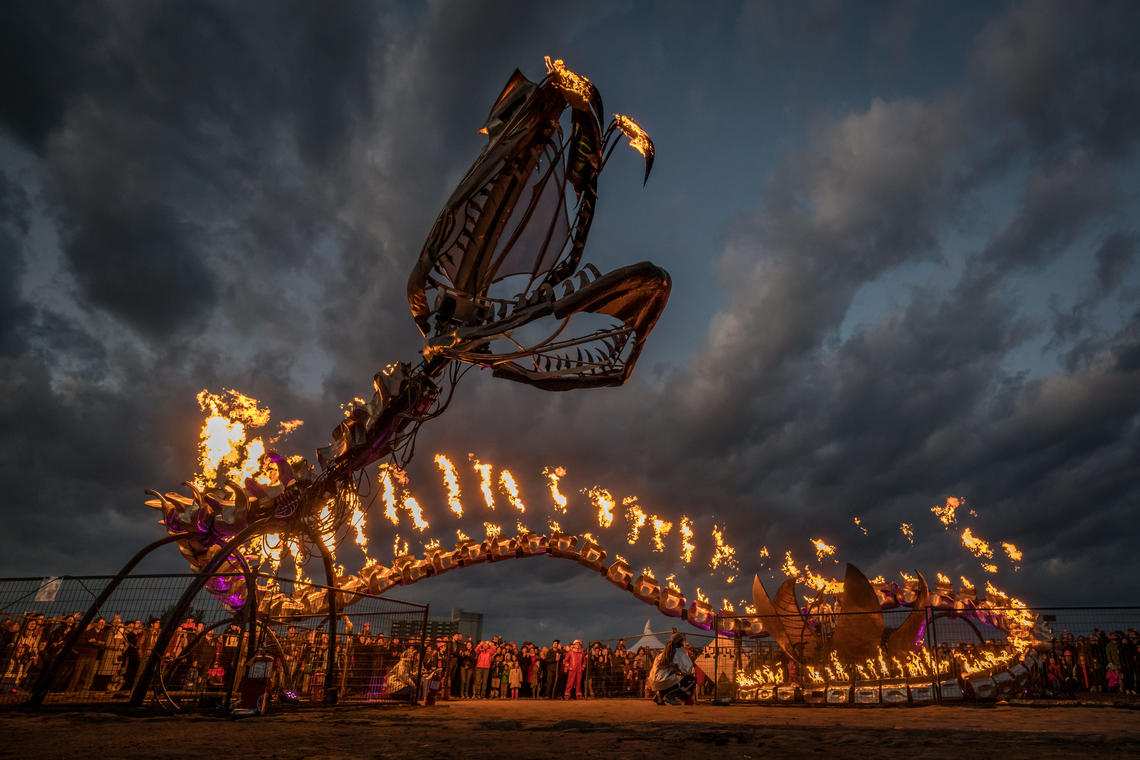 Beakerhead's Engineered Spectacle Tour
Lead activities at the crossroads of art, science, and engineering with groups of students in Grades 4-7.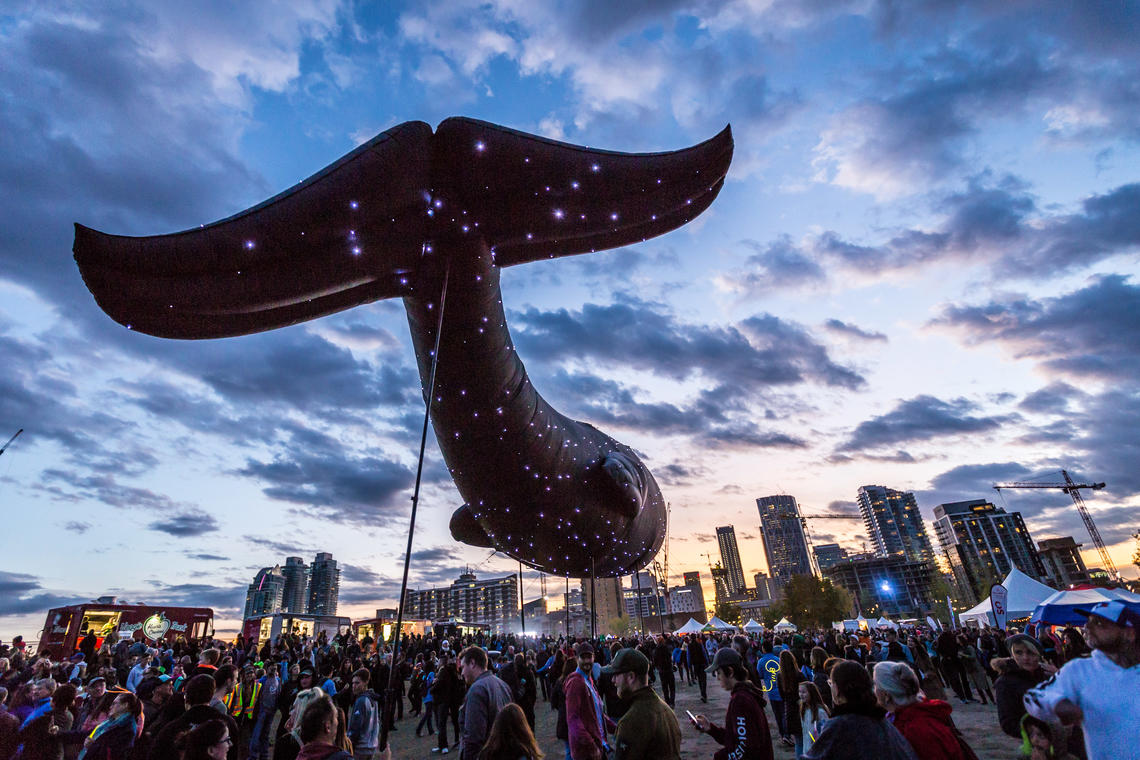 Beakerhead Ingenuity Challenge
Plan, implement, and assess a province-wide design challenge for K-12 students.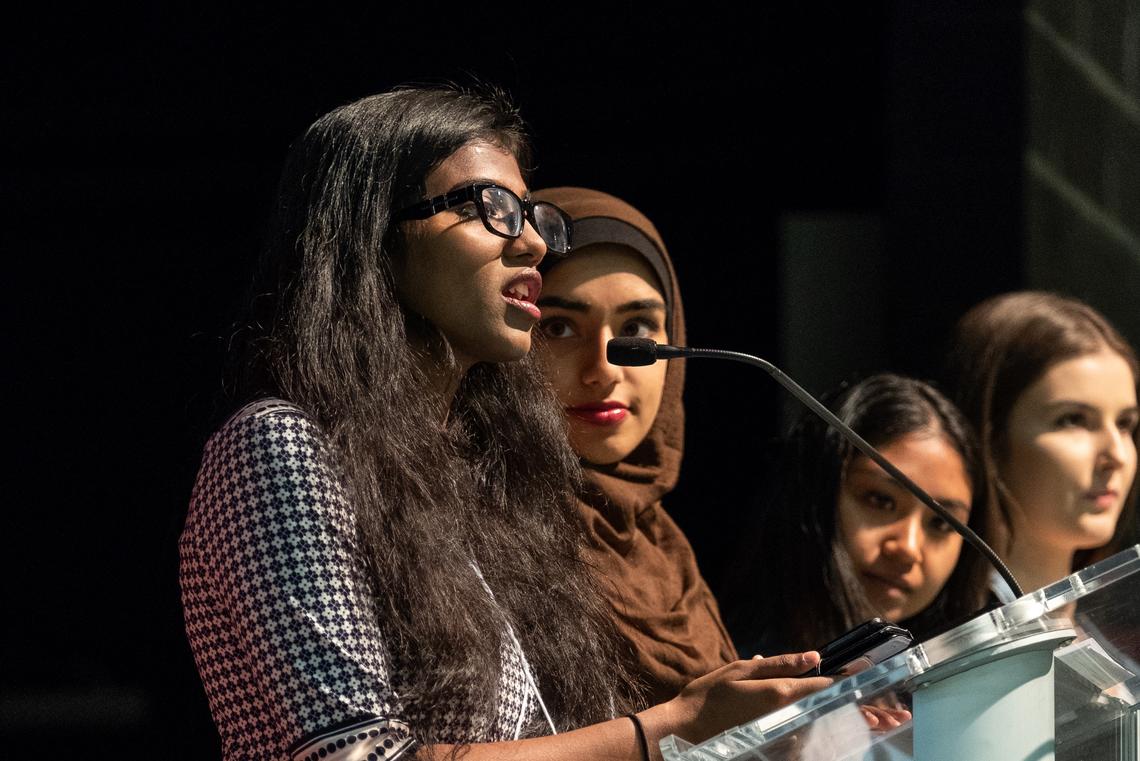 Dare to Care's Bully Prevention Program
Lead age-appropriate bully prevention workshops for students in K-6 and Grades 5-12 students.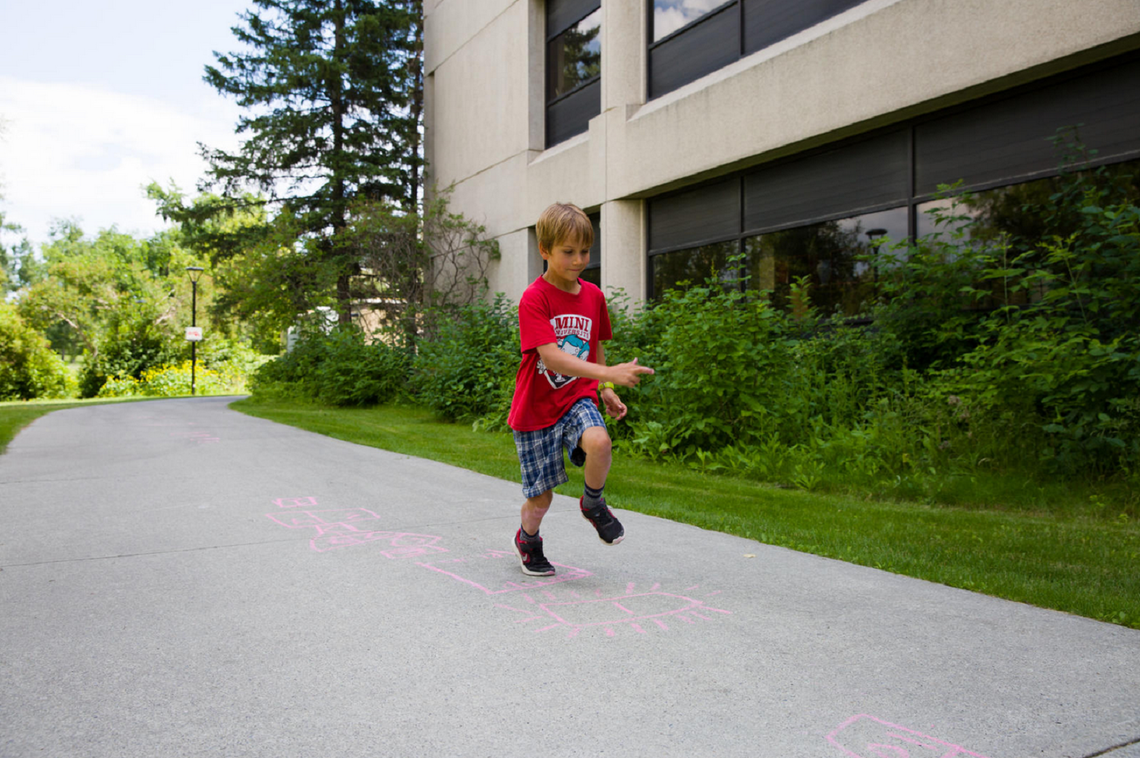 French and English Early Reading
Improve the literacy and numeracy skills of elementary French Immersion students at St. Luke.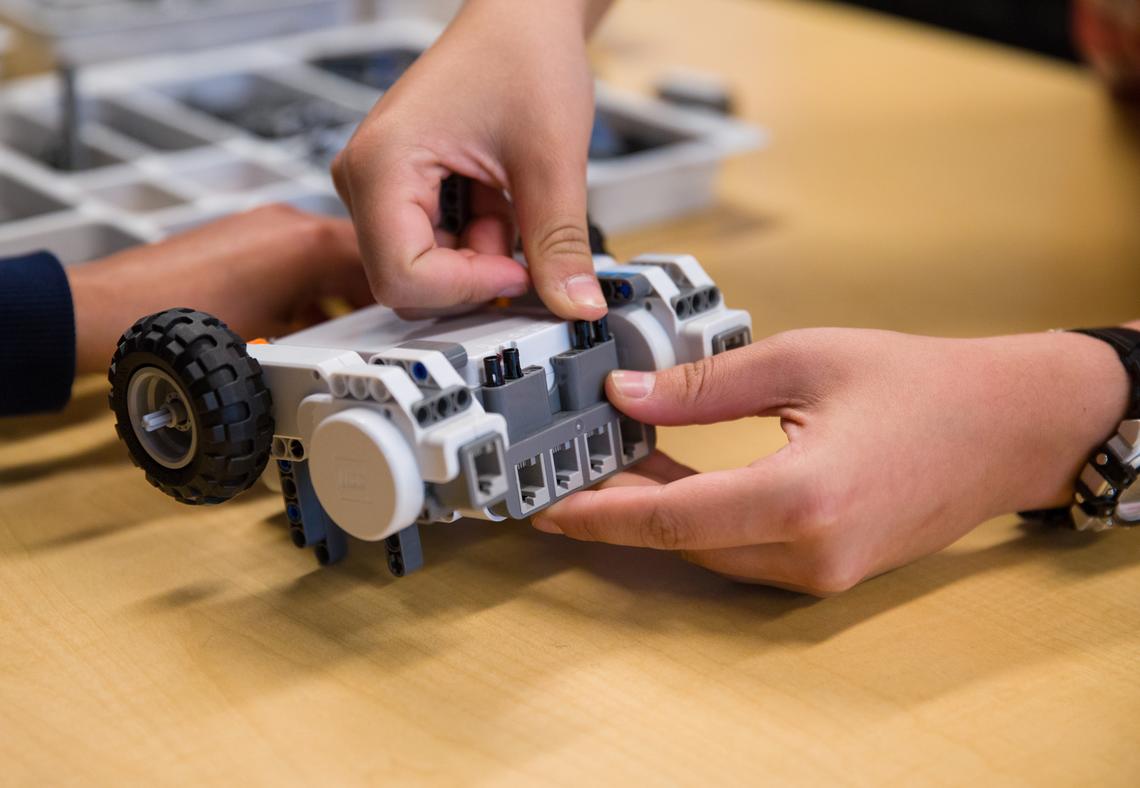 Indigenous Youth Robotics Program
Integrate science, technology, engineering, and mathematics with Indigenous ways of knowing.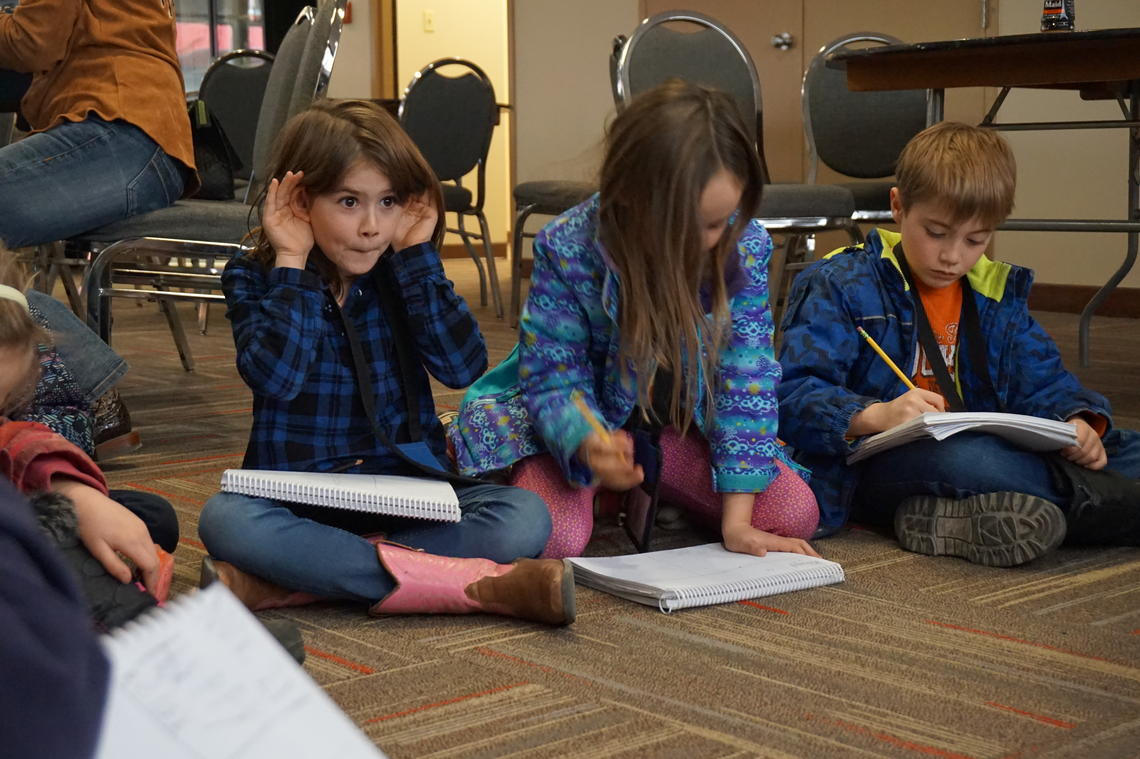 Integrated School Support Program
Collaborate with Library staff to run an after-school program and lead activities that foster students' love of learning.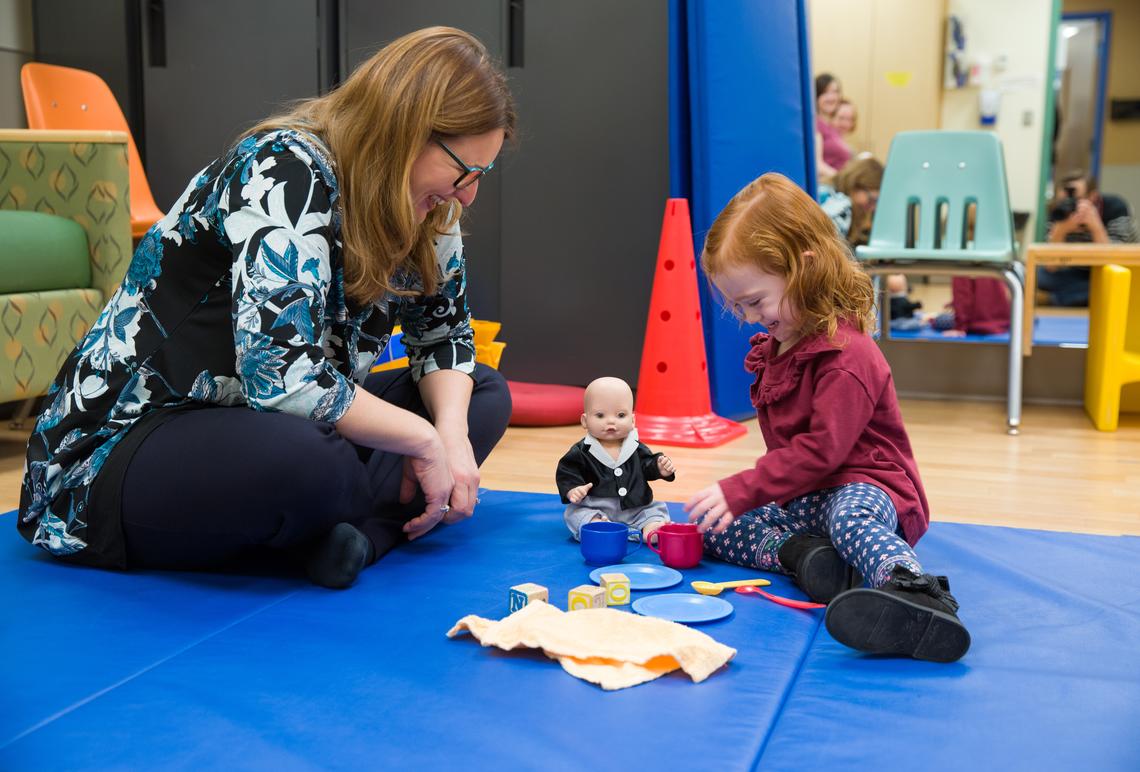 PREP (Pride, Respect, Empowerment, Progress)
PREP provides individualized, research-based reading instruction to K-12 students with Down syndrome.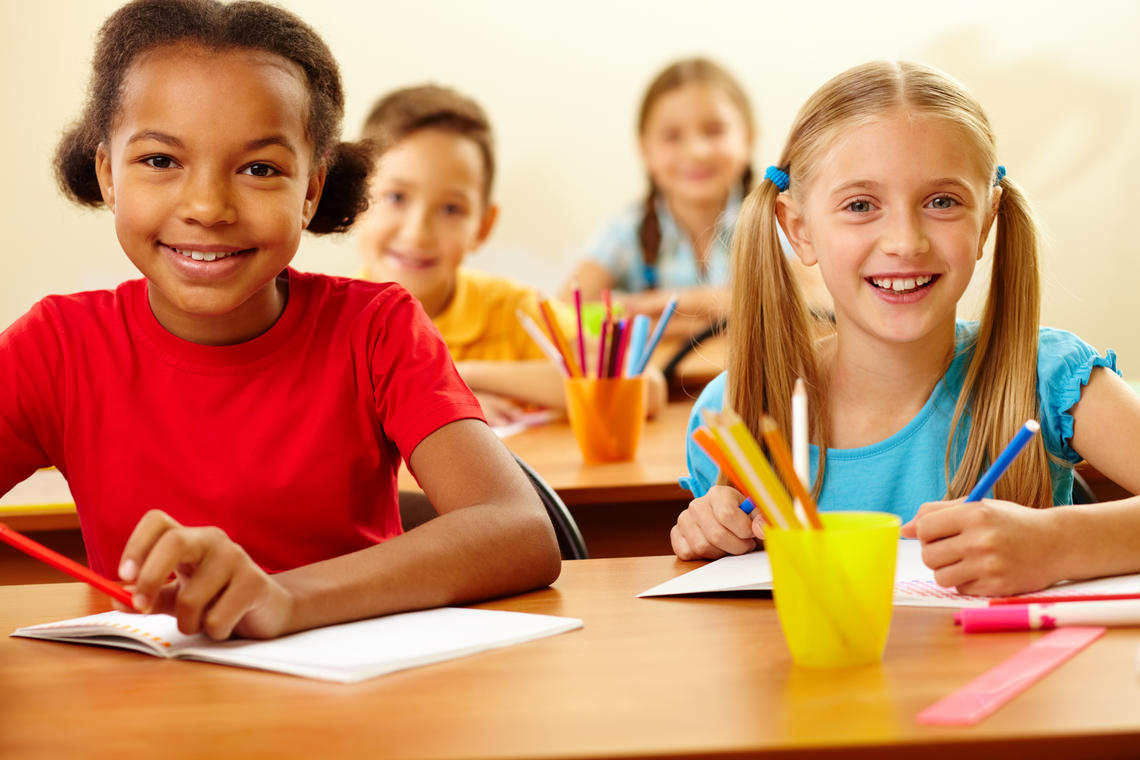 Werklund School of Education's Reading Intervention Program
Develop Grade 2-4 students' reading fluency and decoding skills.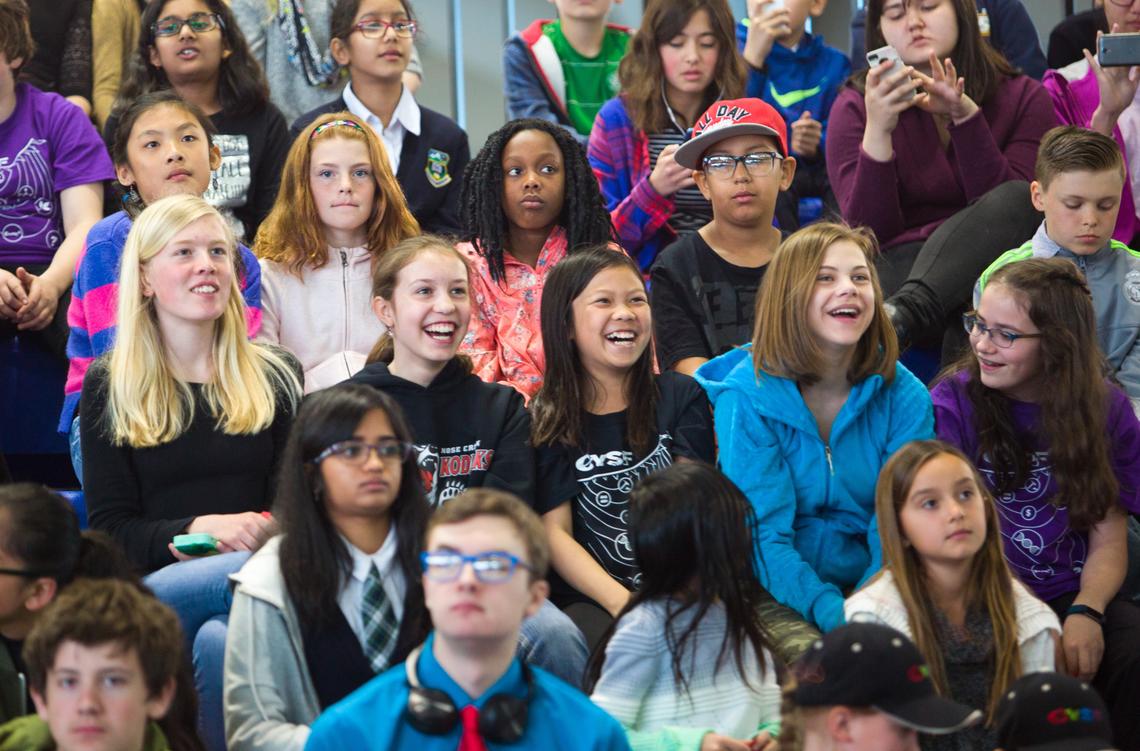 Run icebreakers, guide reflections, and lead youth volunteers throughout the semester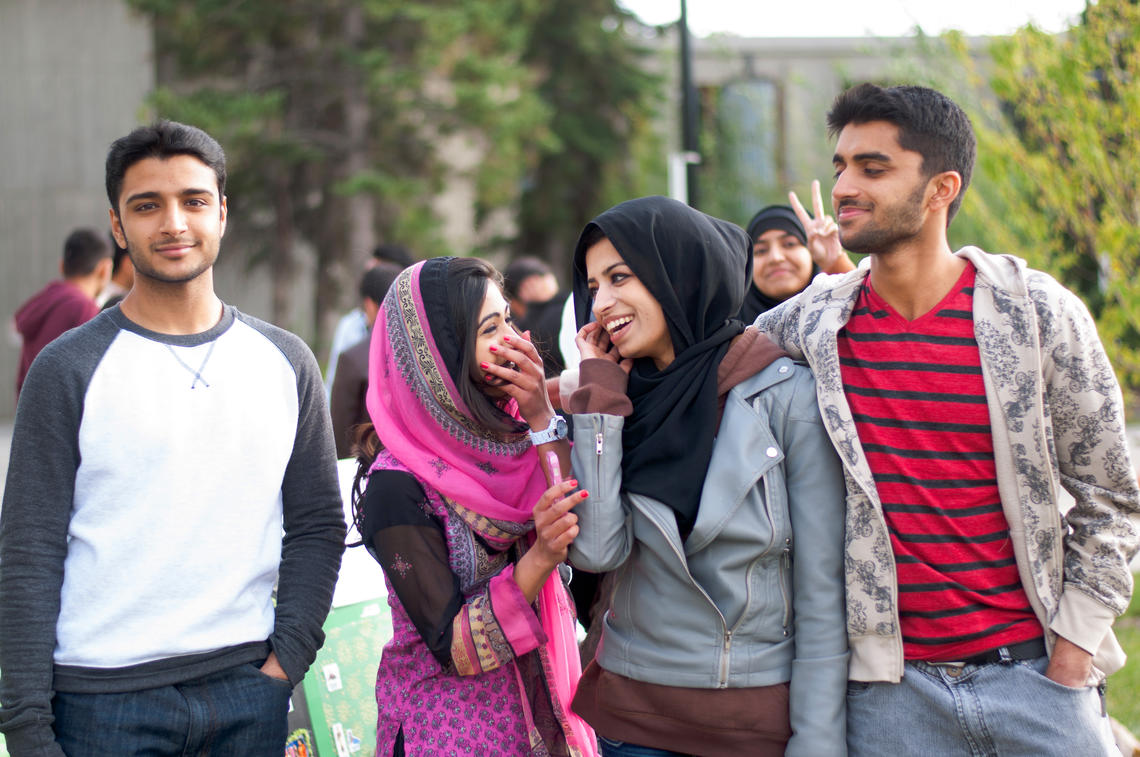 EDUC 450 Diversity in Learning
Service-Learning for Diversity is an optional extension of the EDUC 450 course. Taking place in the Winter semester, Service-Learning for Diversity runs parallel to other Service-Learning opportunities offered through the Experiential Learning program. This opportunity allows students to gain first-hand experience working with children and youth from a variety of diverse backgrounds. This opportunity connects to a specific section of EDUC 450. 
Applications for this opportunity open in the Fall semester.
Collaborating with others ... to better understand and resolve challenges facing the communities we are all a part of.
Collaborating with others ... to better understand and resolve challenges facing the communities we are all a part of.