Fostering the next generation of teachers
The Werklund Mentorship Program provides mentorship opportunities for students in our Bachelor of Education program. Students are able to participate in the Professional to Pre-Service Program, where alumni, partner teachers, and community members mentor students in their final year; or in the Peer to Peer Program, where final year students mentor students earlier on in the BEd program.
1: Learn More
Visit the program page links above to read more about the program that interests you. The program pages provide access to the Mentorlink platform used to support our programs.
2: Register
Answer a few questions about what interests you, and what you hope to gain from a mentoring relationship. This helps us match you to someone with similar interests and subject areas.
3: We Match You
Professional mentors will be matched with Pre-Service Teachers in their final year of the program.
Peer to Peer mentors will be matched with students closer to the beginning of their program.
4: Get Connected
Mentees will initiate contact with their mentor once you've been matched. Pairs determine how and when to connect - usually once per month. Good communication is key to a successful mentorship.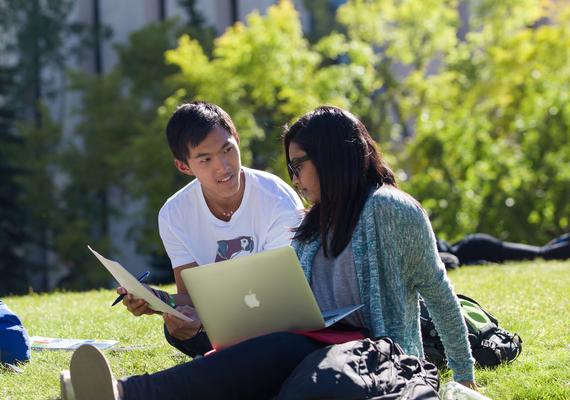 Creating a network of new and experienced teachers