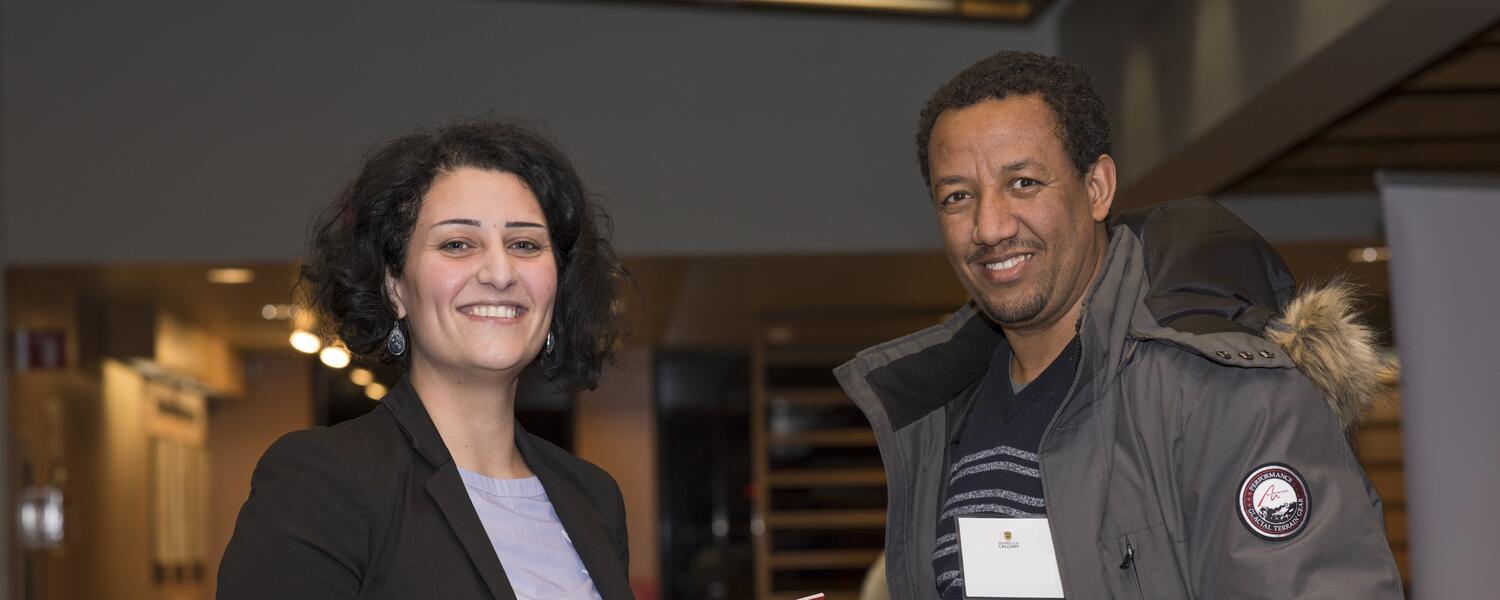 Professional to Pre-Service Mentorship Program
Promoting strong networks of pre-service teachers and professionals
The Werklund Mentorship Program provides mentorship opportunities for students in our Bachelor of Education Program. Students are able to participate in the Professional-to-Pre-Service Program, where alumni, partner teachers, and community members mentor final year students.
As a participant in the program, you will:
Examine how to navigate the next stage of your career as an educator
Develop lasting connections as part of your broader professional network
As a mentor in the program, you will:
Develop your leadership skills and staff development capacity
Support pre-service teachers as they navigate their coursework and moving into the profession
It is important to note the difference between our Mentorship program and our Partner Teacher program. Partner Teachers are a formal and structured relationship between In-Service and Pre-Service Teachers. Partner Teachers bring the Pre-Service Teachers into their classrooms and introduce them to professional life as a teacher. Mentors are a more informal relationship that is an optional part of a student's degree experience. Mentorship does not involve grading or reporting, and is only approximately one meeting per month. These meetings take place virtually for now, but could take place in person in the future.
Our professional journey is enhanced by meaningful relationships that leave a mark on us. Both teacher mentor and beginning teacher mentee can benefit immensely from a reciprocal relationship, helping set beginning teachers on a path for successful integration into the profession and community.
To receive mentorship as a pre-service teacher is to be reminded that we are not alone in our fears, challenges, and hopes as aspiring educators. My mentor helped me to personalize and apply the various instructional strategies I was exposed to in my degree and greatly contributed to my confidence entering the profession. I am incredibly grateful to have developed a long-term professional relationship with my mentor that I will carry with me throughout my career as a teacher.