Dare to Care Professional Development Webinars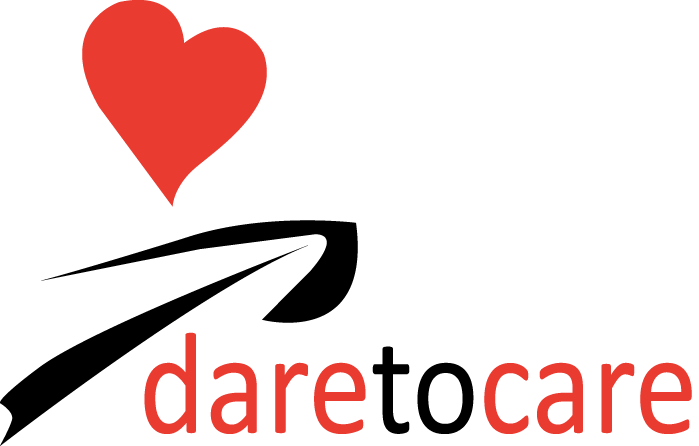 Dare to Care was established in 1999 due to the need to address the pervasive and sometimes crippling issue of bullying that continues to impact schools throughout the country. The Dare to Care program was created with the understanding that bullying is a societal issue and if we are to have any impact in creating safe, inclusive, and respectful school environments, ALL stakeholders within the community must be engaged in creating a climate of change.
Dare to Care provides three flagship programs:
Innovative and grade-appropriate workshops and student days for K-9 students
Parent Education workshops
Extensive Professional Development for teachers, administrators, and other school staff.
The Dare to Care program is considered the most comprehensive and practical bully prevention program in Canada and has received numerous awards including the Imagine Canada award for their work in building strong Canadian communities, and the Government of Alberta Inspiration Award for Leadership in Bully Prevention.
Professional Development Webinars
Dare to Care has long discussed the development of a virtual program to help expand our reach to remote corners of the country. When COVID-19 struck, and schools shut their doors indefinitely, Dare to Care took that opportunity to 'lift and shift' our in-person flagship programs to more in depth on-line modules.
All Werklund students are invited to take part in a two-part webinar for educators on October 6, 2020 (part 1) and October 8, 2020 (part 2).
Participants will be better prepared to identify and effectively deal with bullying issues during practicum placements. Werklund students will also develop a common language and tool belt of skills that can be embedded in their day to day life within their own classroom and in dealing with parents, co-workers, etc. Your participation can be included in the experiential learning section of your portfolio.
It is highly recommended that students attend both sessions to get the full impact. Participating Werklund students are asked to create a list of any questions that may arise during the two sessions so that Dare to Care can build a comprehensive FREQUENTLY ASKED QUESTIONS portal on our website. This enables students to approach the content with a critical-thinking lens, and aids the Dare to Care team in the development of their programming. Your participation in generating these questions will be much appreciated.
Who?
All Werklund BEd students
What
Preview bullying prevention professional development content intended for in-service teachers, ask questions, and support the development of these workshops
When
October 6 and 8, 2020
3:00 pm to 4:30 pm
Where
Webinars will be held over Zoom.
Registered participants will receive the Zoom link prior to the first webinar.
Logistics
By registering for this activity, students commit to attending both webinars.
Part 1
October 6, 2020
3:00 pm - 4:30 pm
Scope of the Problem in Canadian Schools
What is Bullying Behavior and How Does it Differ From Conflict (Mean Moments vs Conflict vs Bullying)
Mislabelled, Misunderstood, and Mistreated Children

Provocative Children
Reactive/Easy to Anger Children

Q and A
Part 2
October 8, 2020
3:00 pm - 4:30 pm 
Conflict Resolution Survey
No-Nonsense vs Problem Solving
Discipline vs Punishment
Thumb Switch
Scenarios – breakout rooms (if time permits)
Q and A