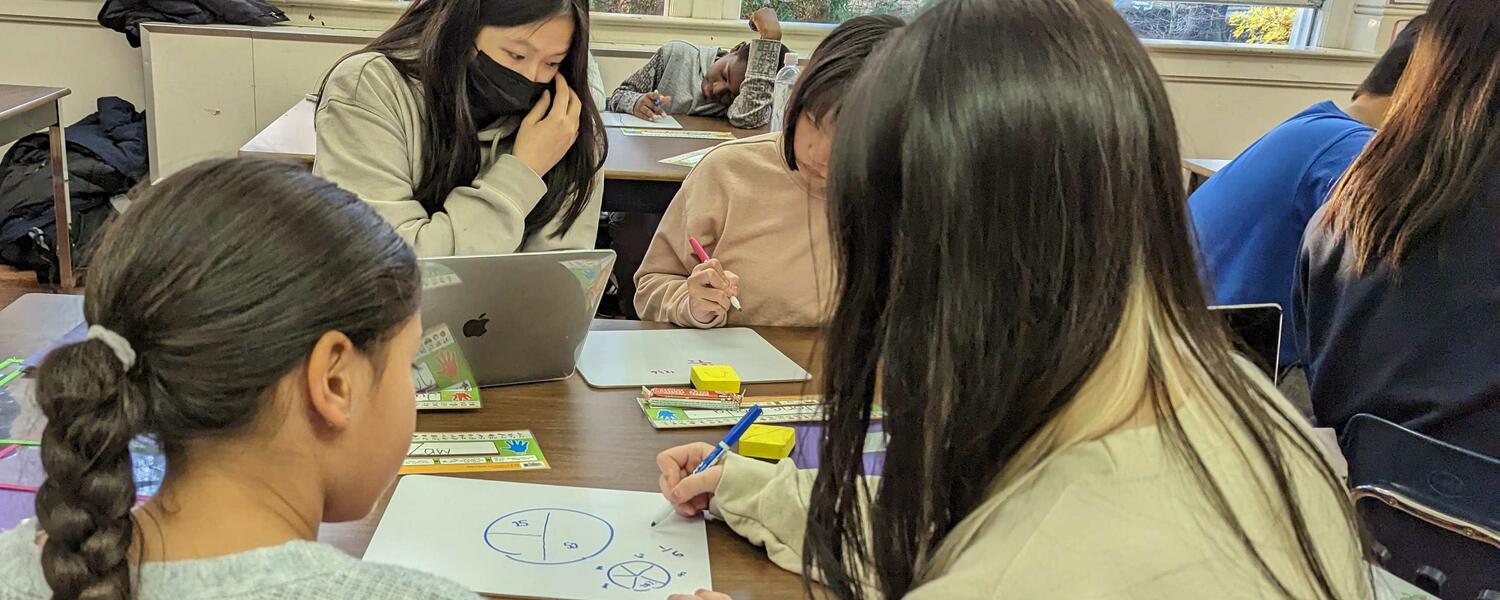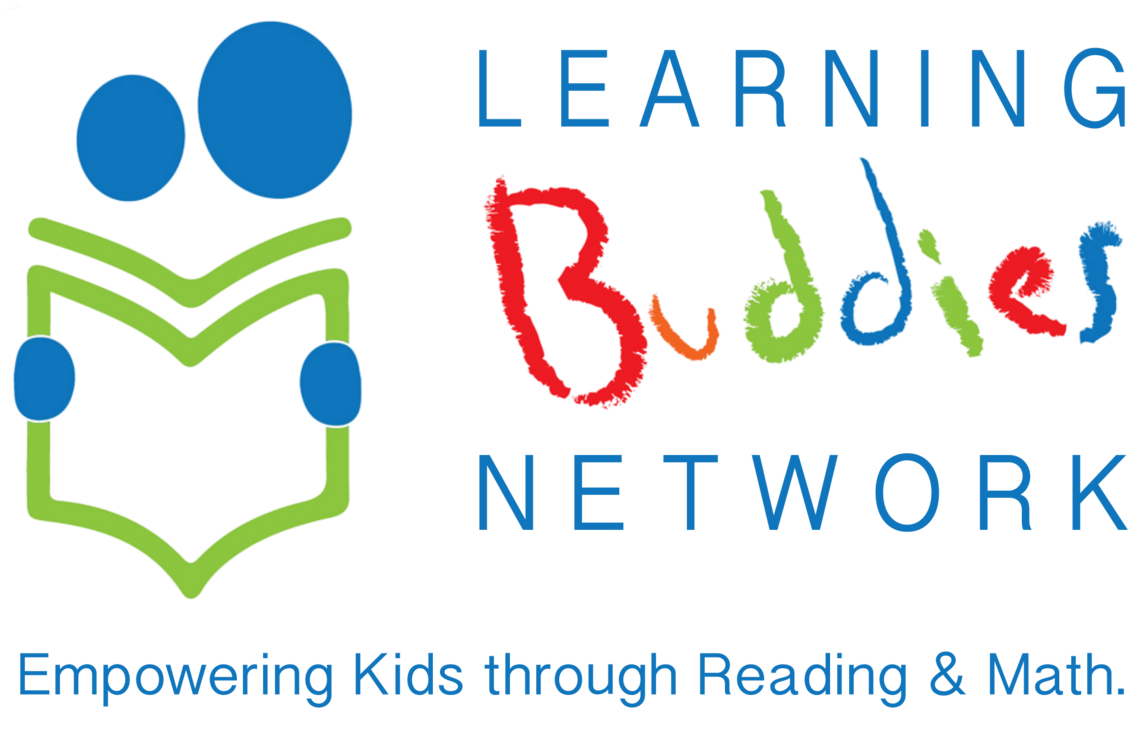 Learning Buddies Network (LBN) is a non-profit organization dedicated to helping elementary school students develop essential literacy and math skills through free one-on-one, after-school mentoring in a fun group setting. LBN reaches children who otherwise would not have the help they need. The goals are to enhance self-esteem through improvement in academic skills and to ignite a passion for learning in a safe and caring environment.
Learning Buddies Network Logistics
What's Involved
Pre-Service teachers should commit to
Participate in the orientation during the first week of the programs
Report to their Program Coordinator and Executive Coordinator
Prepare lesson materials provided by the organization for each session
Mentor their little buddy by using the lesson materials prepared
Track their little buddy's progress
Attend mentor meetings
Complete mentor reports
Assist in volunteer recruitment
By volunteering with LBN, volunteers take on significant responsibilities and develop leadership, communication, and organization skills.
Requirements
Learning Buddies Network's mandatory volunteer training must be completed.

Participants must have a criminal record check done before volunteering with children. Participants also need a current Police Information Check with Vulnerable Sector Screening. Students who do not already have a police check should begin this process online at their local police station as soon as possible, as police checks often take 4-6 weeks to process.

Pre-Service Teachers must be located in Canada or Continental United States.
Program Learning Outcomes
Apply a variety of mentorship strategies to support mentees' personal, social, and academic goals

Gain experience working with youth in a small group setting

Model positive behaviour for children, youth, teachers, and parents
Werklund Dates and Times
FALL 2023 (Application is now closed.)
Werklund Fall 2023 Wrap-Up Session: Friday, December 8, 5:00 pm - 6:00 pm (Zoom)
Fall 2023 Placements End: mid-December
WINTER 2024
Winter 2024 application will open on November 20, 2024.
Werklund Winter 2024 Orientation: Monday, December 11, 5:00 pm - 6:00 pm (Zoom) 
Winter 2024 Placements Start: early January (program dependent)
Werklund Winter 2024 Check-In Session: Monday, January 29 at

9:30 am - 10:30 am (in-person) or
3:30 pm - 4:30 pm (Zoom)

Werklund Winter 2024 Wrap-Up Session: Tuesday, April 16, 5:00 pm - 6:00 pm (Zoom)
Winter 2024 Placements End: mid-March (program dependent)
Learning Buddies Network Dates
Placements begin: early January 2024
Placements end: mid-March 2024
Orientation Session: TBA
Training: Asynchronous

Complete the math/reading and volunteer manual training sessions

Sessions usually run Mondays or Thursdays
In total, pre-service teachers agree to commit to a minimum of 20-40 hours for their service-learning experience.
Throughout the semester, pre-service teachers will curate their volunteering experiences using a creative medium (e.g., photos, art, storyboarding, videos, etc.) that best reflects their experiences in the program. Your creative reflections will form part of a public showcase of Werklund student experiences later in the year.
Pre-service teachers will participate in 2 group meetings: one at the mid-point and another at the end of their placement (1 hour each). These group meetings provide pre-service teachers with opportunities to reflect on the community placement experience and to guide improvements for the program.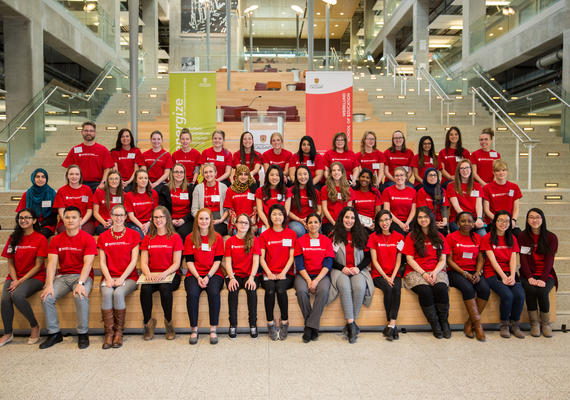 Winter 2024 applications are now open!
Ready to apply?
Log on to Elevate and go to My Werklund Experiences > Courses/Programs
Find the Service-Learning program and click Apply
Complete the Service-Learning Application
Download an application guide here.