Incoming TAB English Support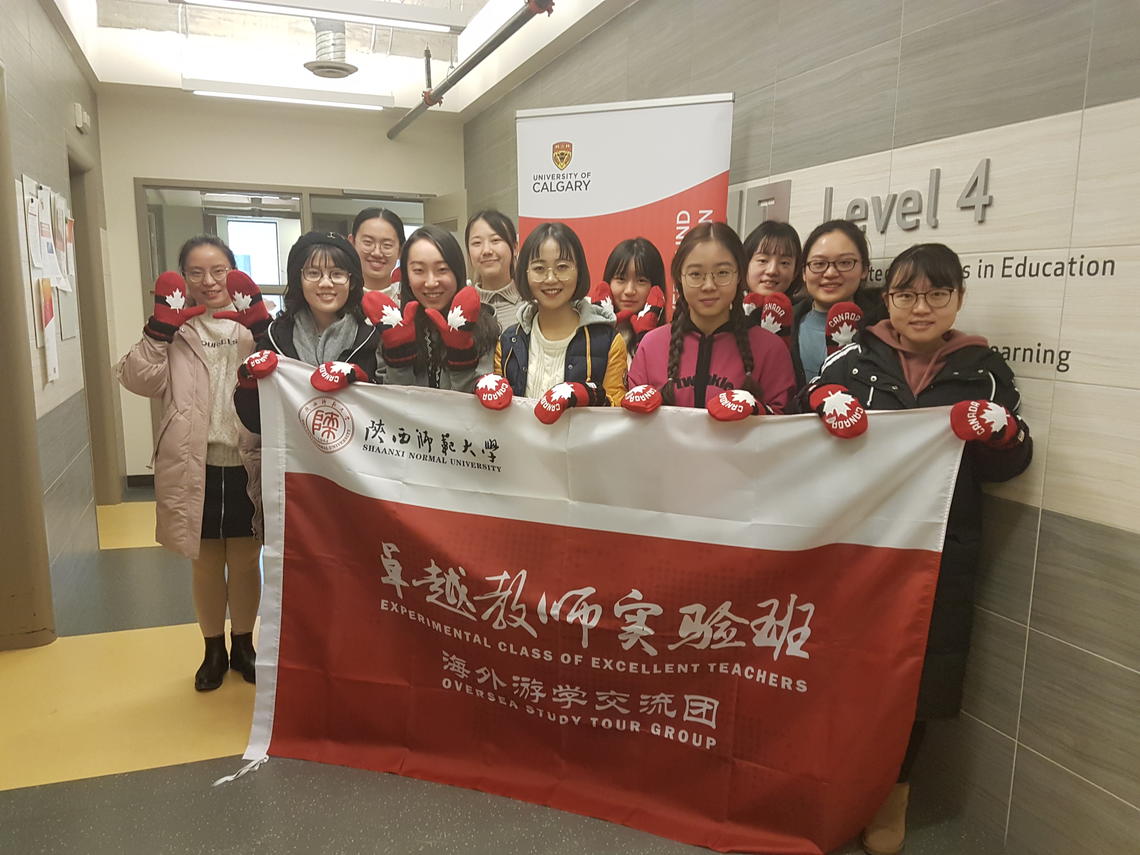 Incoming TAB English Support is an online virtual exchange program. Werklund student volunteers with work with international students from our partner institutions in different countries to further develop their English skills.
Travel has been restricted due to the COVID-19 pandemic, so this program is a re-imagining of the Incoming Students pathway with the Teaching Across Borders program for the Winter 2022 semester. 
We are still waiting for details about this opportunity to be finalized. Please make sure you select at least one other choice in case this opportunity does not take place.
What's Involved
Werklund students will attend at least one hour of the lectures at least once a week.
They will be matched with one or two international students.
Werklund students will meet with their partners at least once a week outside of the scheduled Zoom sessions to connect about their English tasks and to practice English conversation. Training by the English instructor will be given ahead of time to the Werklund students on how to facilitate these discussions, etc.
There will be a debrief session after the three week program is complete.
Requirements
Positive attitude
A reliable internet connection.
Werklund Dates and Times
W I N T E R
Applications Open: Monday, November 28, 2022
Applications Close: Sunday, December 11, 2022
Werklund Orientation: Wednesday, December 14, 2022
AM: 10 AM - 11 AM  (in-person)
PM:   2 PM -   3 PM  (via Zoom)
Werklund Check-In Session #1: Wednesday, February 1, 2023
AM:  10 AM - 11 AM (in-person)
Werklund Check-In Session #2: Thursday, February 2, 2023
PM:  2 PM - 3 PM (via Zoom)
Werklund Check-In Session #3/Wrap-Up: Wednesday, March 15, 2023
PM:  5 PM - 6 PM (via zoom)
Incoming TAB Dates
Application Opens: November 
Applications Close: December 
Program-specific training sessions: Mid to Late January, held by the instructor
Program Runs: early February to late February (participants are expected to participate over Reading Week)

Sessions run Sunday, Tuesday, Thursday nights, participants expected to join Tuesday sessions at 7:00 pm
Participants will also be asked to schedule meetings with their partners once a week outside of class for an hour at a mutually agreed upon time. (Please note that China and Japan are 15-16 hours ahead of us)

Debrief Session: Early March
Participants should expect to spend about 20 hours of time in this program
Throughout the semester, pre-service teachers will curate their service experiences using a creative medium (e.g., photos, art, storyboarding, videos, etc.) that best reflects their experiences in the program. Your creative reflections will form part of a public showcase of Werklund's service-learning program later in the year.
Pre-service teachers will participate in 2 group meetings: one at the mid-point and another at the end of their placement (1 hour each). These group meetings provide pre-service teachers with opportunities to reflect on the service-learning experience, and to guide improvements for the program.
Applications for Winter 2023 will open in November 2022.
After every intercultural communication, carefully reflect about its outcomes.
Rettig, T.
(2017). Intercultural Mindset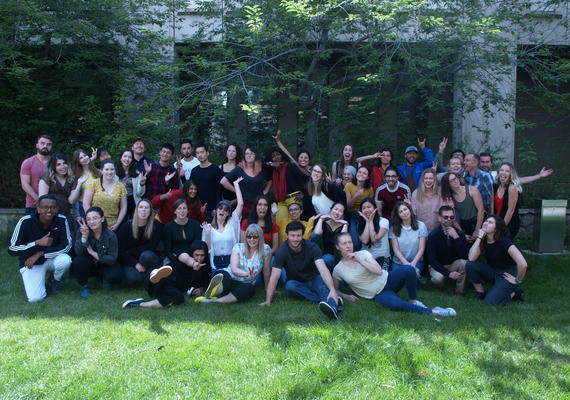 Want to Learn More?
Contact Caitlin Kane
Experiential Learning Facilitator 
service.learning@ucalgary.ca