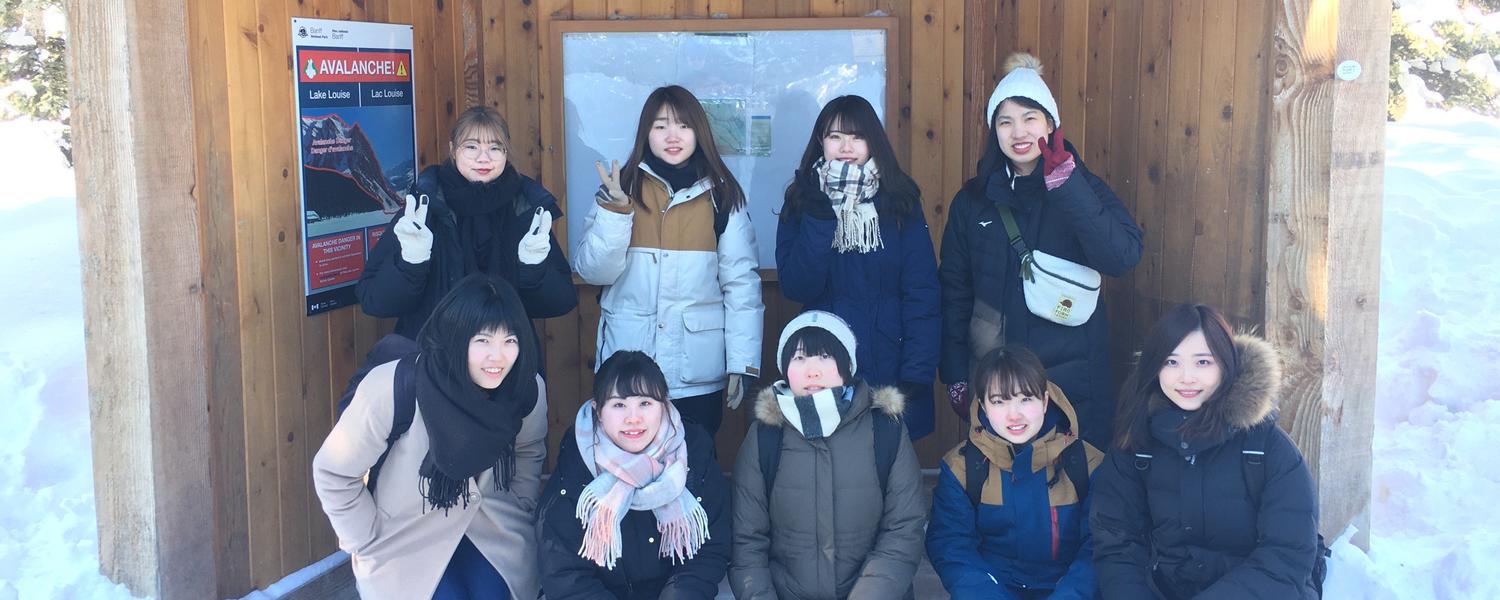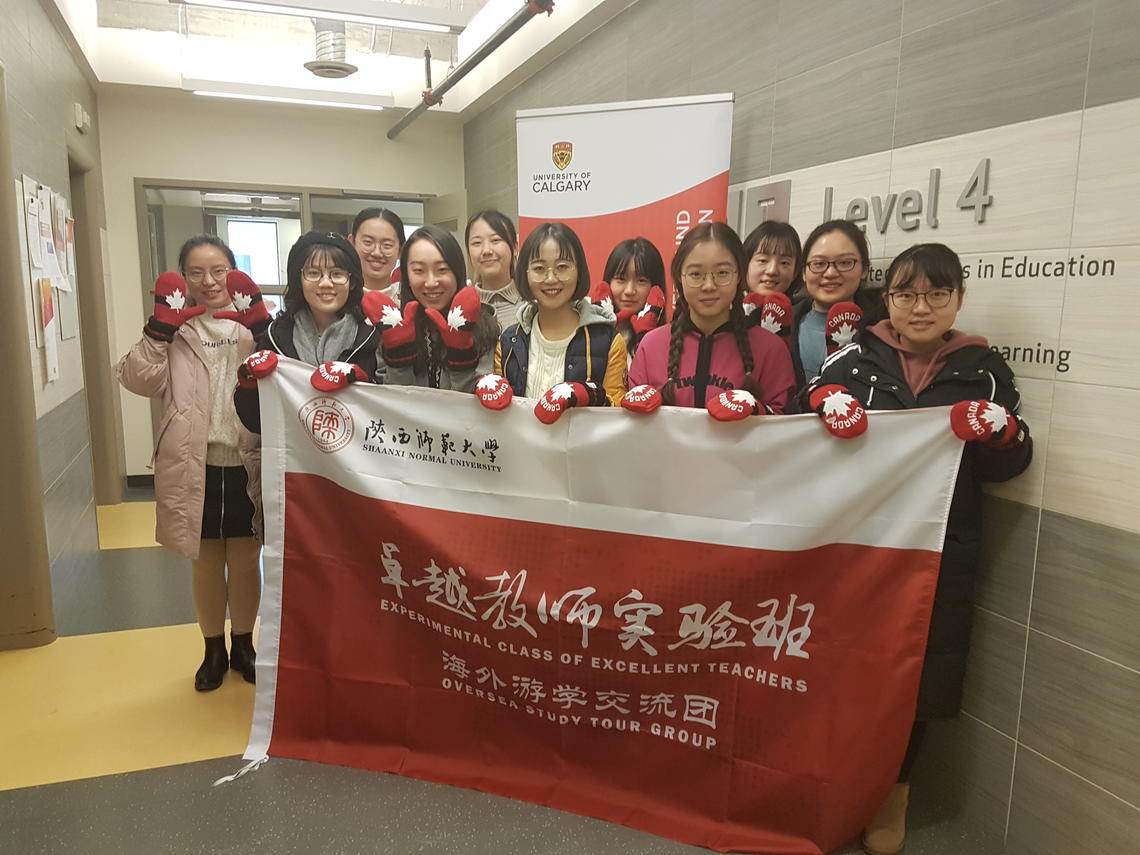 Incoming TAB Support helps us welcome our Incoming TAB exchange studnets. Werklund student volunteers will help support the experience of the international students from our partner institutions while they are visiting Calgary.
We are still finalized details about this opportunity and the role may change slightly based on the availability and goals of the Werklund volunteers. Since this is a new opportunity this year, please make sure you select at least one other choice in case this opportunity does not take place.
What's Involved
Students have an opportunity to have global learning experience at home which can increase intercultural competencies.
Werklund students will attend as many sessions and activities as their schedule allows.
Werklund students will meet with the international students from Australia, Japan and/or China to share about their experience in the BEd program and the Alberta education system.
Werklund students may act as language buddies for Incoming TAB students who are English Language Learners.
Requirements
Positive attitude
Ability to be on campus during the school day
Willingness to share experiences with international students
Werklund Dates and Times
WINTER 2023
Applications: Applications for some programs are ongoing into early January
Werklund Orientation: Monday, December 12, 2022's recording is available upon request
Winter Placements Start: early January (program dependent)
Werklund Check-In Session #1: 
Wednesday, February 1, 2023 at 10 AM - 11 AM (in-person) or 
Thursday, February 2, 2023 at 2 PM - 3 PM (Zoom)
Werklund Wrap-Up Session: Wednesday, March 15, 2023 at 5 PM - 6 PM (Zoom)
Winter Placements End: mid-March (program dependent)
Incoming TAB Dates
Initial meeting: December 15 at 10 am
Program-specific training and meeting: early January 2023
Program runs:

Australian students will be on campus January 9 to January 27, 2023
Japanese students will be on campus February 17 - March 22, 2023

Specific event dates:

February 22, 2023 (full day trip)
March  1, 2023 (full day trip)

Werklund volunteers can participate as their schedule allows to accommodate courses and field experiences
Participants should expect to spend about 20 hours of time in this program
Throughout the semester, pre-service teachers will curate their service experiences using a creative medium (e.g., photos, art, storyboarding, videos, etc.) that best reflects their experiences in the program. Your creative reflections will form part of a public showcase of Werklund's service-learning program later in the year.
Pre-service teachers will participate in 2 group meetings: one at the mid-point and another at the end of their placement (1 hour each). These group meetings provide pre-service teachers with opportunities to reflect on the service-learning experience, and to guide improvements for the program.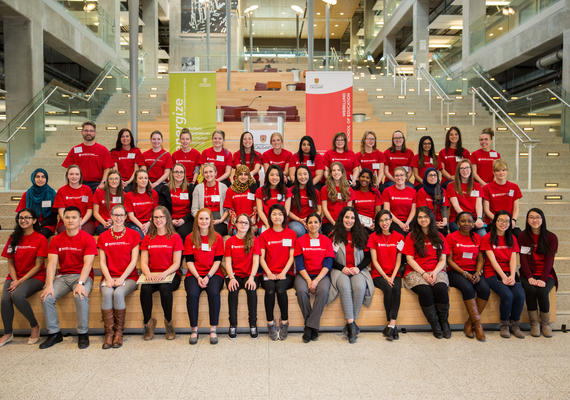 Winter 2023 applications are now closed.
Ready to apply?
1. Log on to Elevate
2. Go to Werklund School of Education > My Werklund Experiences
3. Click on Courses/Programs
4. Find the Service-Learning program and click Apply
5. Complete the Service-Learning Application on Step 1
You can download an application guide here.
After every intercultural communication, carefully reflect about its outcomes.
Rettig, T.
(2017). Intercultural Mindset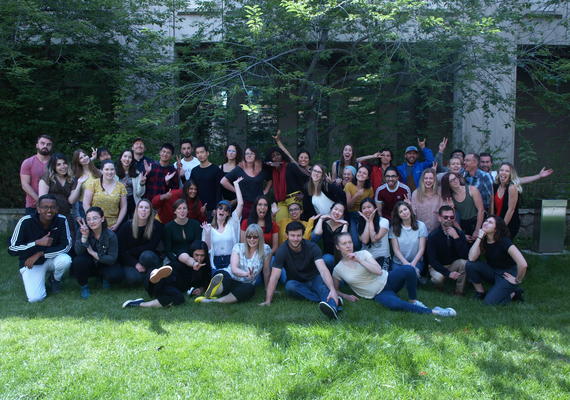 Want to Learn More?
Contact Caitlin Kane
Experiential Learning Facilitator 
service.learning@ucalgary.ca