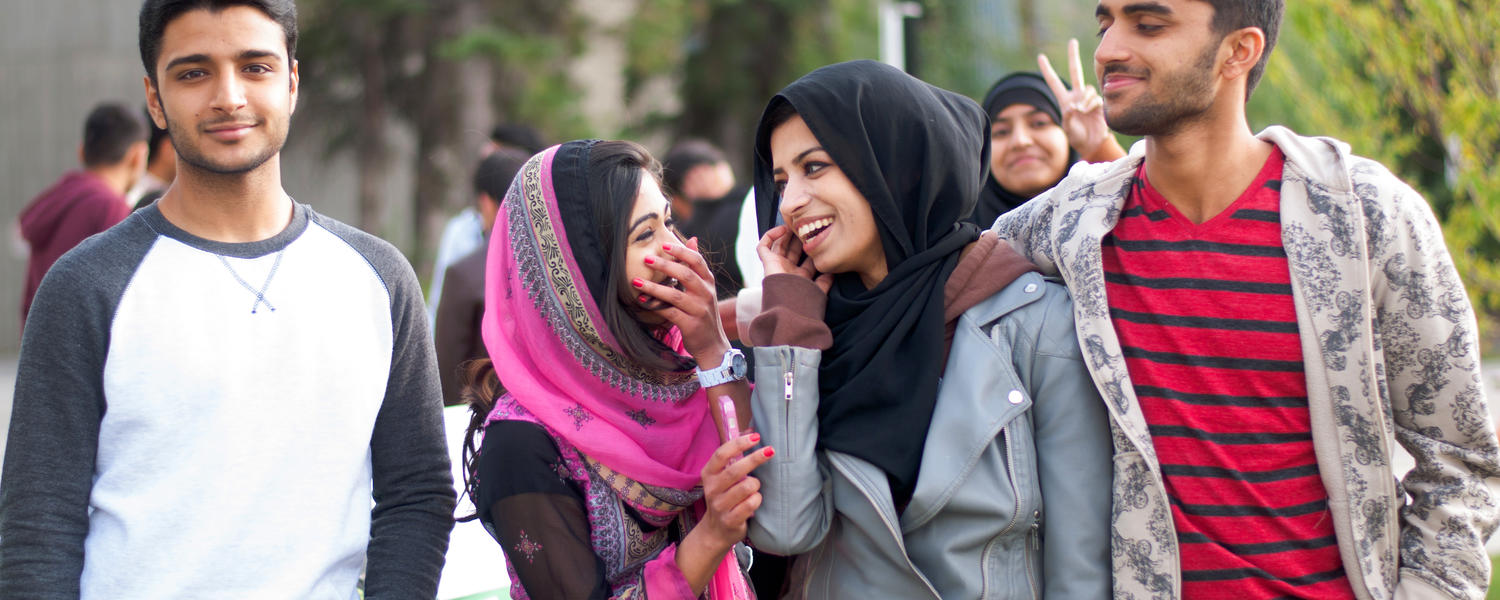 Volunteering with Diverse Communities Program Overview
The Volunteering with Diverse Communities Program (VDC) is an optional offering within the EDUC 450: Diversity in Learning course in the winter semester of our BEd program. Tied in with the regular course work, students undertake a weekly service-learning community placement at an agency partner. Led and collaboratively designed by our community partners, this program offers Education students the chance to gain first-hand experience working with children and youth from a variety of diverse backgrounds.
While all Education students must take EDUC 450 before they graduate, the VDC program is an optional extension to enhance your experience in the course. Students who are accepted into this program will be moved into one of the EDUC 450 VDC sections. These sections happen on the same day/time as other on-campus EDUC 450 sections. Students must be willing to be swapped into the appropriate sections in order to participate. Details about this year's program sections are available in the registration guide.
We're proud to be working with a wide range of community and campus partners as part of the program. Since 2016, our partner organizations have provided over 1,700 placements for Werklund students.
Volunteering with Diverse Communities Program' Timeline
This timeline is for students who are interested in applying to be a part of the Volunteering with Diverse Communities (VDC) Program cohort. Students will apply the September they take EDUC 450 in the Winter semester.
Apply
September
Applications for participating in the VDC section of EDUC 450 open at the end of September.
Matching
October
After you rank your preferred placements in the application, we'll match you with one of your choices.
Getting Started
November 
Orientation is a chance for you to learn more about the expectations for your placement. Once you have been matched, you'll meet with your community partner and take care of any paperwork specific to your placement.
Placements
January to March 
Your placements will run alongside your EDUC 450 course in the Winter semester, and finish in time for you to begin Field 2 in mid-March.
These are the opportunities available for the 2022-2023 year. Please use the red "Learn More" buttons to see more information about each opportunity.
Calgary Immigrant Women's Association (CIWA)
Girls Culture Club establishes an opportunity for immigrant girls to share and discuss similar experiences they have encountered as a youth in a new environment. The goal is for the girls to understand that they are not alone and that a support network exists for them.
This opportunity is available during the Winter Semester. 
Calgary Police Services - YouthLink
YouthLink Calgary is an independent charitable organization that operates in partnership with the Calgary Police Service to deliver relevant and meaningful content to Calgary youth and adults.
This opportunity is available during the Winter semester.
The Immigrant Education Society (TIES)
The Childminding program provides care to children whose parents are participating in settlement services within the organization. This program helps to ensure the well-being of children who are new to Canada and supports newcomer families in their integration into Canadian life.
This opportunity is available during the Winter semester
Ismaili Council for the Prairies
PACE is designed to be three times a week Tutorial Program that focuses on numeracy and literacy support for students in Grades 1-12. Coaching will be tasks with building foundational skills and by occasionally supporting with homework help.
This opportunity is available during the Winter semester.
Renfrew Educational Services
A not-for-profit society and registered charity, Renfrew offers a broad range of specialized programs and is an acknowledged leader in program development for children with special needs.  Highly trained teams of professional staff continually search for the most effective teaching and learning methods. Individualized learning strategies are developed to help each child grow to his or her potential.
This opportunity is available during the Winter semester. 
William Aberhart High School
Volunteering with Students that Complex Needs works with high school students with diverse learning and adaptive behavior needs. Actively engage with students, providing individualized support in areas such as functional academics, social communication, independence, daily living, safety, citizenship, leisure, vocational, and volunteering skills.
This opportunity is available during the Winter semester.
Opportunities On Hold
We are working with our partners to provide as many opportunities as possible. Please keep checking back to see any updates.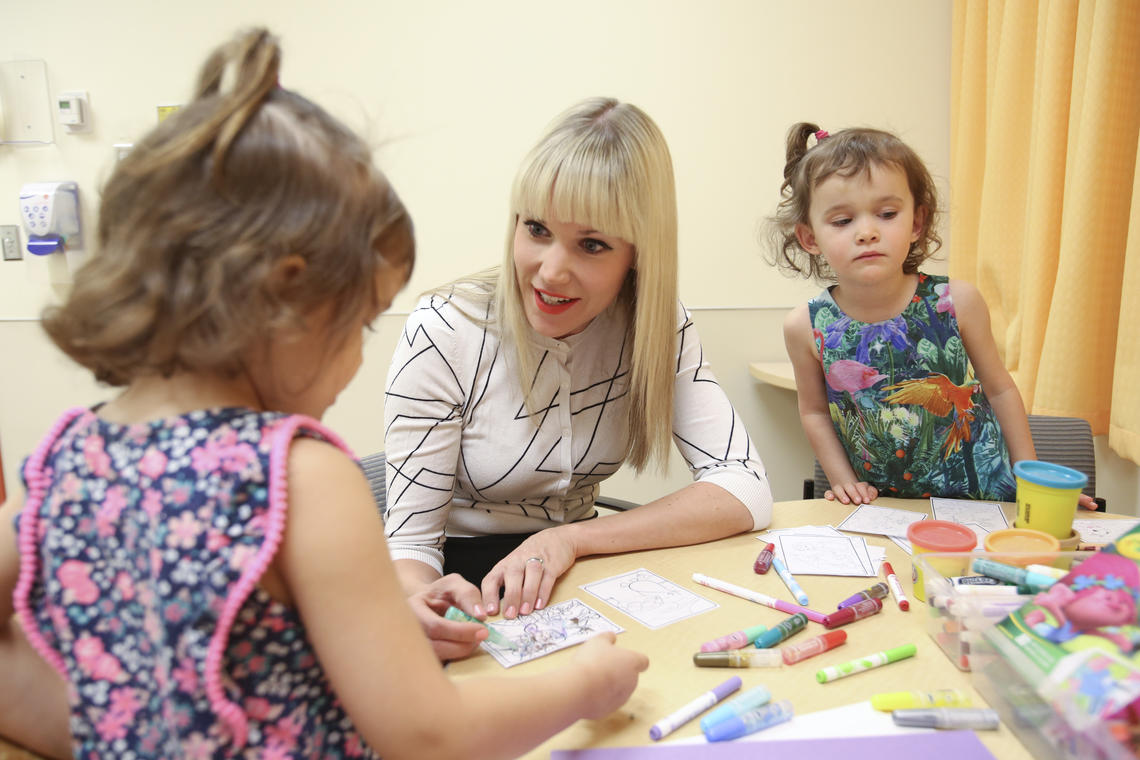 This opportunity may be available in the Winter semester.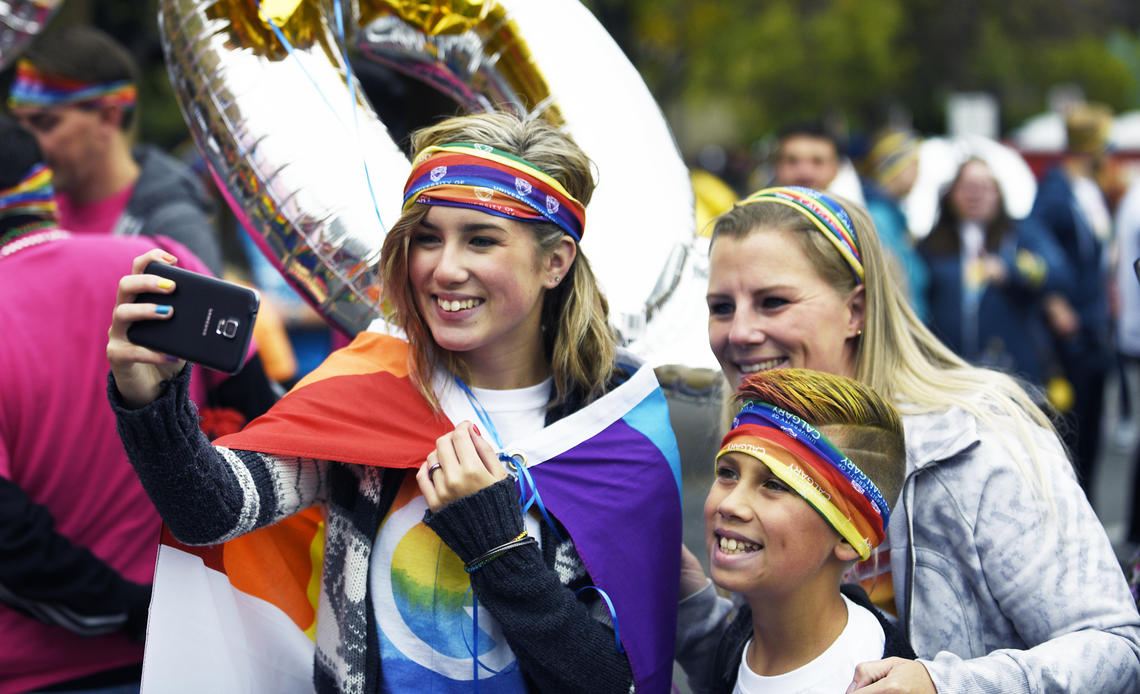 This opportunity may be available during the Winter semester.
Collaborating with others ... to better understand and resolve challenges facing the communities we are all a part of.