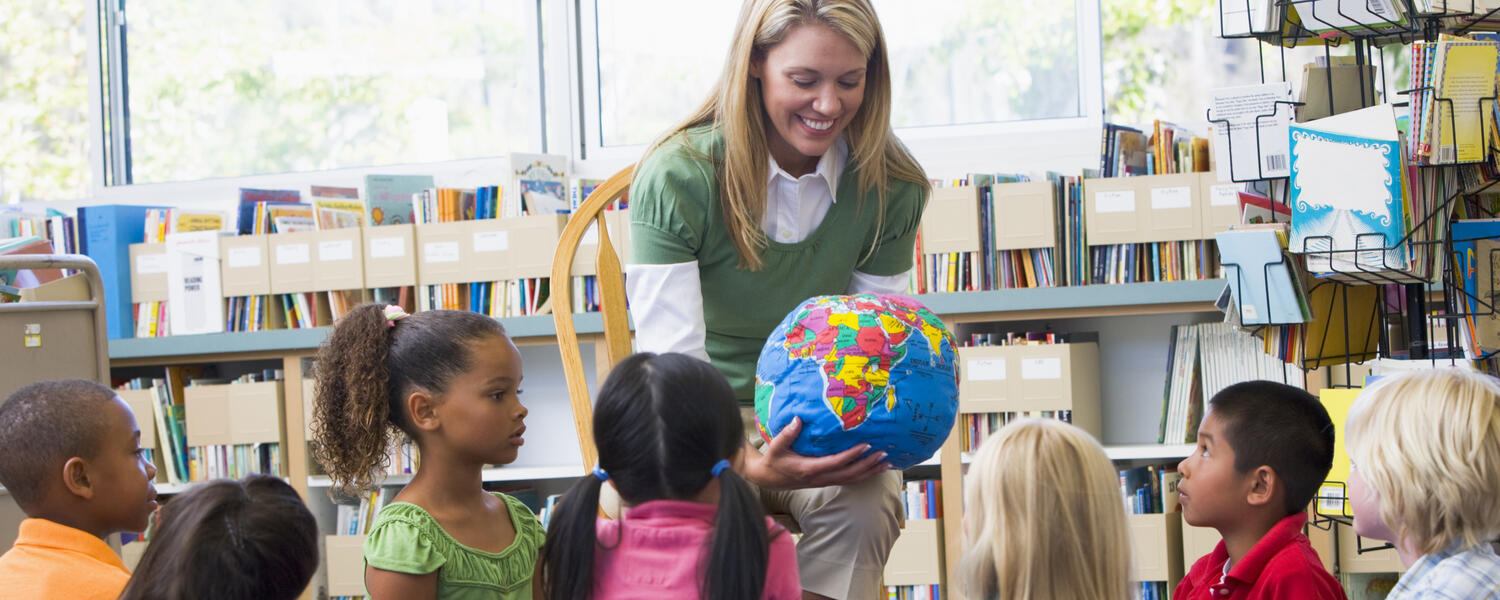 Applying for TAB the year before their final year in the program
In good academic standing with a minimum GPA of 3.0 in their first EDUC 400 semester and overall EDUC 400 year(s)
Available to take Ethics and Law Education (EDUC 525) and Specialization 2 (EDUC 535) in the summer semester - 2 weeks in mid-July.
Have completed all of their EDUC 400s and non-education courses by the Spring before they participate in TAB
Computer literate for online study of Design for Learning (EDUC 521) and Indigenous Education (EDUC 530) while abroad
Open to learning in a dynamic, challenging environment
Flexible, resilient, curious, and communicative
Committed to participate in mandatory pre-departure and follow-up sessions
Eligible to travel to the partner country
Possess a current, valid passport that will not expire for at least 6 months after the end of their time abroad
In good mental and physical health
Application Process
Students apply for TAB the year before their final year of their Education degree. Applications are open from mid-November to mid-December of each year. Interested students complete a written application and attend a group interview. These give the TAB team more information about you as an applicant, your interest and suitability for TAB, as well as how you interact with other students in new situations. 
A Statement of Preparation
Based on your personal research and what you learned during the TAB workshops, addressing these two questions (PDF, max 1 page):
What do you understand as the nature and focus of TAB?
Why would you make a good candidate?
A Resume
Outlining your relevant experiences (PDF, max 2 pages)
A Budget
Outlining your anticipated costs and funding sources (PDF, XLS, or Doc). This helps us to better understand which countries are within your means, as not all placements have the same cost of living.