The Werklund Wire
The Werklund Wire is Education's undergradaute newsletter, designed to promote engagement between students and the administration.
The Werklund Wire is an Education Students' Association and Undergraduate Programs in Education joint initiative. This means that it pertains to all things you! Student submissions are highly encouraged! Send us ideas for upcoming stories, or write one yourself! Memes, comics, and articles are also all considered! Send yours to upe@ucalgary.ca.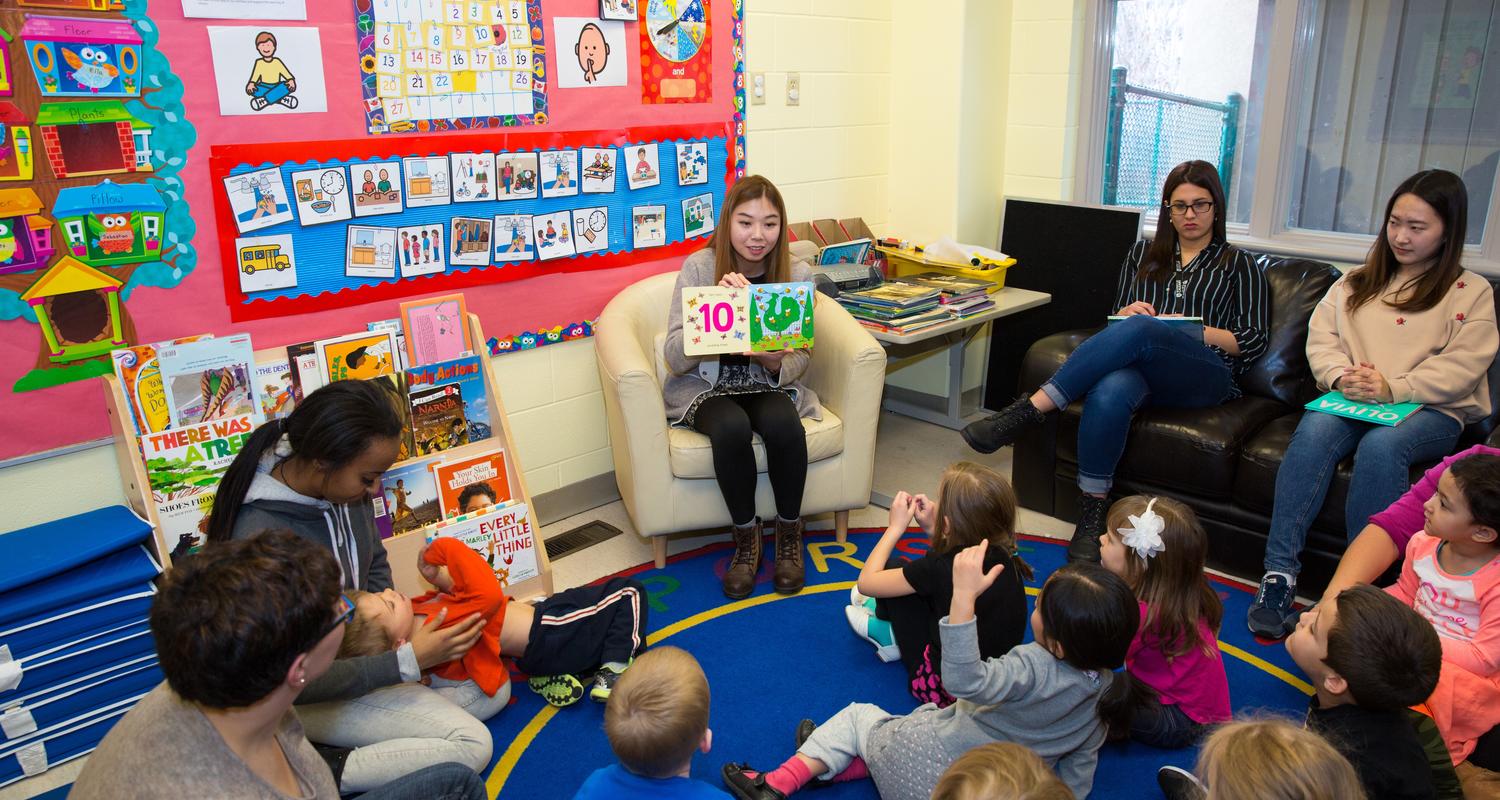 Current Issue
"You have chosen a career that has the potential to positively impact the lives of so many children. Imagine one day, when someone is asked who their favourite teacher was, it will be you! Now that is exciting! So, enjoy every minute of your time in field experience. Learn, be curious, innovate, and collaborate well with those around you. Do that, and you will be role modelling what it means to be a learner and a teacher"
Read prior issues of the Werklund Wire:
2021:
2020:
2019
2018