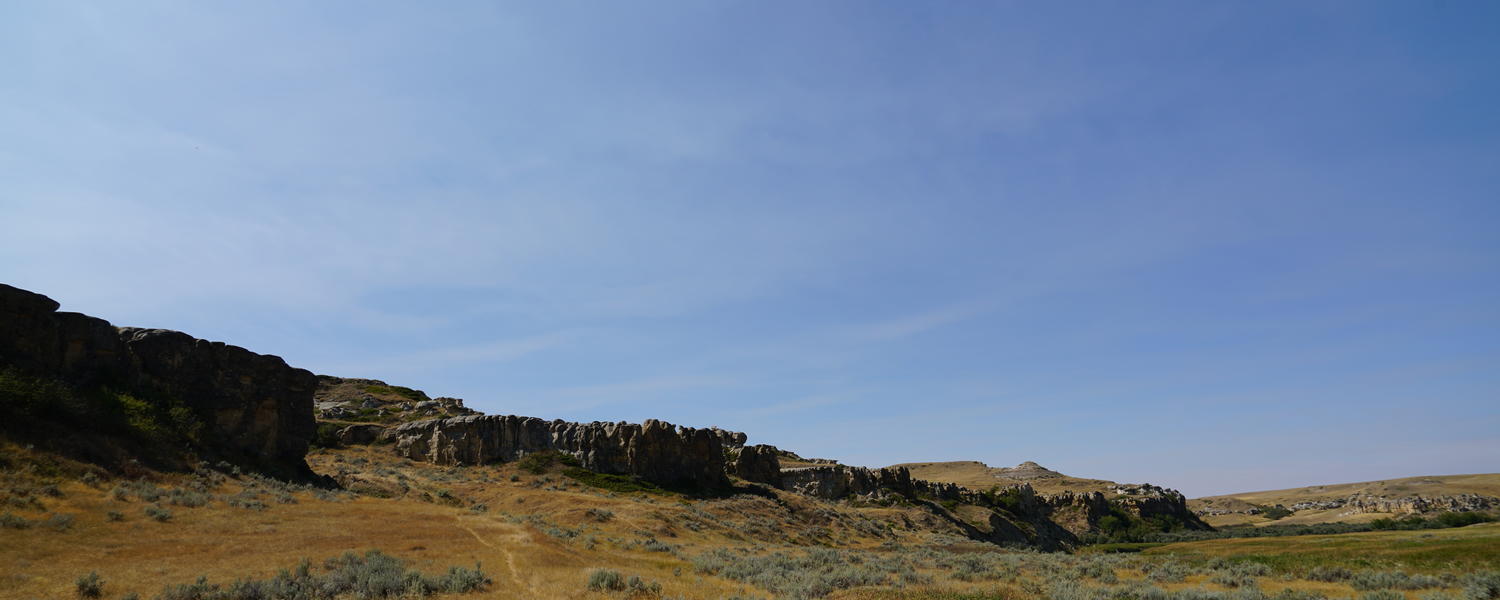 Land-Based Learning
 Field Trip Series
Werklund School of Education is pleased to invite our final year pre-service teachers to participate in a land-based learning experience that is rooted in Indigenous knowledge and pedagogical practices. There will be a total of four learning experiences spread throughout the Fall semester. These learning experiences will focus on how land-based understandings, holistic understandings, and Indigenous pedagogical practices connect and can support and enhance diverse and rigorous learning experiences for all students. All 4 learning days will also explore language and story connections of the land and work to uncover program of study connections in this place. Participants will also have an opportunity to learn about Blackfoot value systems of aatsimmoiyihkanni – spirituality, kakyosin – be aware of your environment, be observant, kimmapiiypitsinni – kindness to others, ihkanaitapstiwa – everything that is given to a person to do what they want with, i.e., knowledge, and aksistoiypaittapiisinni – being able to take on tasks independently. We will also pair these understandings alongside the Cree wisdom tradition of miyo waskawewin or walking well in the world.
The four land-based learning experiences are designed to meet the following objectives:
Cultivate a balanced and respectful relationship between Indigenous ways of knowing, being, and belonging and societal educational knowledge systems in how we think about and do everything within schools
Build student understandings as they relate to Indigenous knowledge systems, languages and histories through experiential land-based learning opportunities
Participate in a land-based professional learning experience to listen to the language and story connections of the land and to uncover the math, literacy and science that live in this place. 
Participate in learning experiences that model Indigenous pedagogies through ceremony and story
The series is meant to support learning in EDUC 530: Indigenous Education. Students in this course will be given first access to registration, and if spaces remain, registration will be opened to more Bachelor of Education students. Sessions will occur rain or shine. The sessions are intended to build on each other but can also be attended individually.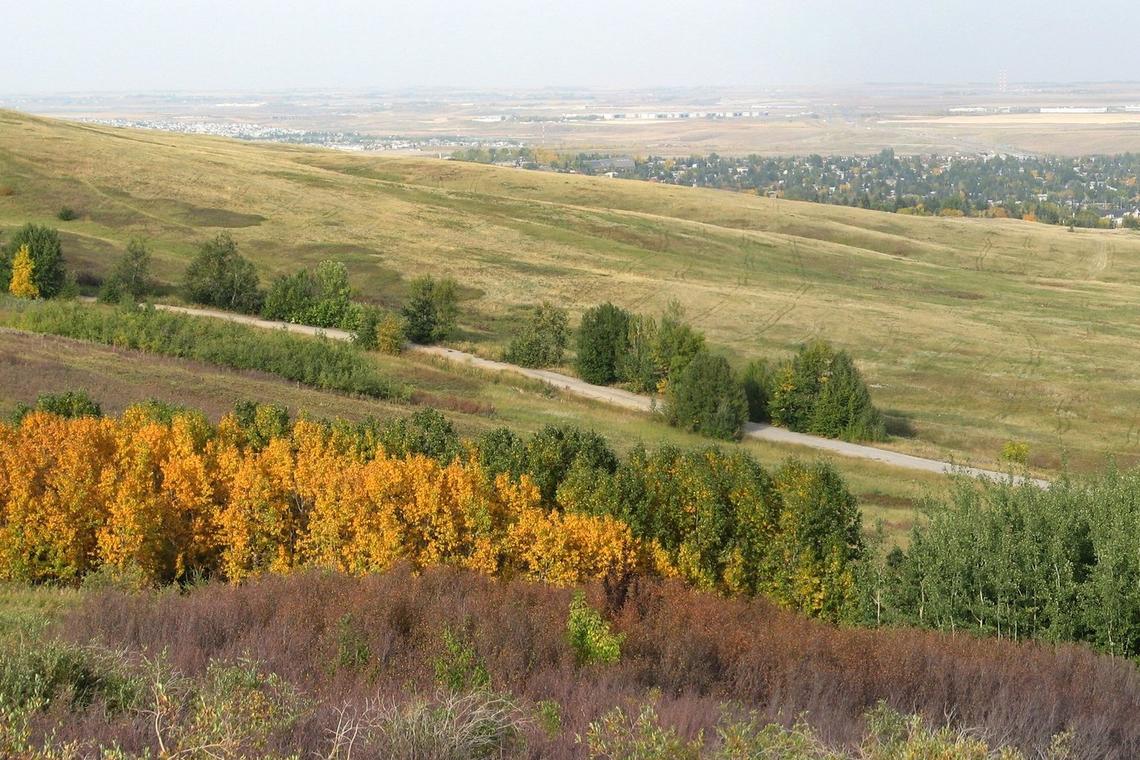 When: Saturday, September 9, 10:00 am - 1:00 pm
Where: Nose Hill Park
Join us as we begin our exploration and inquiry into the critical role land plays in building our understandings of the places in which we live and the human and more than human being we live amongst. This learning experience will explore how story, ceremony, and place connect and help us make meaning.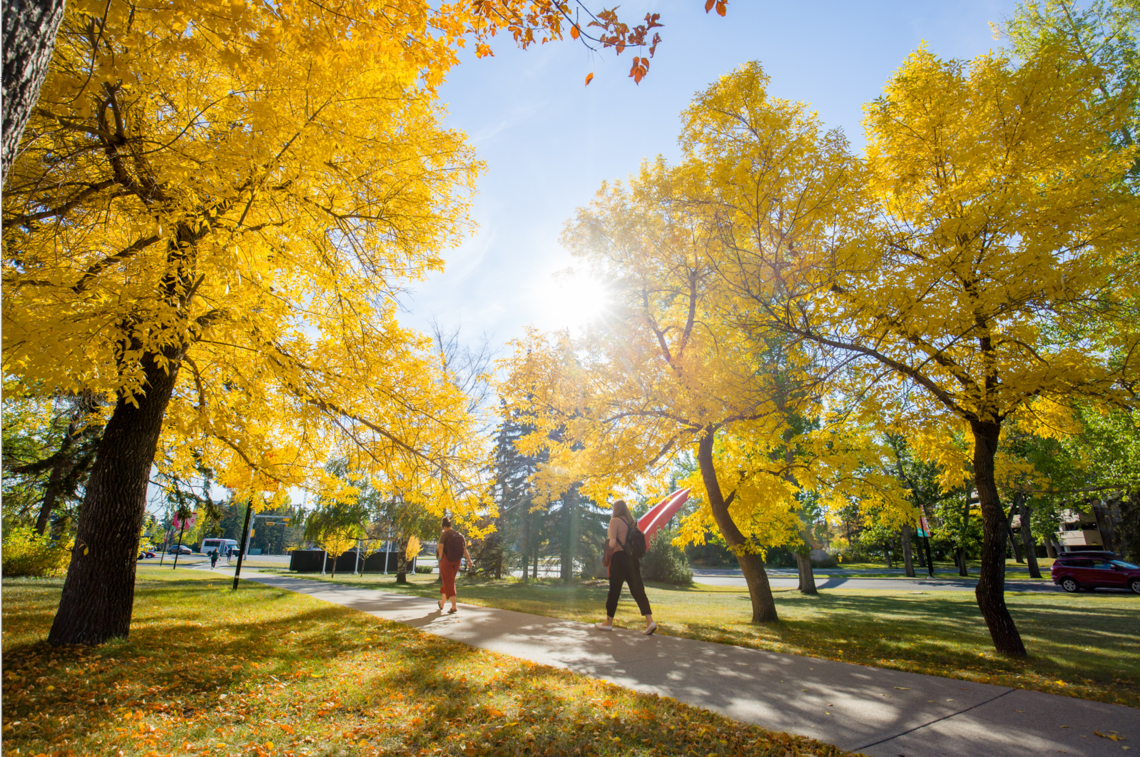 Day 2: UCalgary Main Campus
When: Saturday, September 16, 10:00 am - 1:00 pm
Where: UCalgary Main Campus
Join us as we explore various UofC campus sites which hold interest in ways of knowing, learning, and understanding.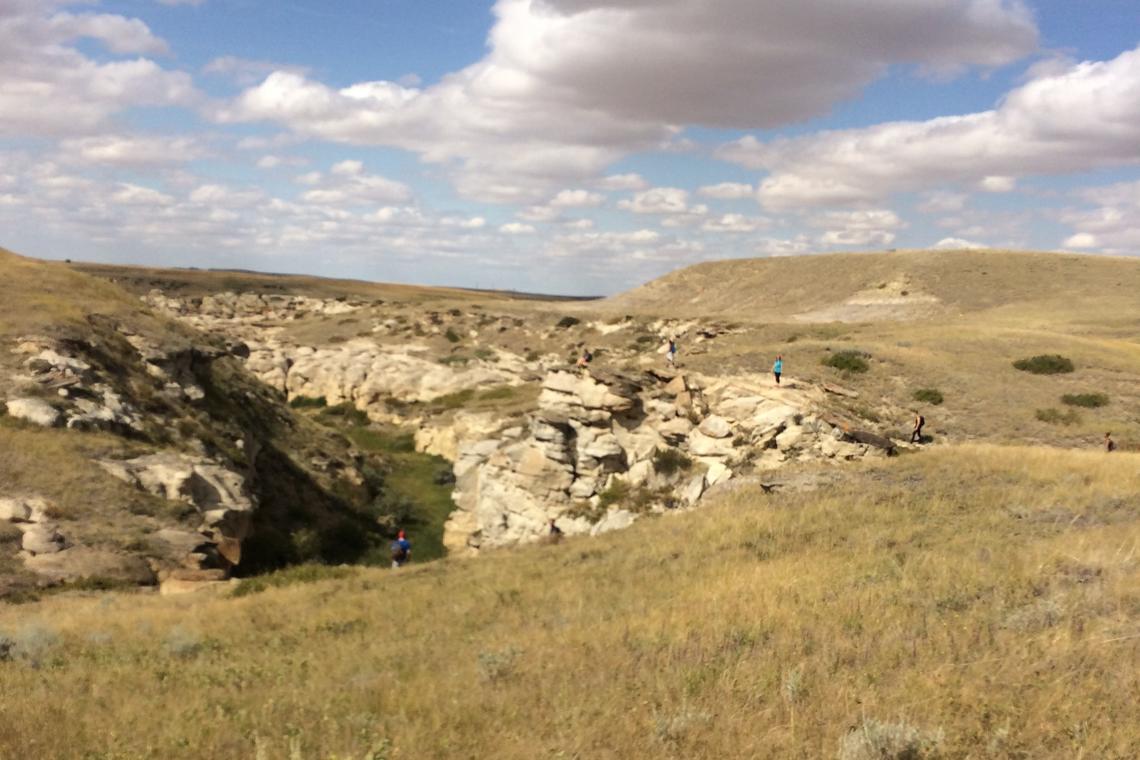 Day 3: Women's Buffalo Jump
When: Saturday, September 30, 10:00 am - 1:00 pm
Where: Women's Buffalo Jump – Cayley (60 min drive from the University of Calgary)
This learning experience will explore how sacred places hold traditional knowledge systems and how this knowledge is critical in developing our understanding of what it means to live and learn holistically.  This opportunity will provide holistic accounts that constitute sacred insights that make up a living curriculum of which we are all part.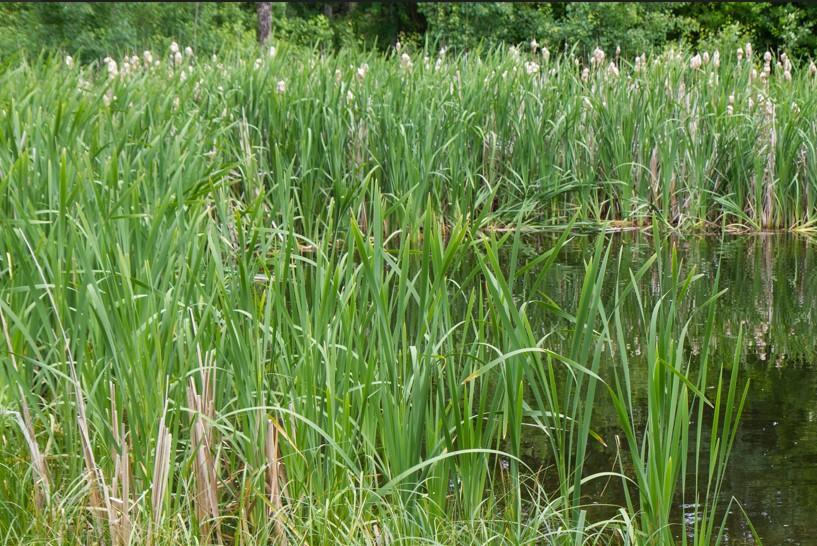 When: Saturday, October 14, 10:00 am - 1:00 pm
Where: Fish Creek Park 
Join us as we search the connections between place and knowledge. We will spend time connecting and expanding our consciousness of knowledge and how knowledge exists in places. We will discuss how a reciprocal relationship to place plays a critical role in both Indigenous ways of being but also in how it connects to classroom curricular content.