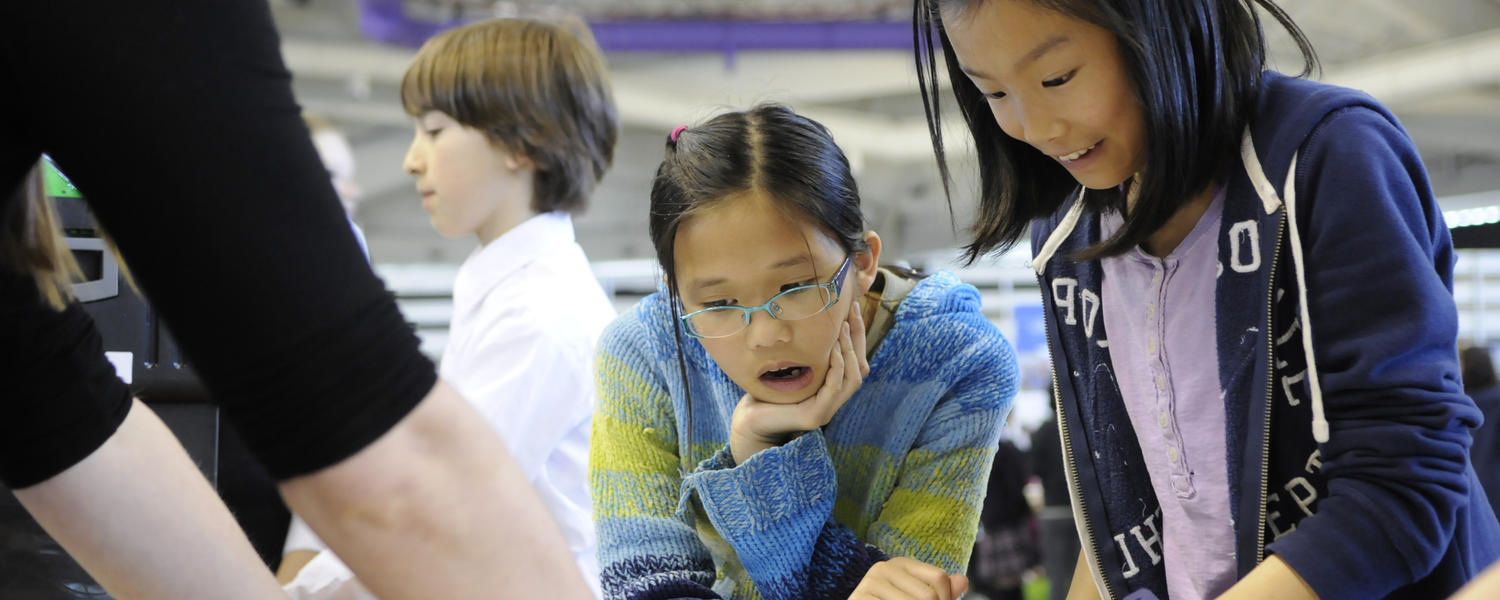 Werklund K-12 Tutoring Program
The Werklund School of Education is proud to enhance learning by coordinating online volunteer tutors for K-12 students in need of extra support. We'll match you with a family in the community whose child needs support based on their subject area(s), grade level(s), and areas of expertise.
Tutors will provide individualized support, and draw on the Alberta Programs of Study as well as content knowledge and strategies in teaching and learning. This is a great way to develop your skills as educators.
Tutors will begin working with their families in October. If you have questions, please connect with us.
October to January
Student Opportunities Fair: September 5, 10:00 am - 2:00 pm, Doucette Library (EDC 370)
Application Opens: September 1, 2023
Application Closes: September 19, 2023
Orientation Sessions: September 19, 10:00 am - 11:00 am or 3:30 pm - 4:30 pm (Zoom)
Check-In Session #1: October 24, 11:00 am - 12:00 pm or 3:30 pm - 4:30 pm (Zoom)
Check-In Sessions #2/ Wrap-Up: January 23, 11:00 am - 12:00 pm or 3:30 pm - 4:30 pm (Zoom)
Program Learning Outcomes
Apply a variety of facilitation strategies to encourage discussion, generate ideas, and build consensus
Apply a variety of leadership strategies to develop meaningful relationships with the program and its participants
Apply a variety of teaching strategies to meet the needs of individual learners in different educational settings
Design and implement a variety of activities that meet students' interests and learning needs
Evaluate successes and setbacks as part of ongoing professional development  
Examine how educators apply teaching concepts in their daily work
Gain experience working with youth in an individual setting
Model positive behaviour for children, youth, teachers, and parents
A pandemic is a challenge, but can turn into unexpected opportunities as well. The work and expertise from our tutor and your school have proven it beyond the shed of doubt.
Parent Feedback Summer 2020