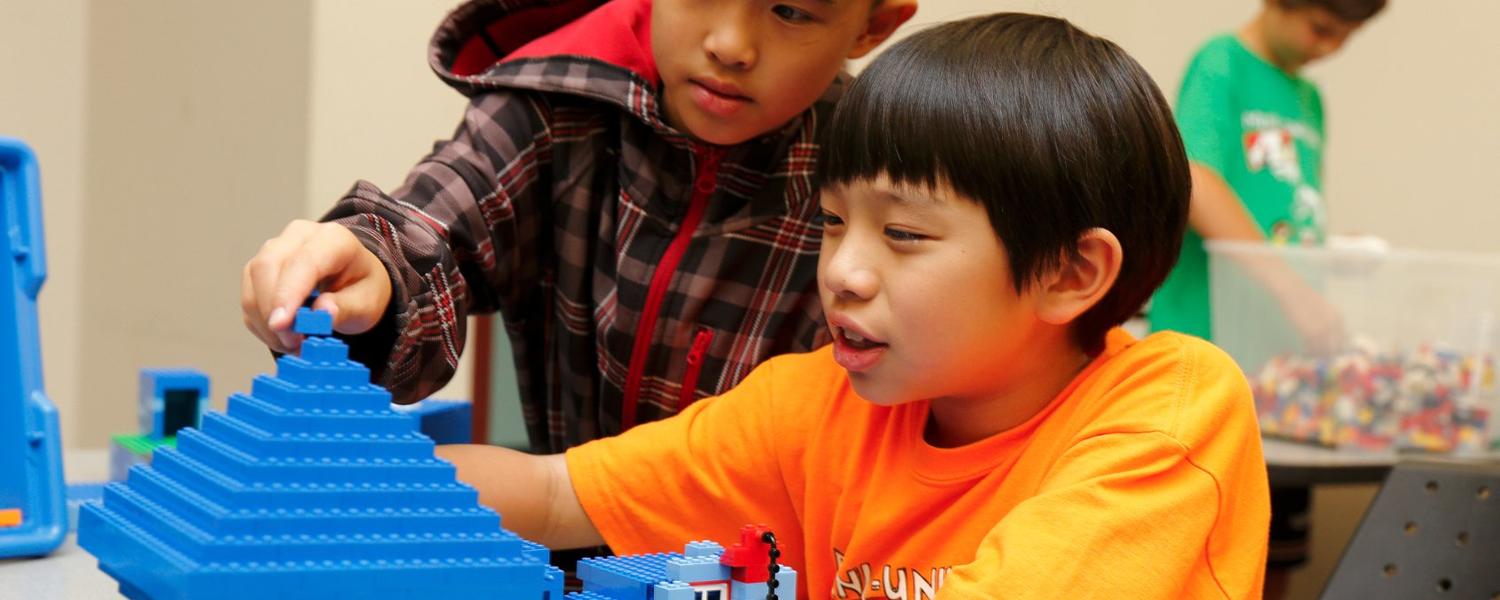 The Immigrant Education Society (TIES)
Childminding Program Facilitator
The Immigrant Education Society (TIES)
TIES is a not-for-profit charitable organization established in 1988 with one primary goal: to provide Calgary immigrants and economically disadvantaged individuals with a solid foothold in Canada and afford them the opportunities to grow into productive, confident and contributive Canadians.  TIES is governed by a Board of Directors made up of devoted community-minded volunteers and operates through funding from both government and private organizations. From our humble beginnings, TIES has grown from five volunteers in a single office to an employer of about 146 dedicated staff members and over 200 volunteers. TIES now operates and is in full ownership of three large facilities in Calgary's Forest Lawn and Whitehorn and in August of 2018 expanded its services to the Westwind's area of NE Calgary, where it offers language and employment classes. Since its inception, TIES has assisted over 250,000 clients to strengthen their identities as members of Alberta society, offering services valued at tens of millions of dollars.
Childminding Program
Our Childminding program (Care for Newcomer Children - CNC) provides care to children whose parents are participating in settlement services within the organization. In doing so, we have two goals: first, to ensure the well-being and facilitate the settlement of children who are new to Canada. Second, support newcomer families in their integration into Canadian life – both by allowing them access to settlement programs that, without childcare, might remain out of their reach and by providing them with parenting support and information.
Childminding Program Logistics
What's Involved
Plan a program that respects the values, customs, and traditions of the enrolled children.
Treat children with respect and be sensitive to children's individual needs.
Provide children with access to a range of activity areas that promote small and large motor, cognitive, creative, language, and social/emotional development.
Communicate, interact, and collaborate effectively with educators, children, and parents.
Do some clerical tasks that may be asked.
Requirements
Pre-service teachers need a current Police Information Check with Vulnerable Sector Screening (issued after July 1st of the academic year). Students who do not already have a police check should begin this process at their local police station as soon as possible, as police checks often take 4-6 weeks to process.
For the Community Partner
Police Information Check with Vulnerable Sector Screening – needed for online and in- person placement
Safe food handling course (free online) – needed for in-person placement
TB/TD test and vaccination – needed for in-person placement
Examine the diverse ways children and youth experience and express knowledge, actions, and identities.
Identify specific opportunities for you to contribute to program communities in a positive and professional manner.
Model positive behaviour for children, youth, teachers, and parents.
Werklund Dates and Times
FALL
Applications Open: September 1, 2023
Event #1 - Werklund Student Orientation: November 8, 2023, 2:00 - 3:30 pm
Applications Close: November 9, 2023
WINTER 
Event #2 - Prepare to Launch: January 11, 2024, 9:00 - 10:00 am
Event #3 - Strategies Workshop: February 1, 9:00 - 10:30 am
Event #4 - Wrap up and Reflect: February 29, 9:00 - 10:30 am
Childminding Program Service Dates
Orientation: TBA
Instructional days and times:

Monday to Thursday – 8:30 AM to 9:00 PM
Friday – 8:30 AM to 11:30 AM
Saturday – 8:30 AM to 2:00 PM
Note: In total, pre-service teachers agree to commit to a minimum of 20 hours for their service-learning experience
Locations
Whitehorn location – 3820 32 Street NE, Calgary AB T1Y 7L9
Forest Lawn location – 1723 40th Street SE, Calgary AB T2A 7Y3
Throughout the semester, pre-service teachers will curate their volunteering experiences using a creative medium (e.g., photos, art, storyboarding, videos, etc.) that best reflects their experiences in the program. Your creative reflections will form part of a public showcase of Werklund student experiences later in the year.
Pre-service teachers will participate in 2 group meetings: one at the mid-point and another at the end of their placement (1 hour each). These group meetings provide pre-service teachers with opportunities to reflect on the community placement experience and to guide improvements for the program.
Applications for the Winter 2024 cohort of the Volunteering with Diverse Communities Program are now open! Apply on Elevate Here!