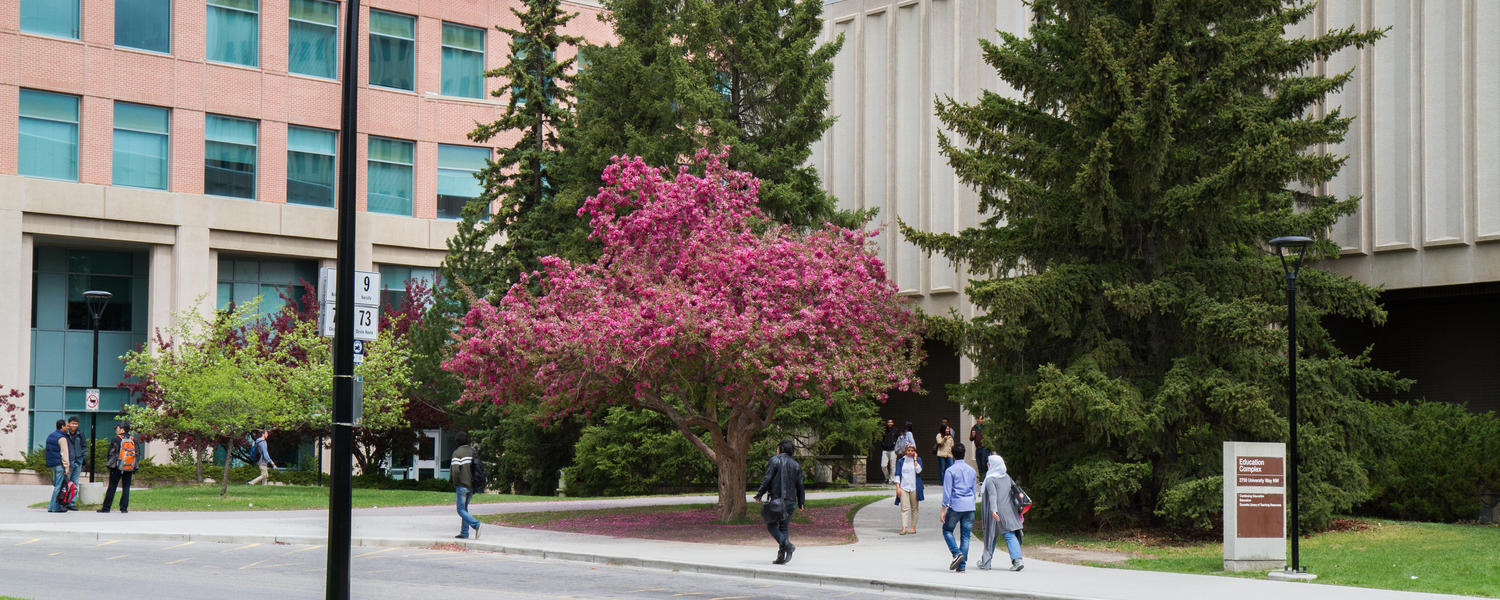 Spring/Summer Service-Learning
What is Service-Learning?
An educational approach that integrates service in the community with intentional learning activities.
Canadian Alliance for Community Service-Learning
In service-learning, you will have a chance to work with children and youth, apply course concepts to the real world, and get co-curricular credit while you build your professional network.
We're proud to be working with a wide range of community and campus partners as part of the service-learning program. Since 2016, our partner organizations have provided over 1,700 placements for Werklund students.
Current Opportunities
These are the Service-Learning opportunities available for the Spring semester. Please use the red "Learn More" buttons to see more information about each opportunity.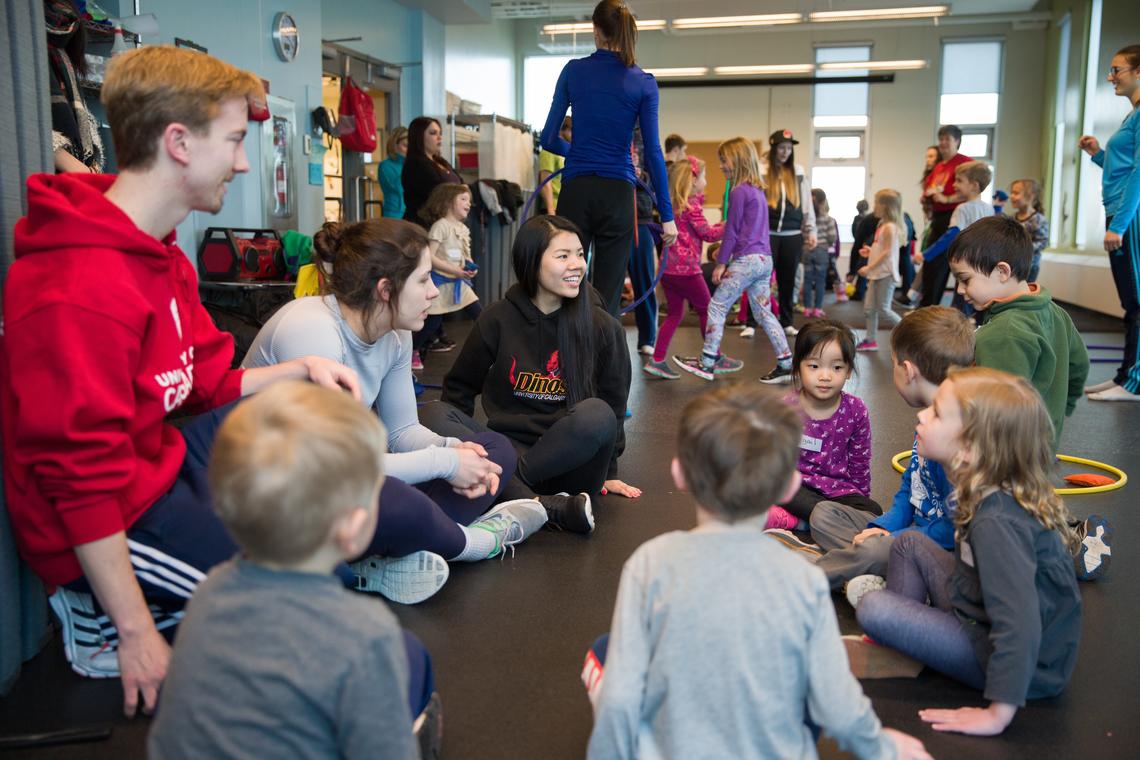 Building Community in Calgary Classrooms
Experience the school start-up process and contribute to community development in a classroom setting.
The program's application for 2023 is closed. 
The application for Fall 2024 will be open in Spring 2024.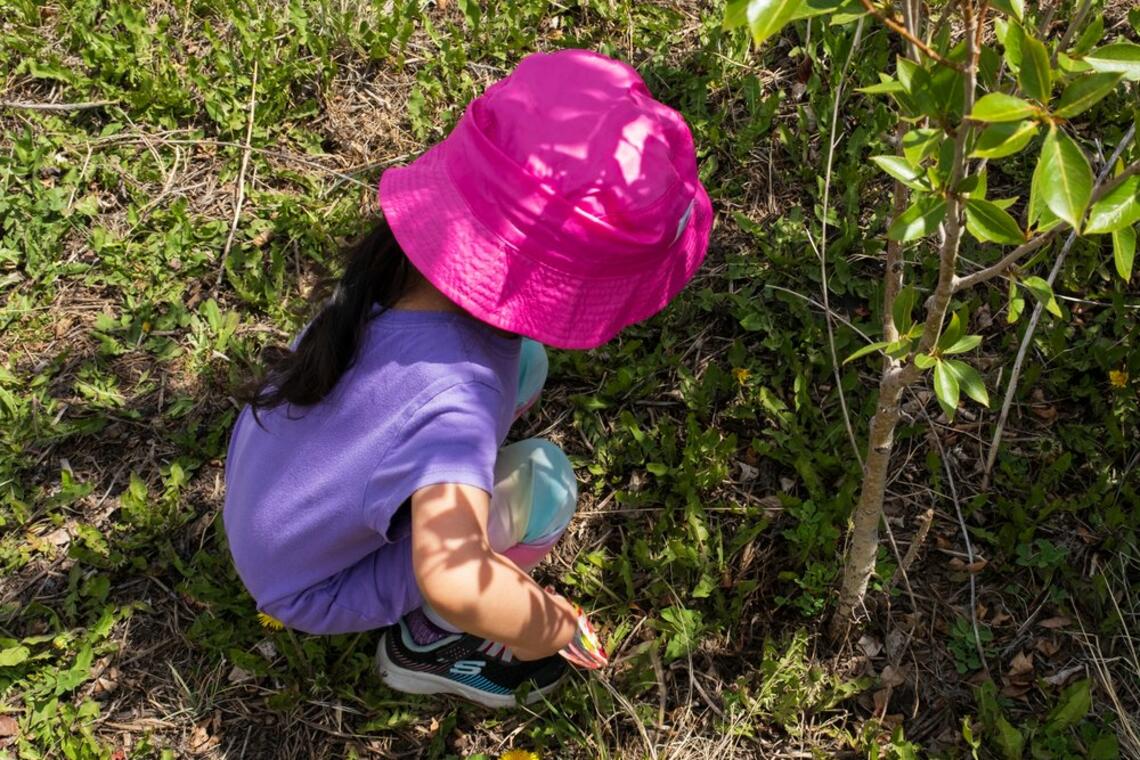 Soil Camp focuses on learning with the soil – on the land and in nature, that are simultaneously our teacher, classroom and friend.
Collaborating with others ... to better understand and resolve challenges facing the communities we are all a part of.