Mosaic AfterSchool Program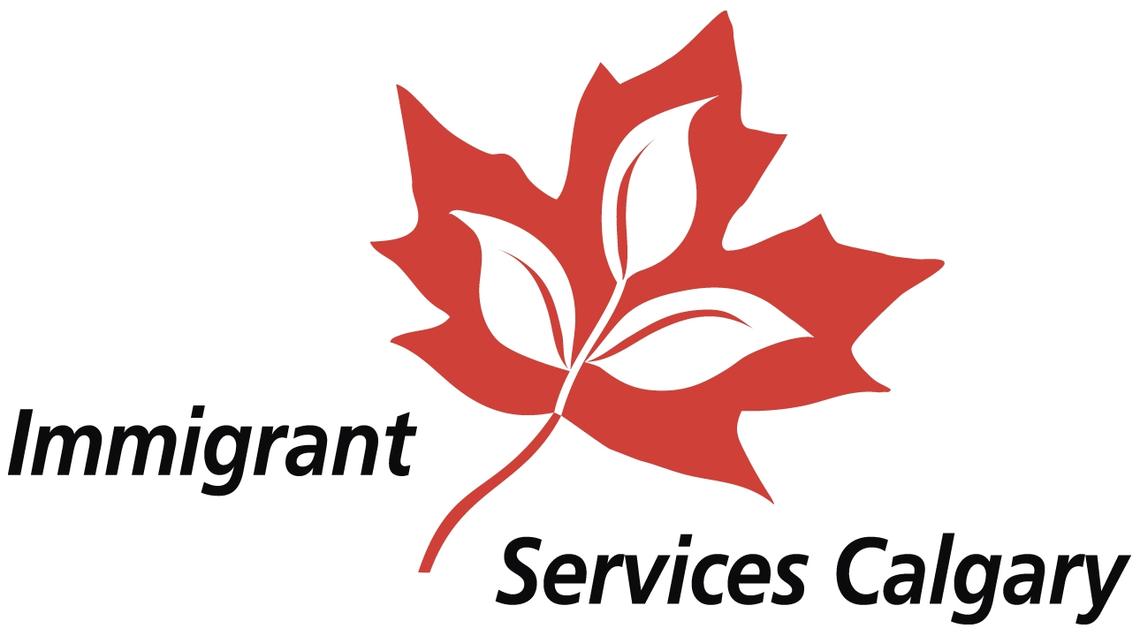 Immigrant Services Calgary (ISC) provides a variety of services to support the settlement and integration of newcomers in the Calgary community. Our programs help community members to:
Find language training opportunities and other community resources
Adjust to life in Canada by supporting you in your settlement process
Gain Canadian work experience through volunteer opportunities
Meet people from diverse cultural groups
The Mosaic AfterSchool Program engages pre-service teachers who are interested in connecting with immigrant/refugee learners through workshop development and delivery. This program will take place in a virtual environment for the foreseeable future.
To get you started...
Pre-Service teachers will participate in a 90-minute orientation and training session
Pre-Service teachers will develop a 45 minute workshop on a subject of your choosing and present to the program coordinator and group facilitators for review. The program addresses social connection in a creative, welcoming setting.
Once you're there...
Interested pre-service teachers will also work with program staff to present their 45 minute workshops to groups of 8-10 students. These sessions provide pre-service teachers the opportunity to develop programming and lead activities that focus on students' academic and social needs and take on a leadership role within the program.
Site Differences...
The Mosaic AfterSchool Program typically takes place in-person at one or more sites, but will offer virtual delivery for the time being. There may be opportunities for in-person later on in the semesters.
Mosaic AfterSchool Program Logistics
Additional Information
After school program
Age of Children/Youth: Grades 3 to 6
Program Locations:

Programming will take place virtually for the foreseeable future. There is the possibility that the programming will return to an in-person format during the year.
Requirements
Pre-service teachers need a current Police Information Check with Vulnerable Sector Screening (issued after July 1 of the year you're participating in this service-learning program). Students who do not already have a police check should begin this process at their local police station as soon as possible, as police checks often take 4-6 weeks to process.
Tutors also require a Child Intervention Check through Alberta Human Services. Copies of the CIC request form are available for interested students. Contact Caitlin Kane, the Experiential Learning Facilitator, at service.learning@ucalgary.ca for details.
Making Connections
Throughout the semester, pre-service teachers will curate their service experiences using a creative medium (e.g., photos, art, storyboarding, videos, etc.) that best reflects their experiences in the program. Your creative reflections will form part of a public showcase of Werklund's service-learning program later in the year.
Pre-service teachers will participate in 2 group meetings: one at the mid-point and another at the end of their placement (1 hour each). These group meetings provide pre-service teachers with opportunities to reflect on the service-learning experience, and to guide improvements for the program.
Dates and Times
Orientation and training: Friday December 11th

The Mosaic AfterSchool program engages pre-service teachers from October to March. Interested students are also welcome to continue supporting the program later in the year based on their availability (the program runs until June)

The AfterSchool program runs every week, participants will be expected to attend at least 5

sessions.

The program takes place after regular school hours, and pre-service teachers must be available during those times to present their workshops.
In total, pre-service teachers agree to commit to a minimum of 20-30 hours for their service-learning experience
Applications are now open. To start an application: 1. Log in to Elevate 2. Go to My Werklund Experiences 3. Click View on Courses/Programs 4. Click Apply on the Service-Learning program. 5. Complete and submit the application questions. Apply Here !