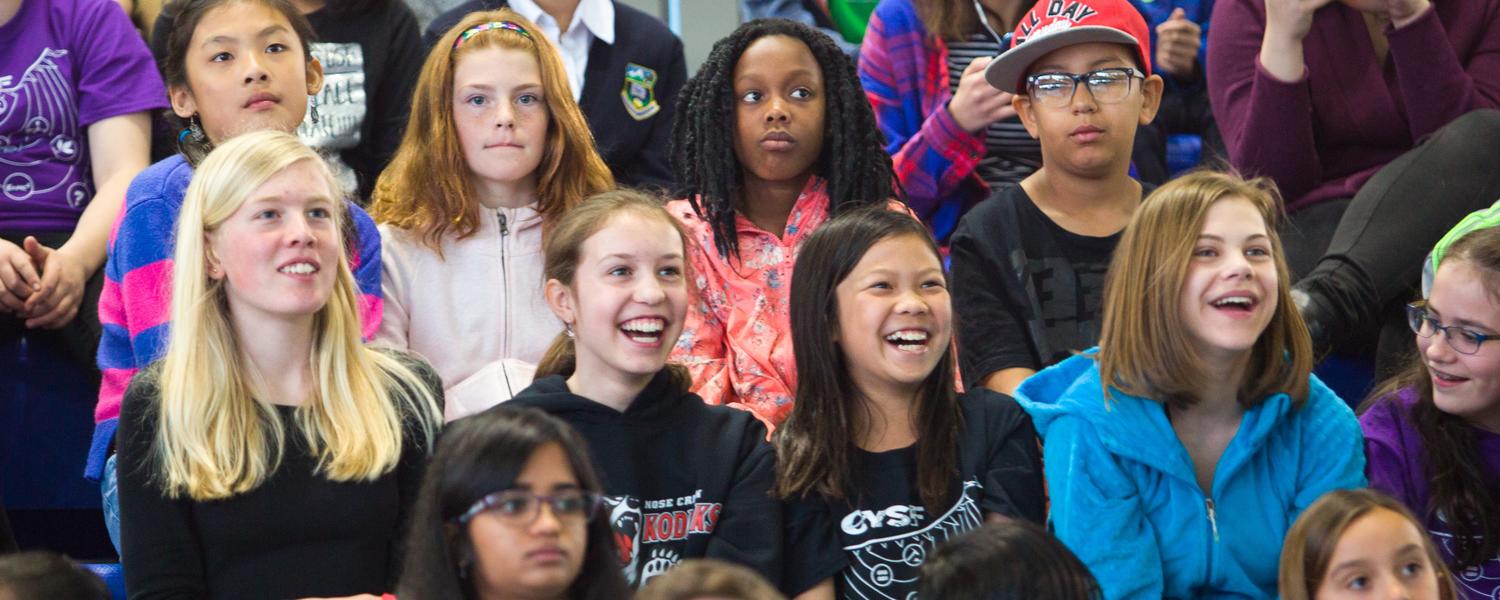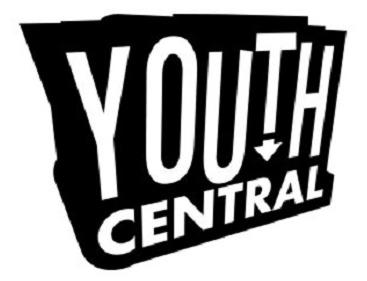 Youth Central envisions a society where all youth participate in shaping a vibrant community. This vision is based on the firm belief that young people who experience involvement and philanthropy at an early age grow up with an ongoing sense of responsibility. Youth in modern society are undervalued and should be challenged to do more: they need to be included in all aspects of community life.
Through various initiatives, Youth Central provides youth the opportunity to volunteer, serve on steering committees, voice their opinions to business leaders and politicians, learn about the diversity in their community, serve on a youth foundation and develop citizenship skills.
The purpose of the Youth Volunteer Corps is to provide meaningful team-based volunteer opportunities to young people between the ages of 12 and 18 in partnership with over 150 community agencies and events.
We connect agencies with youth volunteers. Each team of youth volunteers is led by a trained team leader. Orientation and training for a specific project is provided by the agency requesting volunteers.
Youth Volunteer Corps Logistics
What's Involved
Pre-Service teachers will participate in a 60-minute training session
Each volunteer experience runs between 2 and 8 hours, depending on the partner organization. Pre-service teachers should commit to 6 experiences, averaging 4 hours each, during the semester.
As a Team Leader, you'll support youth as they learn about the social needs that underlie each volunteer project.
Pre-service teachers will begin by shadowing an experienced leader and supporting the icebreakers, service, and guided reflections that happen at each opportunity. As your placement progresses, you'll take on increased responsibility, with the goal of taking the lead role by the end of your service experience.
Requirements
Pre-service teachers need a current Police Information Check with Vulnerable Sector Screening (issued after July 1 of the year you're participating). Students who do not already have a police check should begin this process at their local police station as soon as possible, as police checks often take 4-6 weeks to process.
Program Learning Outcomes
Apply a variety of facilitation strategies to encourage discussion, generate ideas, and build consensus
Examine a variety of approaches to teaching and learning in non-traditional educational settings
Gain experience working with youth in a small group setting
Lead or co-lead the component of at least one project within the program
Model positive behaviour for children, youth, teachers, and parents
Werklund Dates and Times
Fall 2023 application is now closed.
Winter 2024 application will open on November 20, 2024.
Werklund Orientation:
Thursday, September 14, 11:00 am - 12:00 pm (in-person, EDT 450) or 
Thursday, September 14, 3:30 pm - 4:30 pm (Zoom)
Fall Placements Start: early October (program dependent)
Werklund Check-In Session #1: 
Thursday, October 26, 11:00 am - 12:00 pm (in-person) or 
Thursday, October 26, 3:30 pm - 4:30 pm (Zoom)
Werklund Wrap-Up Session: Friday, December 9, 5:00 pm - 6:00 pm (Zoom)
Fall Placements End: mid-December (program dependent)
Youth Volunteer Corps Dates and Times
Training: tentatively January 9, 2023, 2 pm to 3 pm (online via Zoom) but training can be dependent on volunteer schedules
After school, evenings, and weekends
Schedule for leading volunteer opportunities:

1-2 opportunities in January
2-4 opportunities in February
2-3 opportunities in March
6+ total. Specific dates and times will be set based on student/program schedule
In total, pre-service teachers agree to commit to a minimum of 20 hours for their service-learning experience
Throughout the semester, pre-service teachers will curate their volunteering experiences using a creative medium (e.g., photos, art, storyboarding, videos, etc.) that best reflects their experiences in the program. Your creative reflections will form part of a public showcase of Werklund student experiences later in the year.
Pre-service teachers will participate in 2 group meetings: one at the mid-point and another at the end of their placement (1 hour each). These group meetings provide pre-service teachers with opportunities to reflect on the community placement experience and to guide improvements for the program.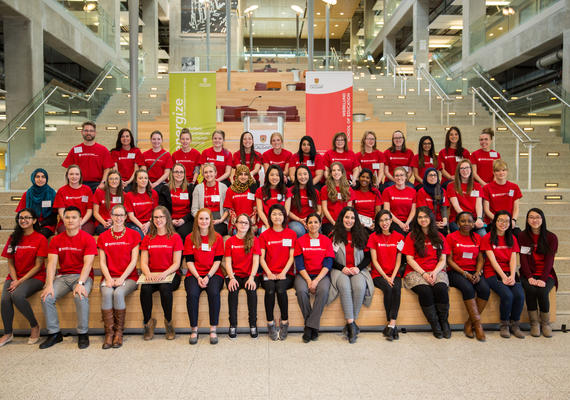 Fall 2023 applications are now closed.
Winter 2024 Applications will open on November 20, 2024.
Ready to apply?
1. Log on to Elevate
2. Go to Werklund School of Education > My Werklund Experiences
3. Click on Courses/Programs
4. Find the Service-Learning program and click Apply
5. Complete the Service-Learning Application on Step 1
You can download an application guide here.
Working with the Youth Volunteer Corps was an incredible experience! It allowed me to work with students in a less formal setting, as well as engage with various organizations that help support the community.
Youth Volunteer Corps Participant
Each project was completely different and involved a whole new group of youth! This service-learning experience was also very flexible and essentially required a time commitment of 4-7 hours twice a month. This service-learning experience is great for anyone who wants to get involved in the community.
Youth Volunteer Corps Participant