Journey 2050 at the Calgary Stampede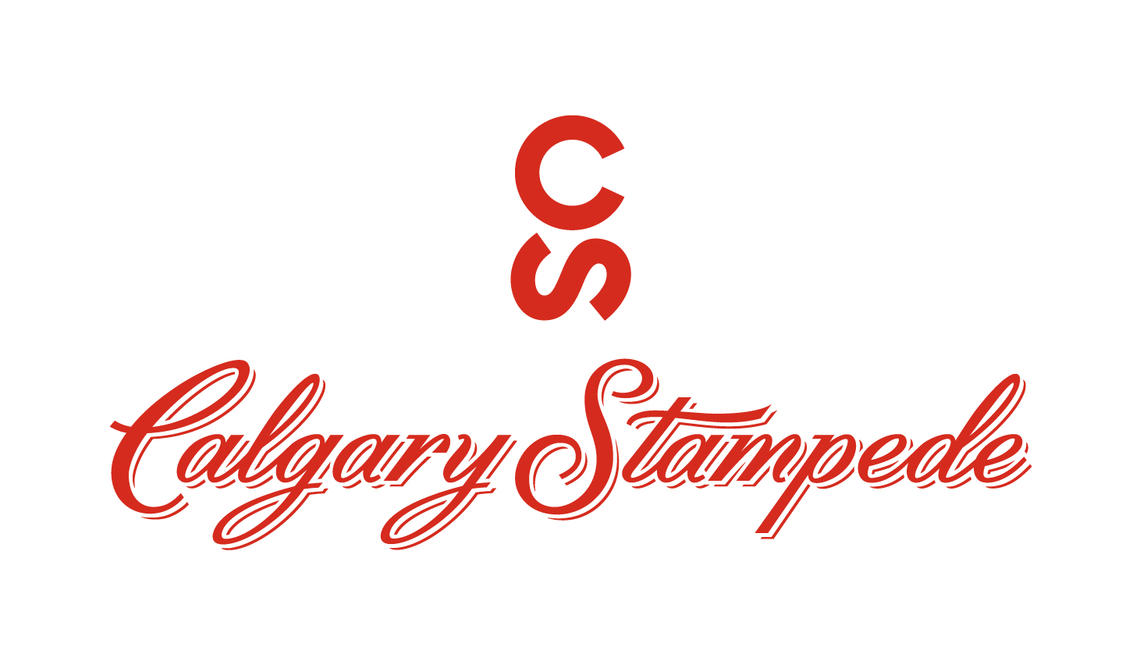 Journey 2050 is a full day educational experience for grades 4-12 at the Nutrien Western Event Centre on Stampede Park. Journey 2050 takes students on a virtual simulation exploring world food sustainability, engaging and empowering students to think deeper and understand their impact on the world around them.
As Journey 2050 Facilitators, participating pre-service teachers will work with Journey 2050 teachers and staff to support field school activities for groups attending Journey 2050 over an 8-week period. Participants will shadow expert facilitators, learn content, and work with the team to develop educational activities which they will have the opportunity to facilitate.
What's Involved
Support Journey 2050 activities for 6-8 weeks, providing one-on-one support, leading small group activities, discussions, and leading larger discussions with attending classes.
In their first week, participants will meet with the Journey 2050 team and will be introduced to the program content.
With support from Calgary Stampede Journey 2050 teachers and staff, participants will shadow virtual sessions to acquire an understanding of the flow and planning that goes into the development of each session. Participants will then begin to develop inquiry activities that utilize Journey 2050 content. Participants will receive feedback from the Journey 2050 team and eventually adapt and focus lessons based on a specific class.
In their final two weeks, participants will attend as many segments as possible before presenting and facilitating the activity that they have developed.
This program is a particularly good fit for participants who are comfortable in virtual environments and are interested in sustainability and food systems.
Requirements
Pre-service teachers need a current Police Information Check with Vulnerable Sector Screening (issued after July 1, 2021. Students who do not already have a police check should begin this process at their local police station as soon as possible, as police checks often take 4-6 weeks to process.
In addition, participating pre-service teachers will require a Backcheck record check. Participants will receive more information about this online record check process once they have been matched to the opportunity.
Program Learning Outcomes
Apply a variety of leadership strategies to develop meaningful relationships with the program and its participants
Examine how teaching and learning take place in other contexts
Examine a variety of approaches to teaching and learning in non-traditional educational settings
Gain experience working with youth in a classroom setting
Lead or co-lead the component of at least one project within the program
Werklund Dates and Times
Fall 2023 application is now closed.
Winter 2024 application will open on November 20, 2024.
Werklund Orientation:
Thursday, September 14, 11:00 am - 12:00 pm (in-person, EDT 450) or 
Thursday, September 14, 3:30 pm - 4:30 pm (Zoom)
Fall Placements Start: early October (program dependent)
Werklund Check-In Session #1: 
Thursday, October 26, 11:00 am - 12:00 pm (in-person) or 
Thursday, October 26, 3:30 pm - 4:30 pm (Zoom)
Werklund Wrap-Up Session: Friday, December 9, 5:00 pm - 6:00 pm (Zoom)
Fall Placements End: mid-December (program dependent)
Journey 2050 Dates
Program Dates:

Fall: October to mid-December
Winter: January to mid-March

Orientation: To be determined based on student and staff availability
Individual dates and times will vary based on program schedules and participant availability. For example, participants may support a consistent half-day each week, or plan a varying schedule aligned with program opportunities, in coordination with the Journey 2050 team
Week 1:

Journey 2050 Support / Site Orientation

Weeks 2-6:

Journey 2050 Support

Activity Planning Meetings

Week 7 & 8: Journey 2050 Session Leadership & Support
In total, pre-service teachers agree to commit to a minimum of 35-50 hours for their service-learning experience
Throughout the semester, pre-service teachers will curate their volunteering experiences using a creative medium (e.g., photos, art, storyboarding, videos, etc.) that best reflects their experiences in the program. Your creative reflections will form part of a public showcase of Werklund student experiences later in the year.
Pre-service teachers will participate in 2 group meetings: one at the mid-point and another at the end of their placement (1 hour each). These group meetings provide pre-service teachers with opportunities to reflect on the community placement experience and to guide improvements for the program.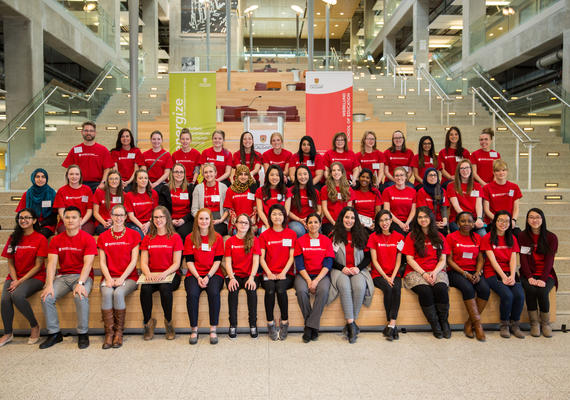 Fall 2023 applications are now closed.
Winter 2024 Applications will open on November 20, 2024.
Ready to apply?
1. Log on to Elevate
2. Go to Werklund School of Education > My Werklund Experiences
3. Click on Courses/Programs
4. Find the Service-Learning program and click Apply
5. Complete the Service-Learning Application on Step 1
You can download an application guide here.