Experiential Learning Outcomes
So many options, how is one to choose?
With over 30 Experiential Learning program options available, sometimes finding the best fit for your education and career goals can be overwhelming. To give yourself a break from decision fatigue, you can navigate your choices using the learning outcomes that program organizers have identified for each of our opportunities. 
How to Use the Learning Outcomes
There are two ways the learning outcomes of each program are listed:
If there is a particular program that catches your eye, you can go to the program page itself and view the associated learning outcomes.
If you have specific goals you would like to achieve during your time in your BEd program, you can use the list of learning outcomes below to see which programs identify that specific outcome as part of their program.
Experiential Learning Outcomes
We are still in the process of adding learning outcomes from some programs to the list. Please check back on occasion as we continue to build our database.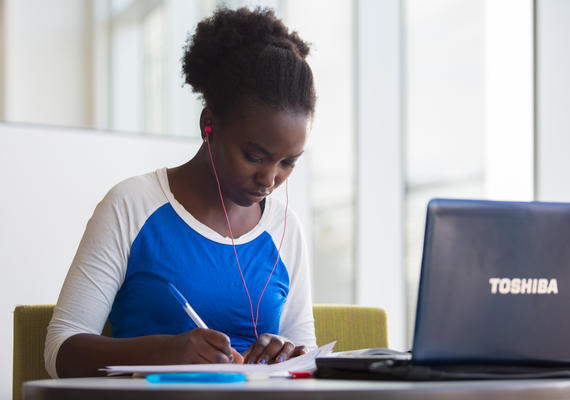 Experiential Learning Planning Guide
Use this guide to help plan out what opportunities you want to participate in and when you will be able to fit them into your degree.